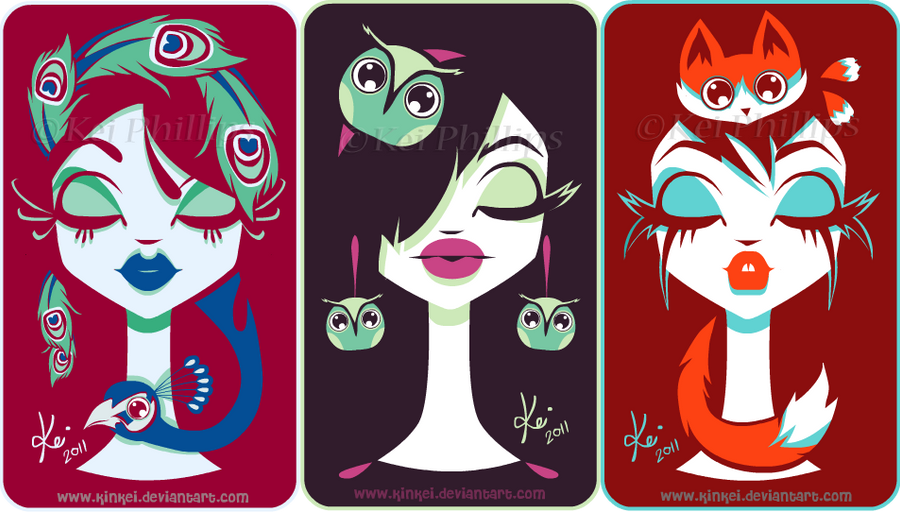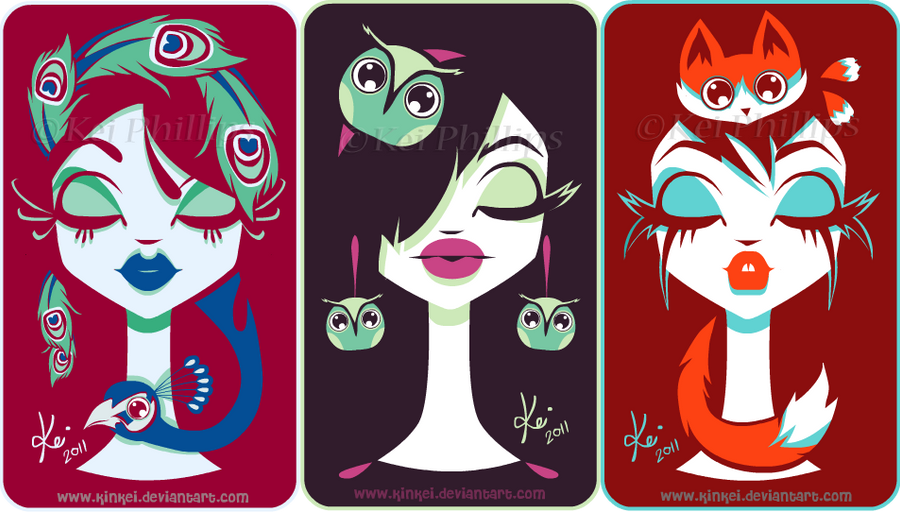 Watch
Thought they looked better together.
If i create anymore i will add them to this pic as well!!

Think i will def make one with an underwater creature or reptile. Its a fashion must! XD
The middle design is now available as iPhone, iPod/laptop covers etc at

society6.com/keiframes


art © kei phillips All rights reserved.
Do NOT use my artwork without my permission, do not edit alter, trace, reproduce or distribute this image.