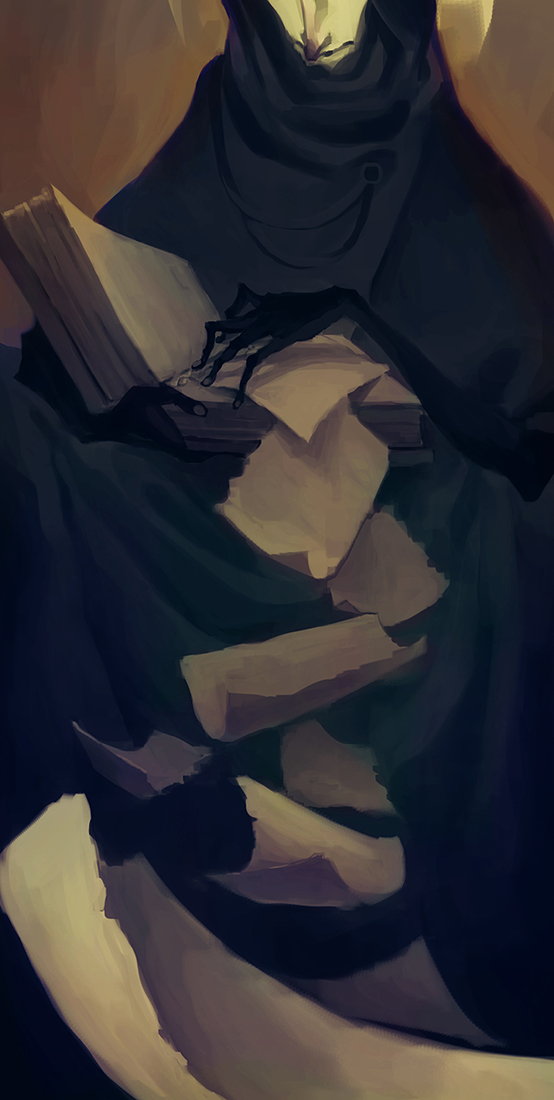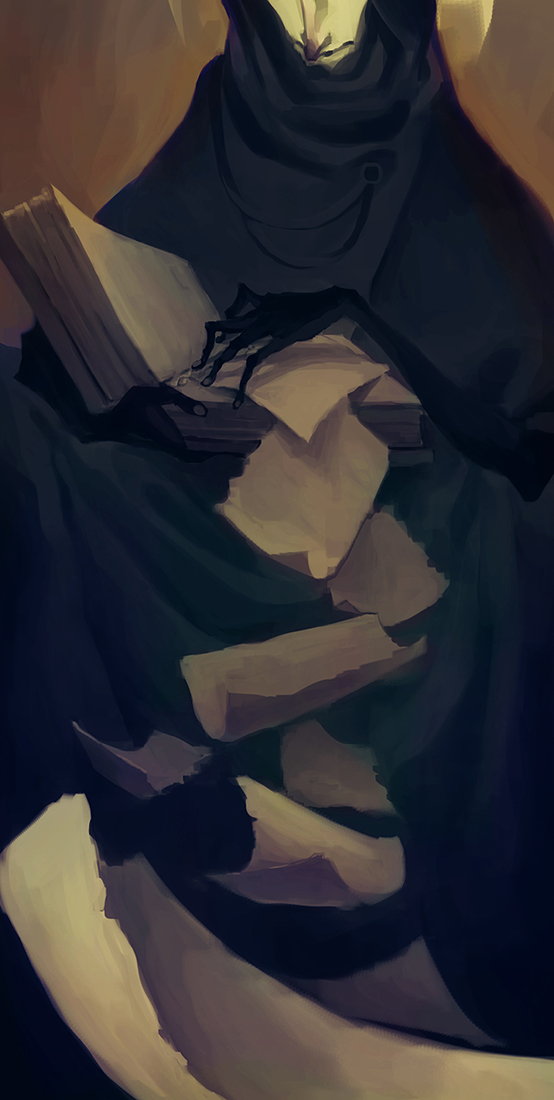 Watch
Two hour speedpaint from a year ago that I decided to finally upload because I no longer rememeber why I didn't want to, other than it being a speedpaint, and I still kinda like it. And it's not even flat colors with lazy white background! Anyway the topic we had was storybreaker, so my mind went from storyteller reading books to storybreaker destroying them.
---
Commissions
|
Tumblr

Wonderfully enigmatic and rather sinister! Fantastic work!

Reply

Paráda

, klidně tahej dál ze šuplíku, my už si to přebereme

Reply

Dávej pozor co si přeješ, muj art šuplík/složka je děsivé místo

Reply

Reply

Glad you finaly share it because it's wonderful!!
Reply

Oh my goodness. Absolutely spectacular!
This is so creepy yet very appealing.
Reply

Reply

Perfection

Reply