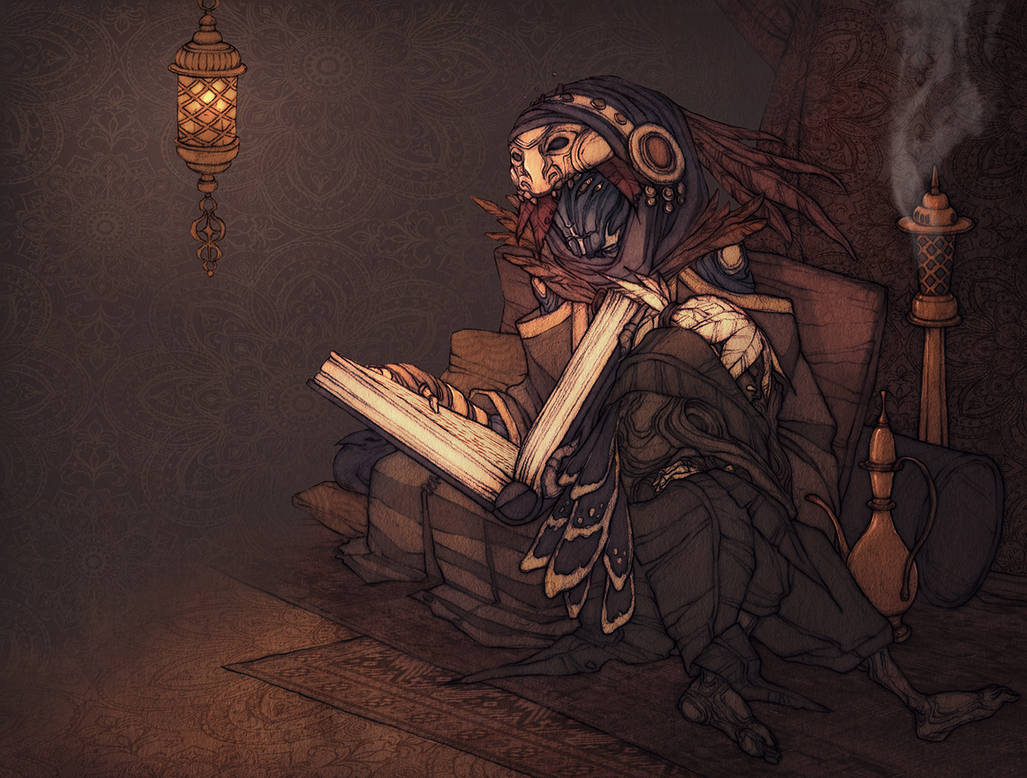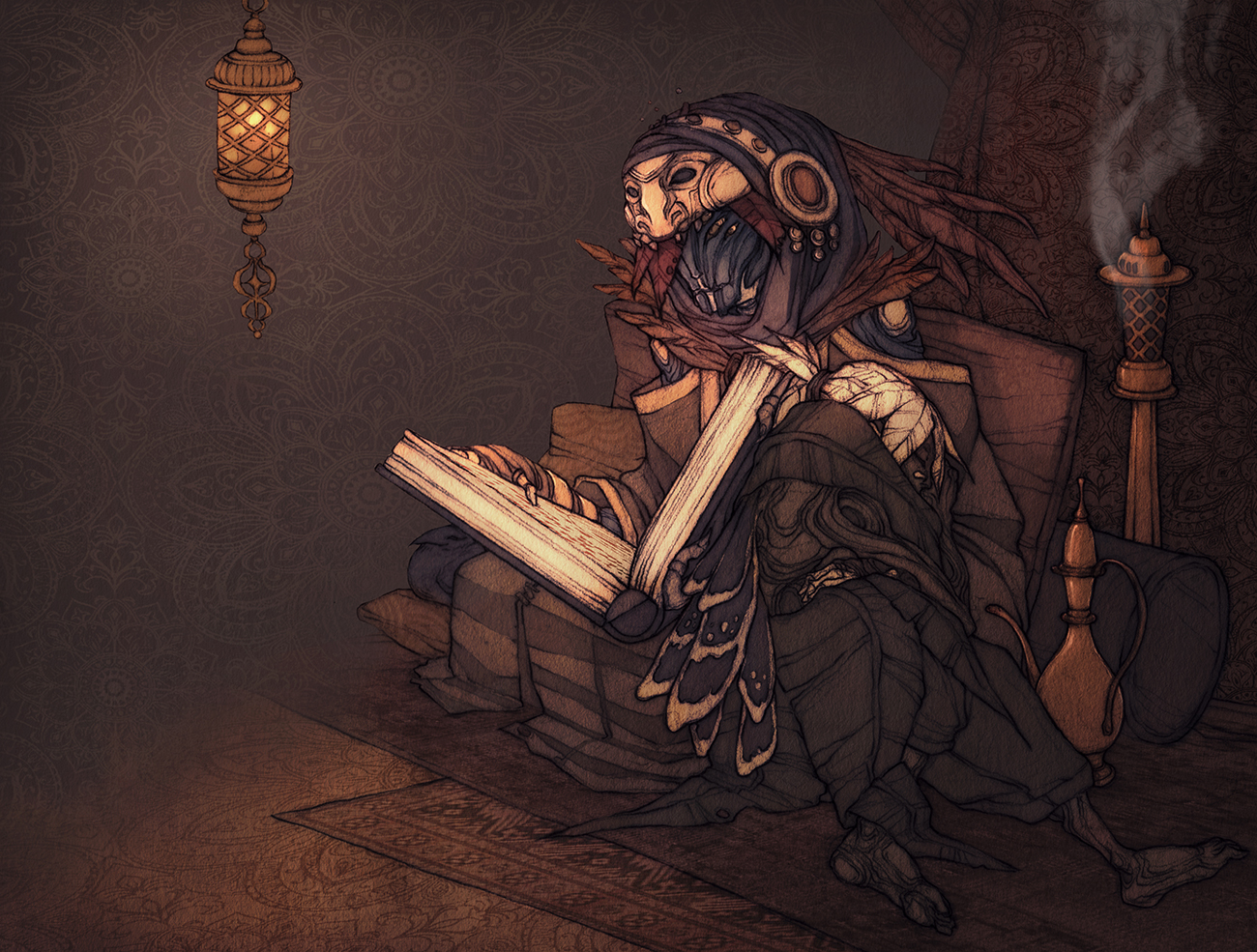 Valentine's day themed thing with Ibun and Wooch and it's on time even! I have like three finished versions of this because I kept getting ideas, but it was really nice to mess around with
everything
because I'm starting to get really bored with coloring stuff with flats and my painting takes forever.
---
Commissions
|
Tumblr

Aaahhhhhh so cozy and sweet-!! I love your lush details, so beautiful!!
Reply

That's wonderful - the range of textures and tones gives it a real sense of presence.
Reply

Thanks! I kinda went overboard with the textures and I'm still not sure how I feel about that, but at least it makes it look a bit better I think?
Reply

It's a real eye candy. I love the style

Reply