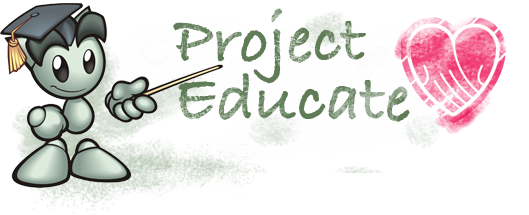 This week ^
Kaz-D
and myself are bringing you an overview of the Photography Galleries on deviantART. This won't replace the full weeks planned by the specific community volunteers for specific galleries - but instead it will help to give you a mini introduction into what's out there.
---
Still Life
Still life showcases studio-style photography that features inanimate objects.
Photographing Still Life - Tips

Keep the background simple! Keep it clutter and crease free, these will only detract from the final image. You can always add extra textures such as scarves if needed.

Take your time. Make sure the composition works - if it doesn't look quite right, keep tweaking until you're happy with the layout of the shot.

Lighting is an important factor. Depending on the light available, you may need to use a tripod if using a longer shutter speed. Shooting in natural light, such as near a window during the day, also really helps give the shot a softer touch.

Varying the focus can make for some interesting shots too. A shallow depth of field can give a soft effect whilst a wider DOF will allow everything to stay in focus.
Sub-Categories
Cut Flower and Plant Arrangement
Arrangements of cut flowers and plants displayed for the purpose of being photographed.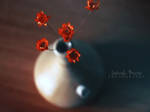 Dolls and Figures
Photography of dolls and other inanimate figures that represent living forms.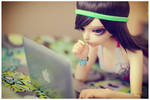 Food and Drink
Photographs depicting food items, drinks, and the objects usually associated with them.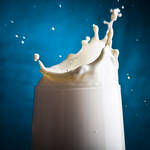 Other
Other still life arrangements of inanimate objects.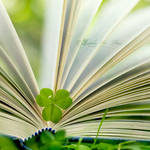 ---