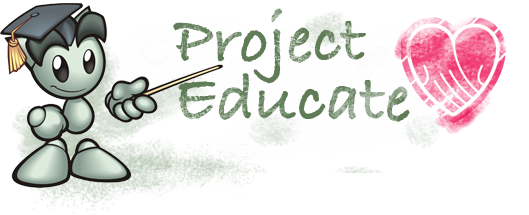 Today we'll take a quick basic look at Aperture, Shutter Speed and ISO Speed.
Aperture
The aperture determines the amount of light that is allowed into the digital sensor. A small number indicates a large aperture whereas a large number indicates a lower aperture. For example, an aperture of 8 would let in less light than an aperture of 4. Imagine your eye, specifically your pupil; the bigger the pupil is, the more light is being let in and the smaller it is, the less light. This is what is effectively happening with your camera. The aperture also determines the DOF (depth of field).
The numbers you usually see on the side of lenses look like this;
F 22 | 16 | 11 | 8 | 5.6 | 2.4
The larger the number, the less light is allowed in. Each number depicts double the amount of light allowed through the lens. For example, an aperture of 5.6 will allow twice the amount of light in than 8, but only half the amount of light than 2.4.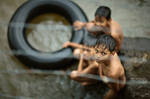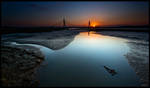 :thumb261419895:
Shutter Speed
The shutter is what determines the exposure time the photo has. At 1/250 seconds exposure, twice the amount of light will be taken in than at 1/500 seconds.
The exposure time also determines how the photo will look. The shorter a shutter time, the sharper the image will look, the longer the shutter time, the more 'shaken' it will look (If not using a tripod of course

) A longer exposure is perfect for things like night photography.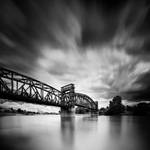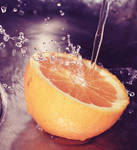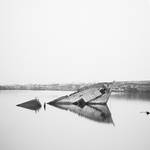 ISO Speed
ISO Speed is usually depicted using the following numbers;
50 | 100 | 200 | 400 | 800 | 1600 | 3200
These numbers reflect how fast the sensor reacts to the light sent through aperture and shutter. The smaller the number means it will take longer to take the photo, whilst larger numbers mean it'll take a shorter amount of time. On the average digital camera, the ISO generally ranges from 50 to 400. A lower ISO speed is usually used on brighter days, whereas a higher ISO is needed in lower light.
:thumb139306409: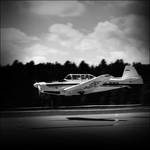 :thumb175299344: