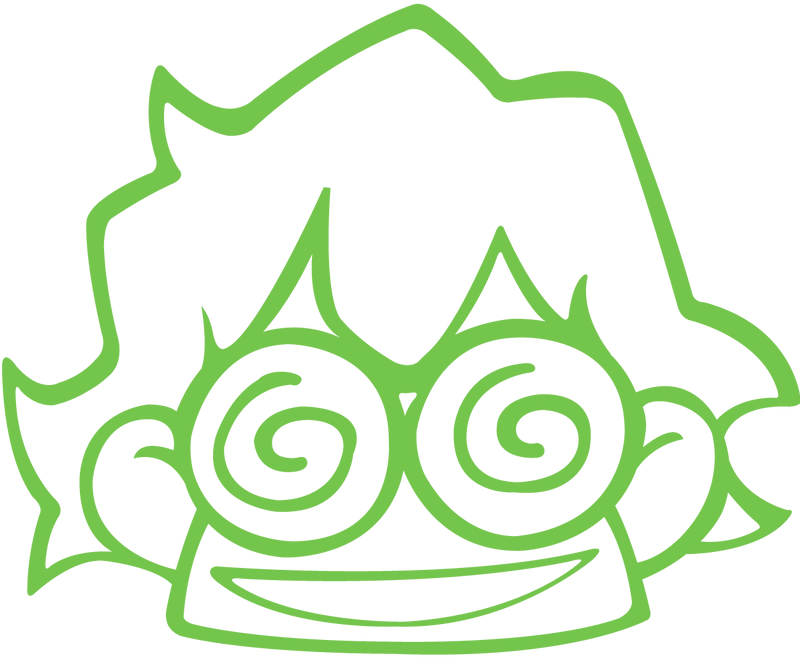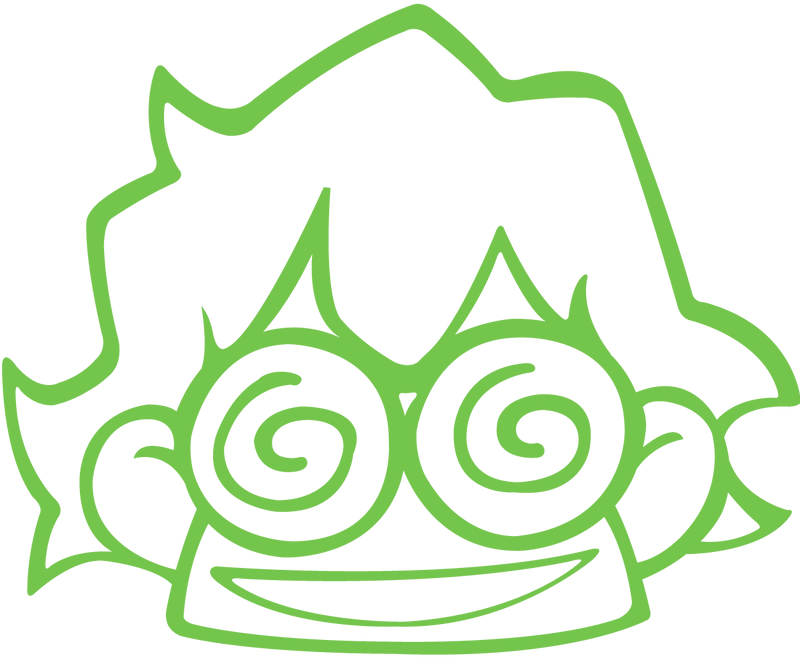 Pidge's hacker tag, seen at least twice in the show so-far.
Please click the download link to the right to access the full-resolution artwork.
If you do use the asset I've recreated, all I ask is you include a small credit, and send me a link as I'd like to see what you've made.