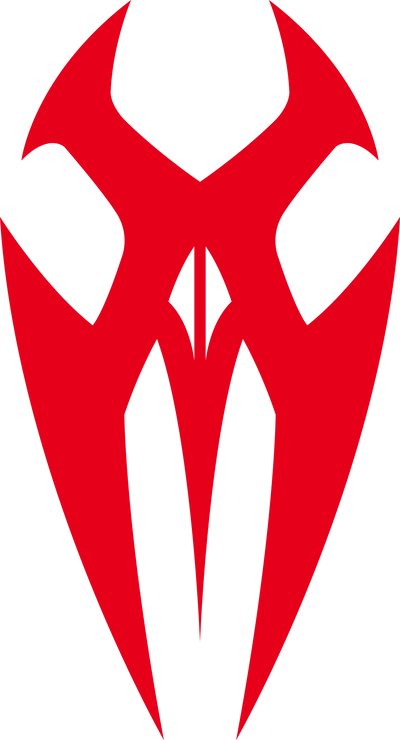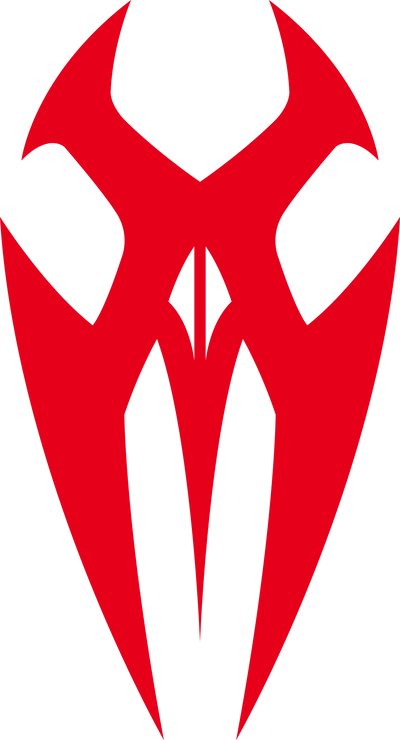 Watch
As part of an on-going project, I'll be reproducing elements from
Voltron: Legendary Defender
for fellow fans to use for their own projects.
Here's the sigil for the Galra Empire, as led by Emperor Zarkon in season one and two.
Please click the download link to the right to access the full-resolution artwork.
If you do use the asset I've recreated, all I ask is you include a small credit, and send me a link as I'd like to see what you've made.