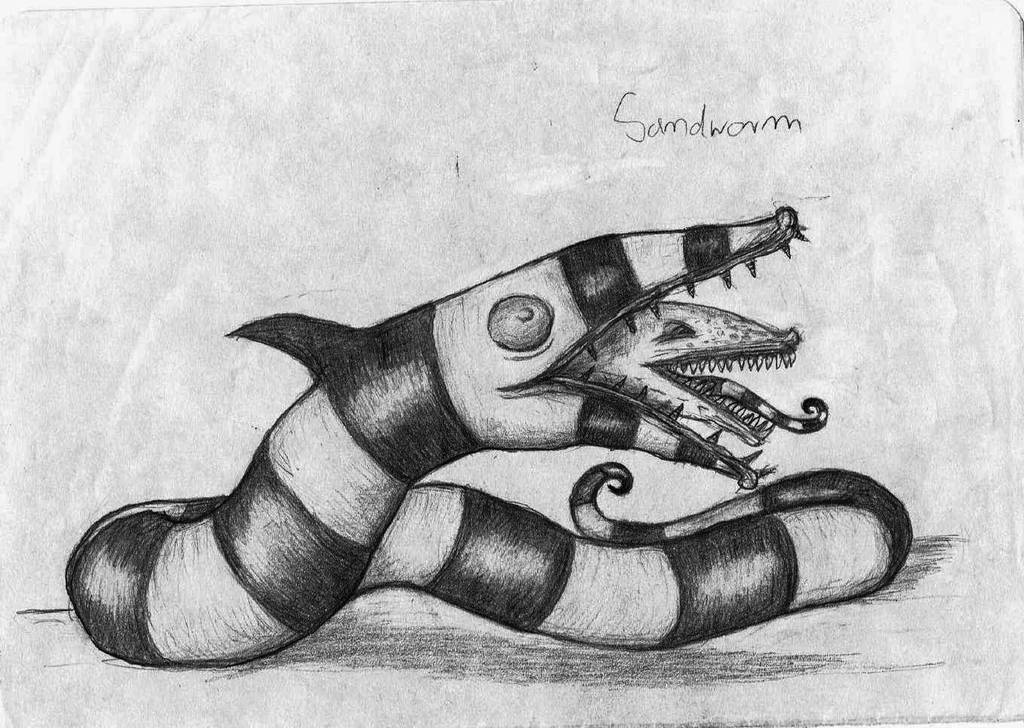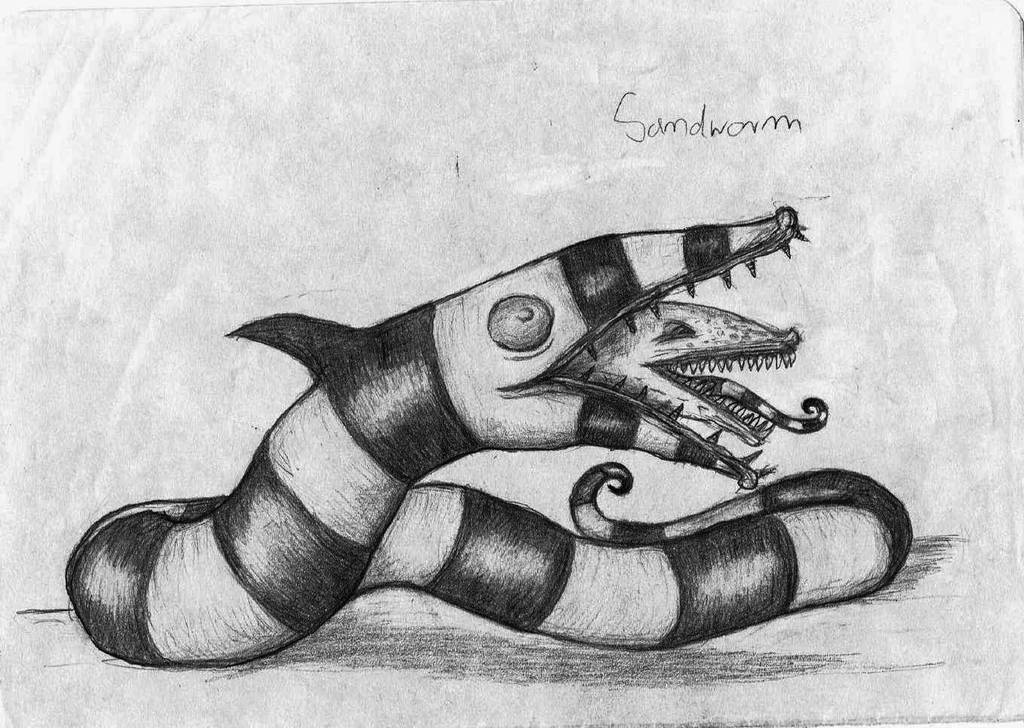 Watch

it's one of my favorite sandworm creatures, that includes the Dune sandworm and the Graboids.
Reply

Those poor people forced to haunt a house and see all their earthly possessions replaced by another family's, with no taste, and if they left, they'd encounter sandworms !
Reply


aj, weź nie porównuj Sandwormów moich kochanych do jakiś starych rur


Reply

Lol! I remember the sandworm!
Reply