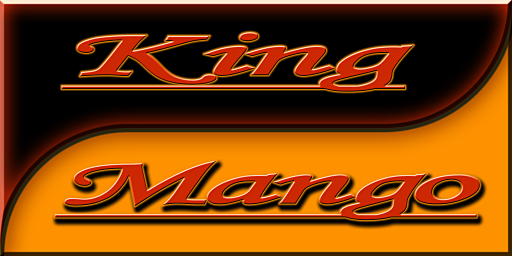 zomfg 1,893 messages.
Been away for various reasons. Most of which center around new projects in the realm of game levels.
Lately though I've been dealing with some hardware and software issues. I caught a new virus which really wiped out my machine. This right after a HD crash wiping out ALL of my custom content. meh
Well 800 dollars later, I've got some new hardware, a brand spankin new copy of WinXP (goodbye quick restore disks that put all kinds of useless crap on your machine!) and some new found knowledge in tracking down viruses. I hope to get back to spending more time with world machine, TG and PS soon.
I'm moving into a new place next week so I'll have some catching up to do for sure! I've got to get back over to Terranuts ASAP!
Hello to everyone and I hope I can catch up on your galleries soon

Jimbo
member of: