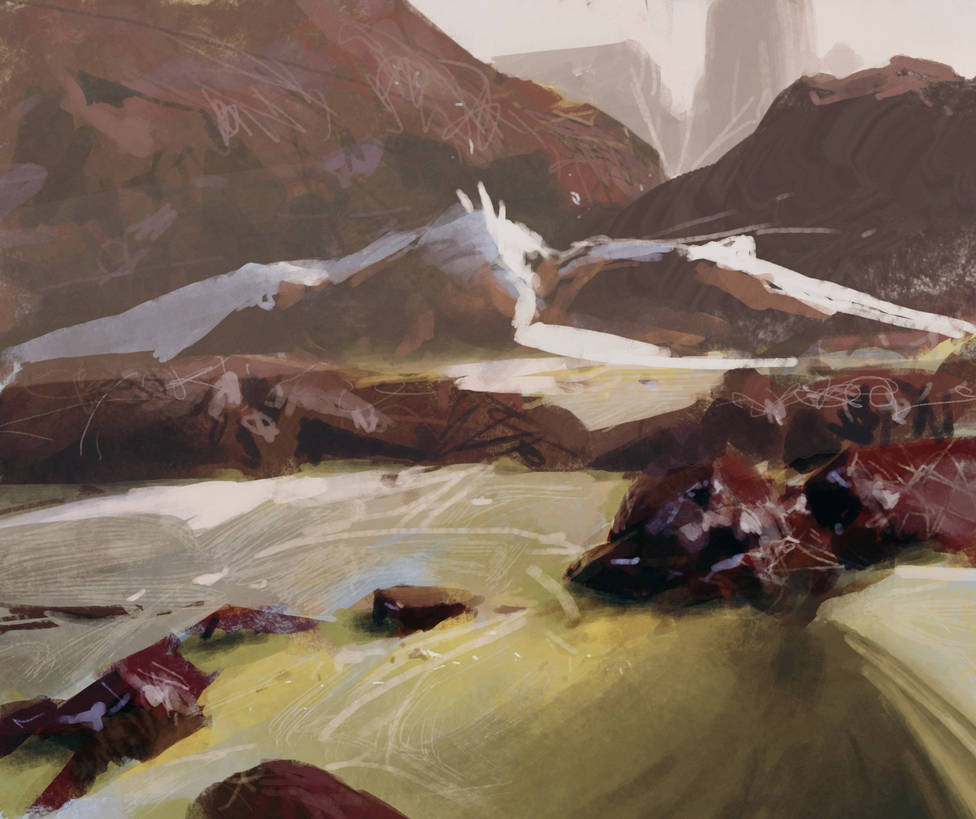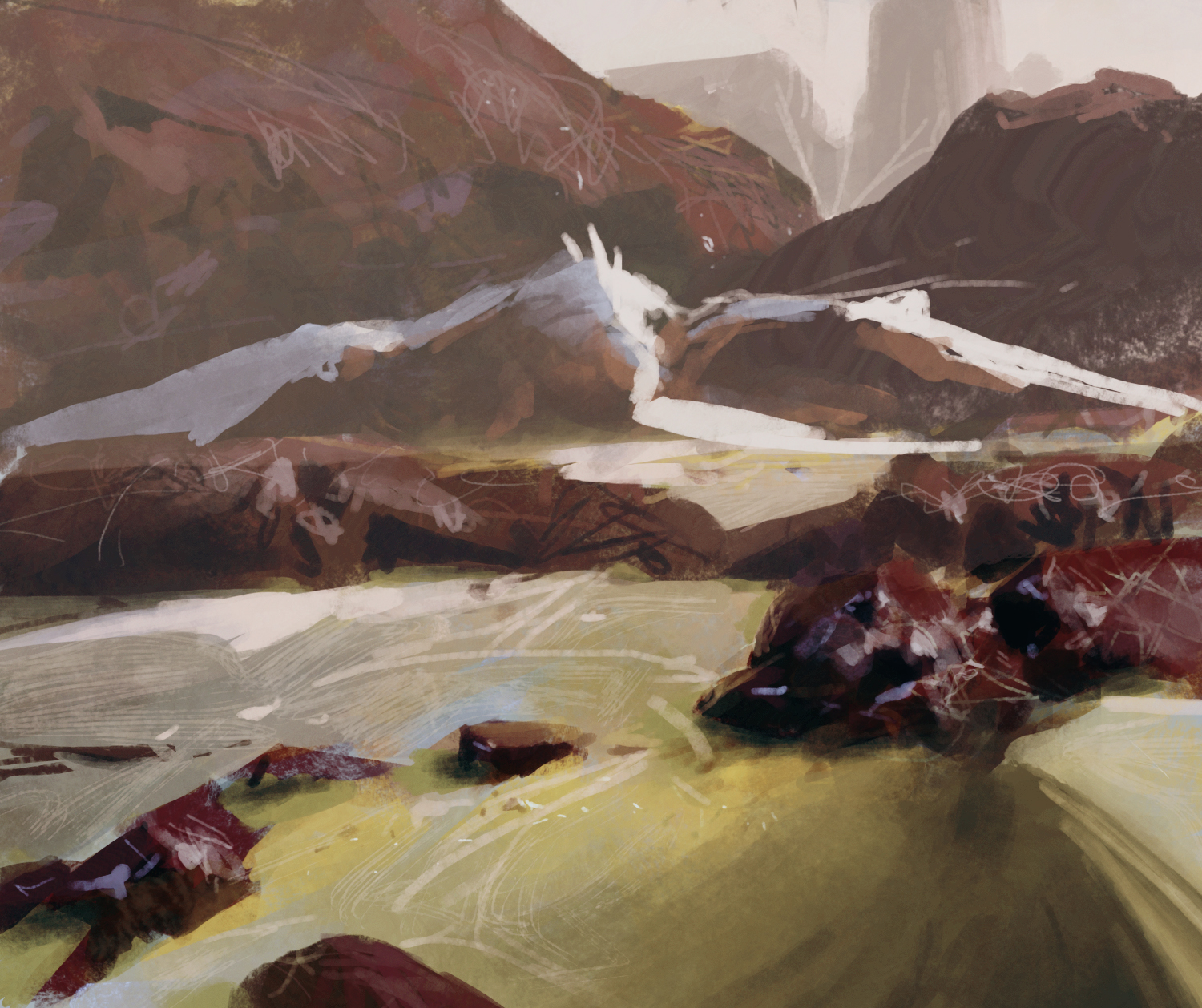 Watch

When you started out did you spend more time drawing or painting?
Reply

Hello mate

, the truth is, when i started out i was mainly drawing, and for digital i was working the default painting software from windows, and i didnt had tablet so i was working exclusively with the mouse. Unfortunately it seems most of my pages from conceptart.org sketchbook [ i had journaled all the training] probably got deleted from their servers and only some of the later stuff survived, you would be able to check it out. I was mainly drawing, doing anatomy stuff and different characters, i didnt do a lot of environments.
Happy new year

!!
Reply

happy new years m8! yea i used to look through your old stuff on CA, along with tons of other people's. I don't even know why I asked you, lol I mean I'm far along enough now to know how things work, i guess that insecurity never goes away lel,

Cool uploads btw! appreciate the high res downloads!
Reply