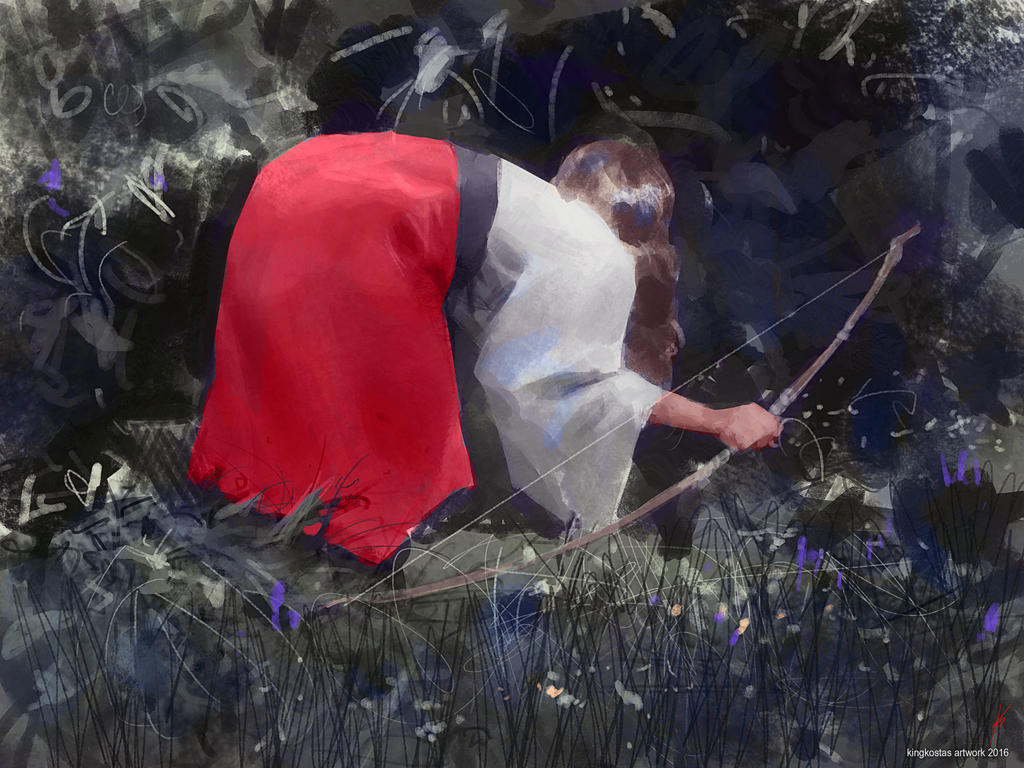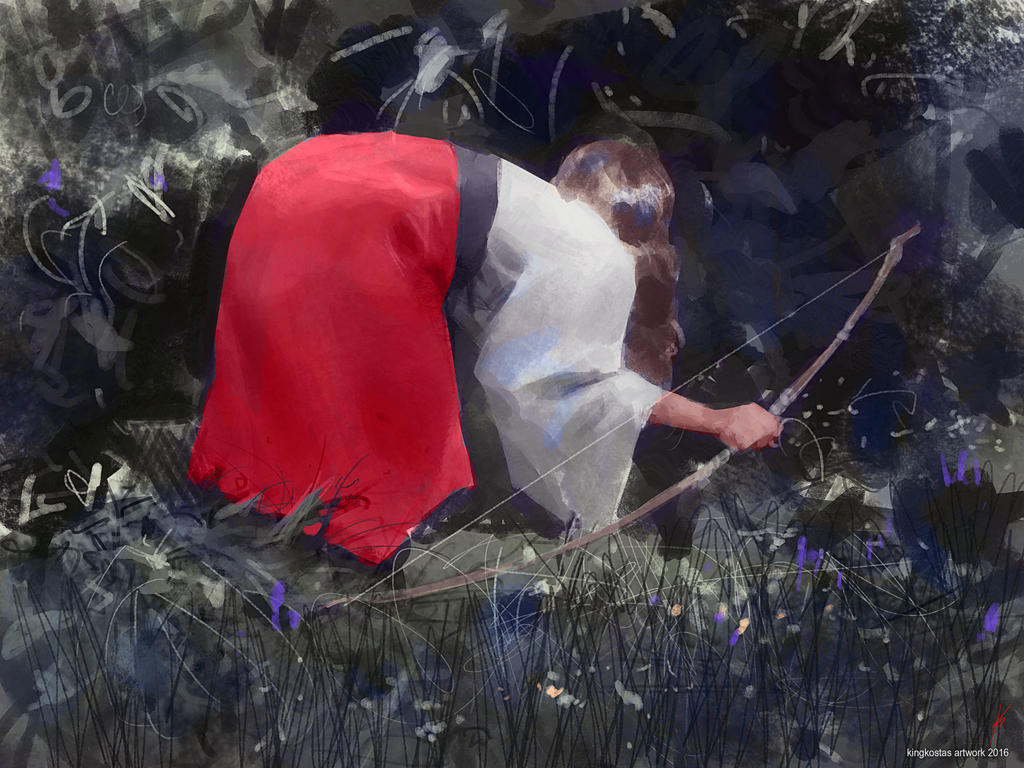 Watch

Reply

This feels more than a little bit like a watercolour painting. Perhaps not so strange since you are a master of the technique so commonly used with watercolours. To use simplicity to give an illusion of complexity. Amazing!

I wonder what she's hunting...
Reply

As usual , thank you very much for your encouraging comments 'Mm?'

I am glad you like it, i dont have a lot of time for personal artwork so i enjoyed this one , i think i liked the idea of her hunting pokemons ahahaha as other fellow artists suggested

.
Btw nice collection of screenshots, that makes me wanna play again hahahaha.
Reply

My dirty secret is out.

A bit of a game once in a while is a good way to switch off. That said, I'm a terribly slow player. I have been playing Witcher 3 since May last year and still haven't finished.
He he, The mighty Pokemon slayer.

Reply

Nice work man, what is she hunting?

Reply

Yo Edward

!! Hahah mate dunno, some said its the first pokemon hunter

[looks like a pokeball]
Reply

Reply