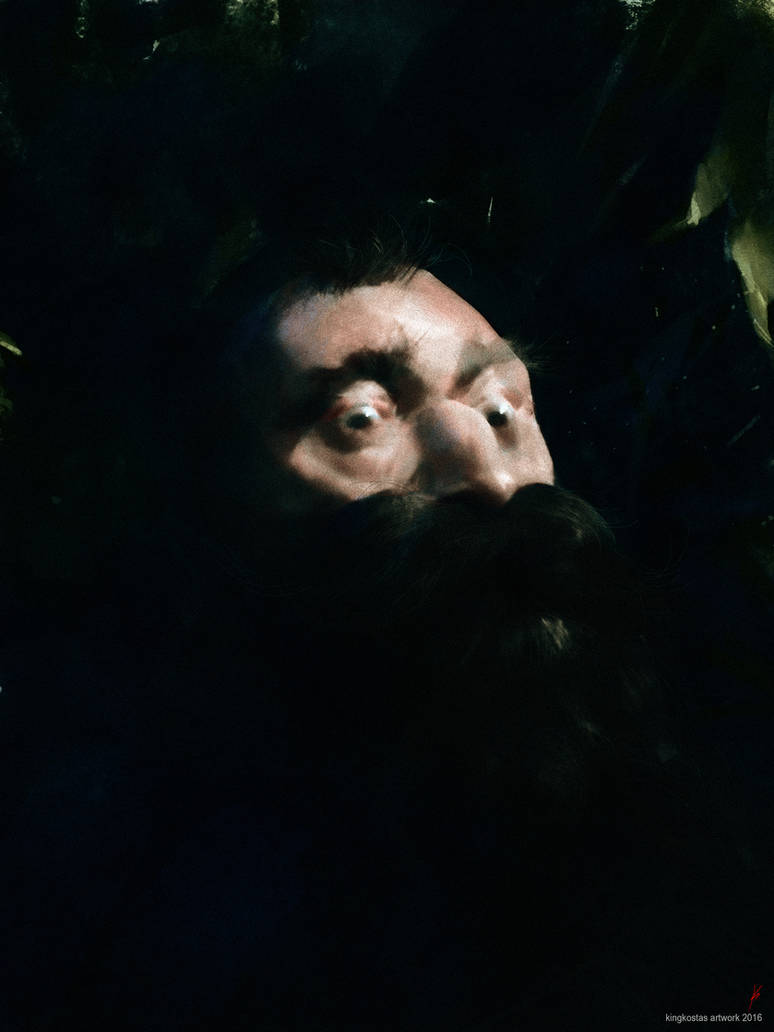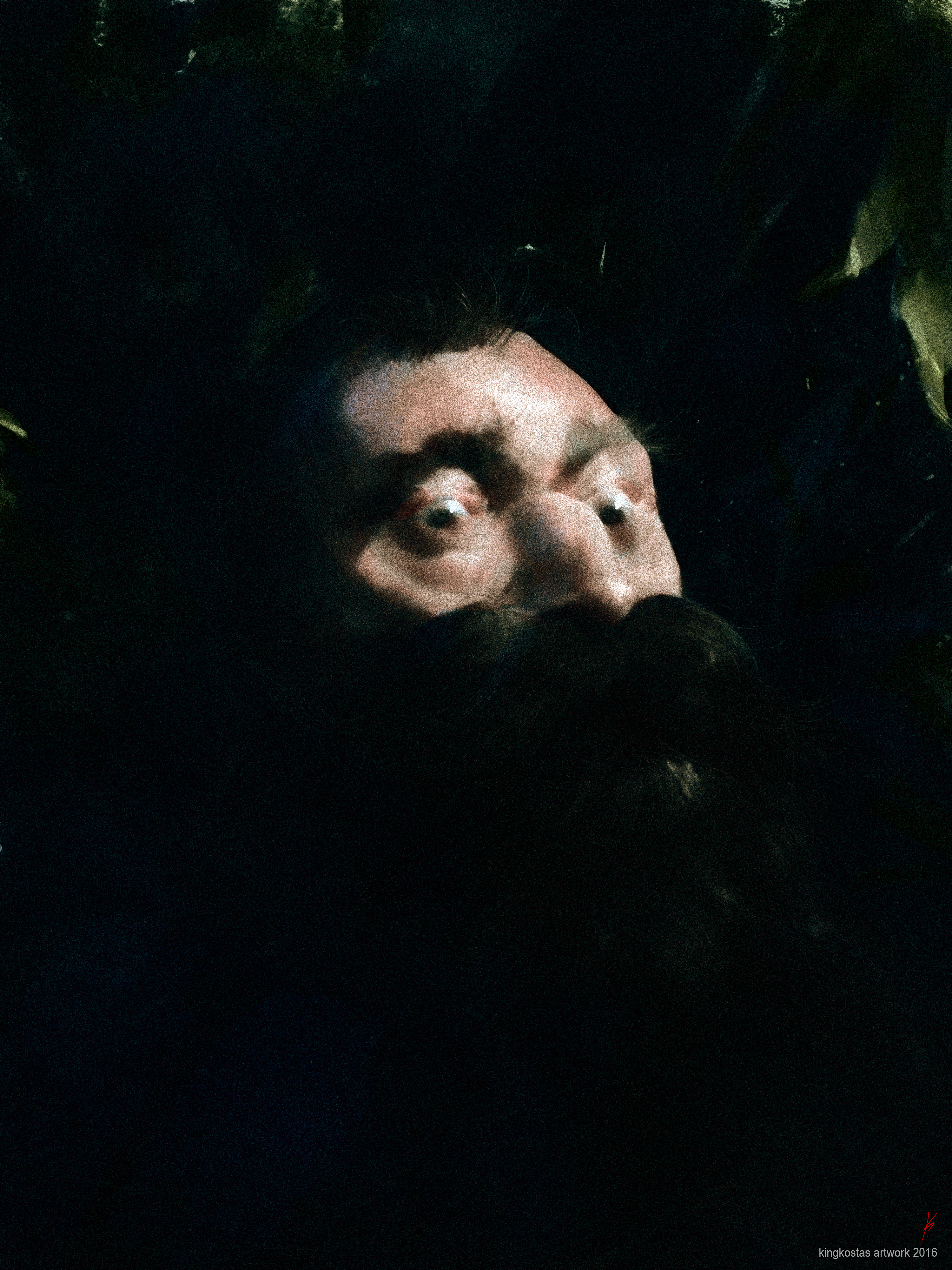 Watch

Great image. Caravaggio's style springs to mind (which is a very good thing!)
Reply

Thank you very much Peter, it was part of the goal in this one so i am glad you think it has caravaggio's vibe

!!
Reply


awesome !! remember to caravaggio, goya ...
Reply
This has simple look, I like it. = >
Reply

Reply

Hahahah sorry mate, for some reason i like the feeling it gives when it blends the values in these dotty manner, but its probably a little annoying, i will try to be more subtle next time

Reply

That's really cool, I dig the classical chiaroscuro feel of it.
Reply