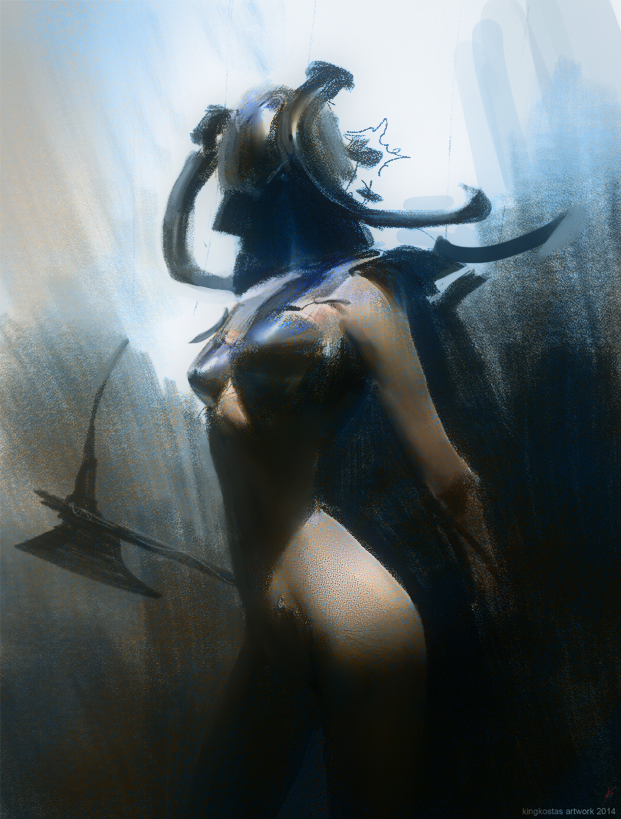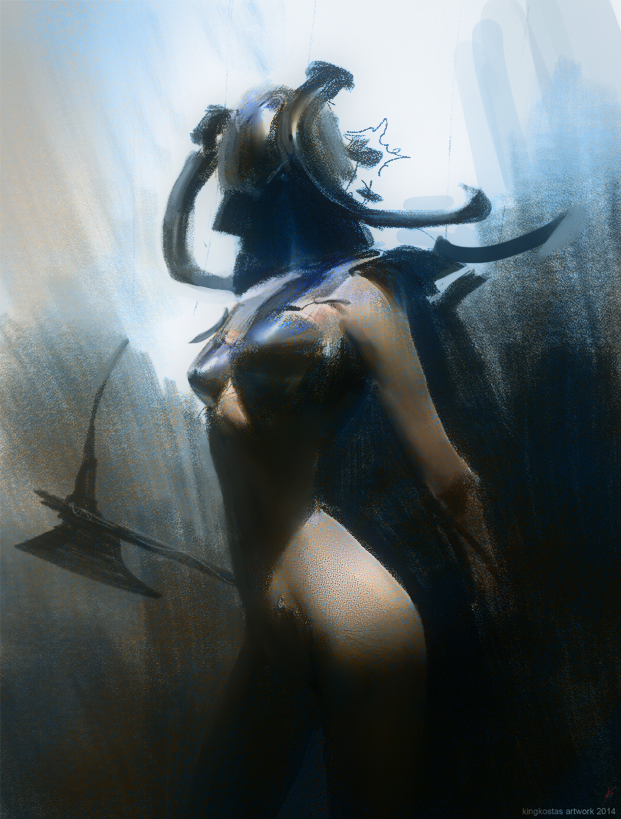 Watch

Great garbanzo beans, this is beautiful!
Reply

ehehehehe thank you

!!!
Reply

I think this warrants some explanation. It's just so lush, the skin tone and shading is just so soft it's like you can touch her! This goes for the reflective metal too. Good draftsmanship you have.
Reply

Thanks again

, most of my works are mainly explorations of light and form interacting with each other, so if something looks good i guess i managed to get something right about this interaction. I will keep up learning more

Reply

That's good, knowledge is purpose and you can never learn enough. I'll be watching you for more art like this, and will be waiting in eager anticipation.
Reply

Love the ilumination on this one! So drmatic!
Reply

Wow love the lighting man .... I remember your work from conceptart.org .Some really awesome stuff man ... =}
Reply

Thank you very much Giby

!!! You also have great works in your gallery, lets keep up!!
Reply

Cool piece Kostas!

Reply

Reply