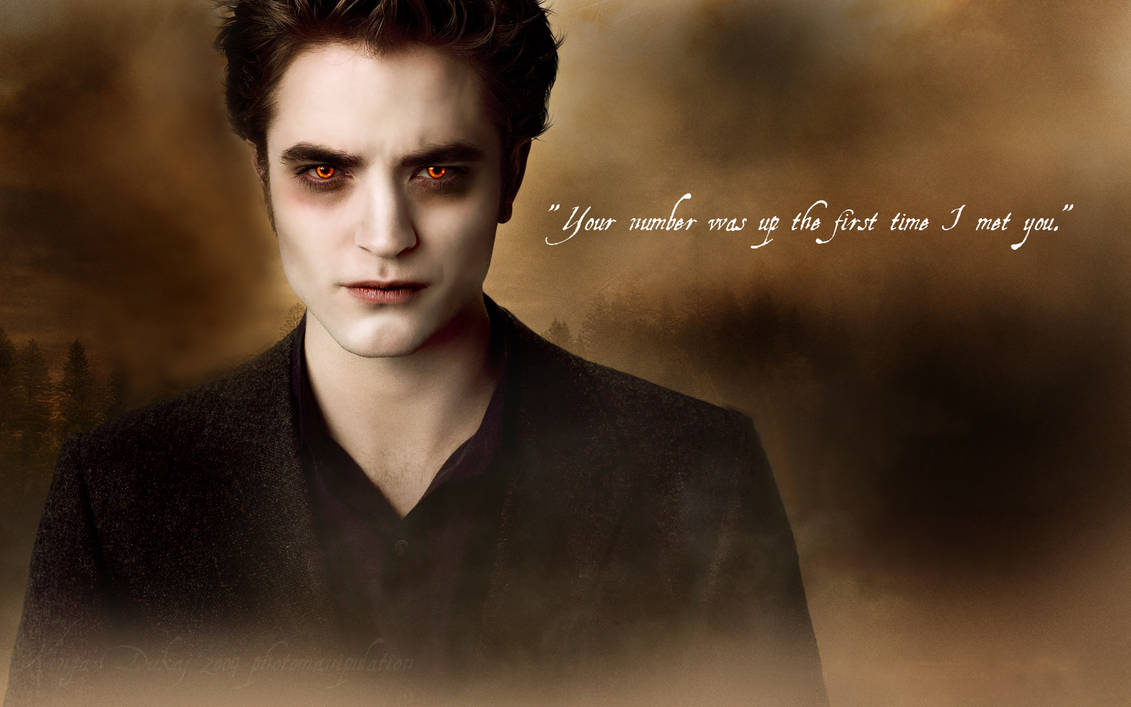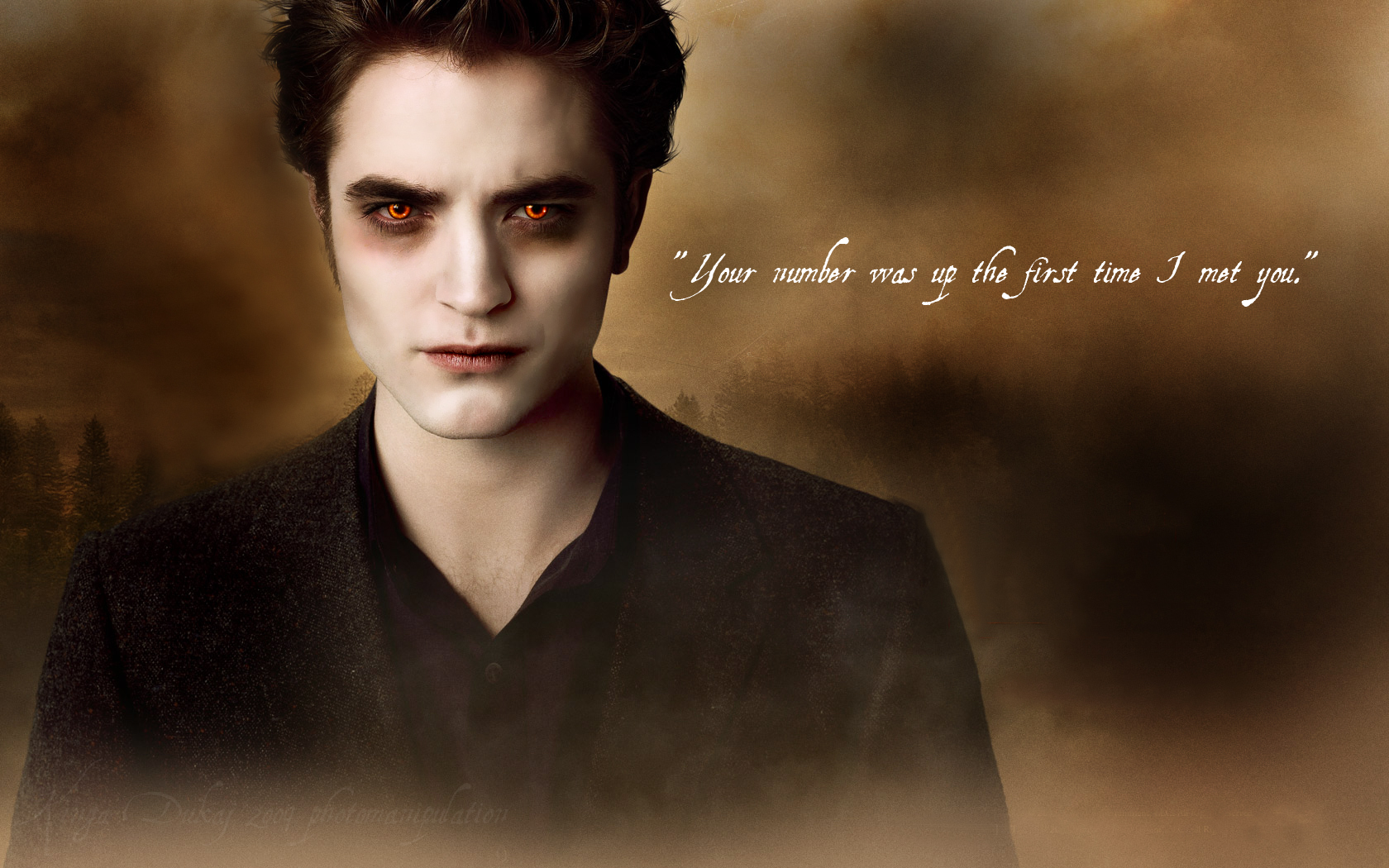 Watch
Wicked!

How do you not get hit by copyright? I have edited pictures that I really wanna post back up here, it's not fair
Reply

he just looks way scary,....great job lol
Reply

So thats are the job!
EVIL-EDWARD ! AWESOME!

Reply

Love the eye color!!!! nice!!!
Reply

omg, he's beautiful! (see, just the fact that i said 'omg' really says something. seriously, great job!)
Reply

Reply

hey it's evil edward!
eeeeeeekkkkk!
Reply