Miscellaneous Digital Works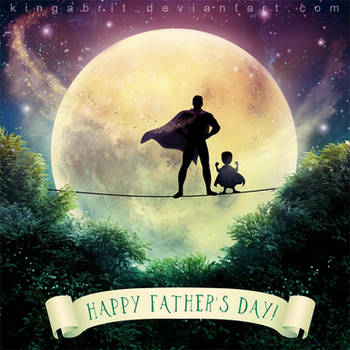 Happy Father's Day/Weekend!
Happy Mother's Day!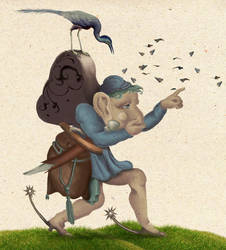 Something is rotten in the state of Denmark
Head In A Jar - a cd cover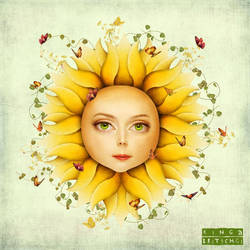 Here Comes the Sun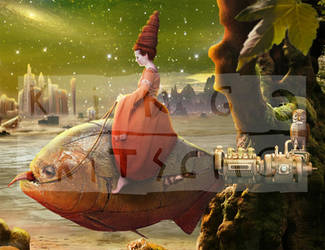 Crack In Time - figure/fish detail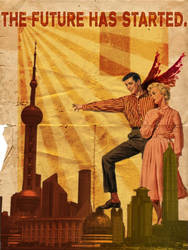 While Flying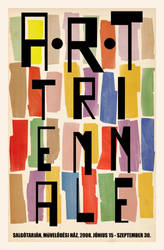 Art Triennale Poster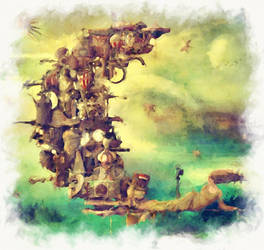 New Moon Rises - the painted version 1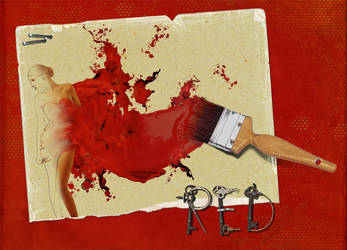 Almost Red-y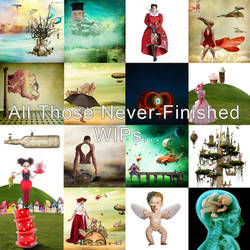 All Those Never-Finished WIPs...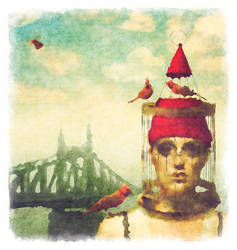 Tale of a City (Budapest) - the painted version 1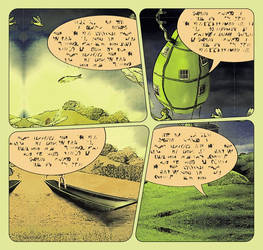 The Huntress - the comic book version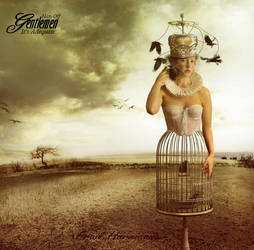 Frail Hurricane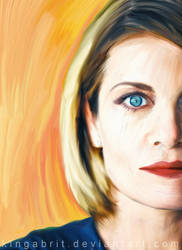 Half Truth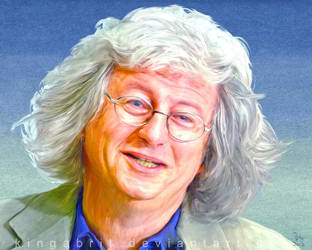 Peter Esterhazy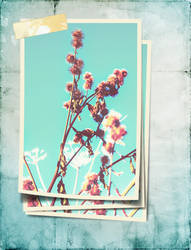 Monthly Edit Project for AWT -1st place