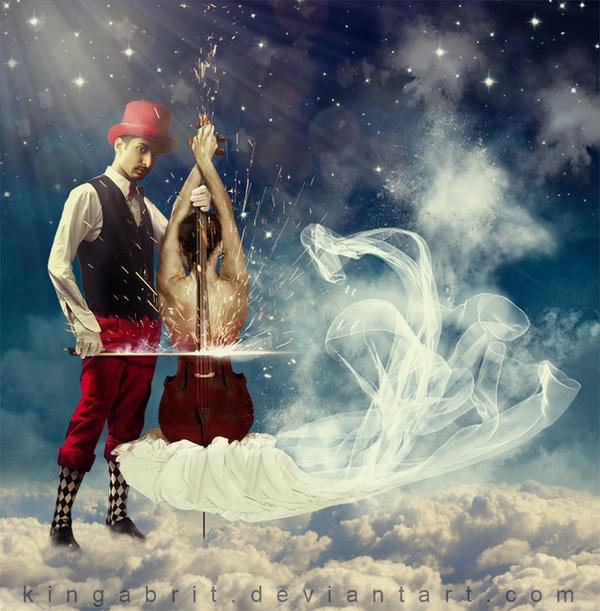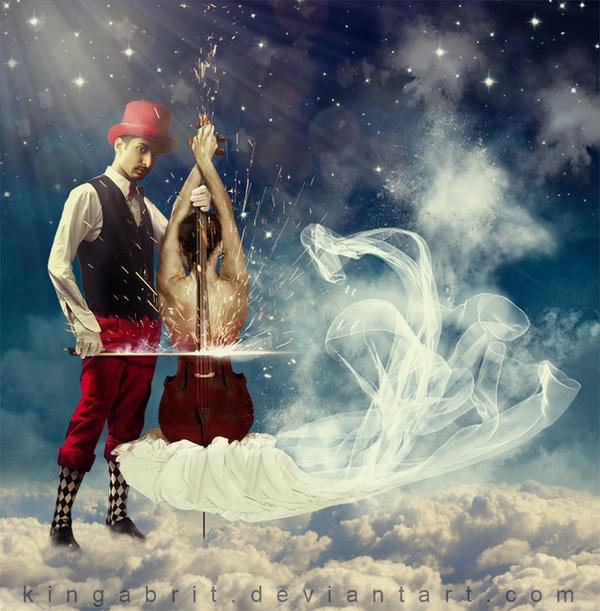 No story here - except another very old WIP finished. By now I find it quite cheesy though. Oh well. My child.
Majority of the elements of this image come from
here
, the rest is my painting.
Disclaimer:
I hereby declare that, to the best of my knowledge
all elements
are from my
legitimate
resources/photos or/and painted by me.

Great your work is awesome
Reply

awesome work ! I love it

Reply

Beautiful work!

Reply

Reply

Reply

Awesome!

Reply