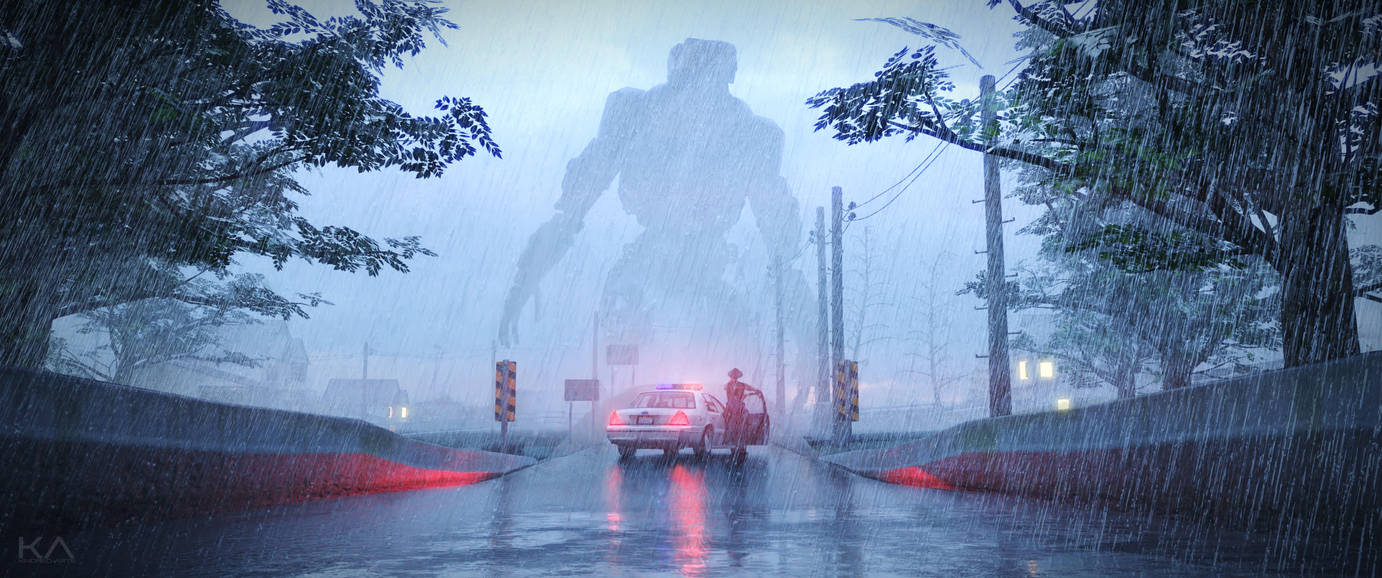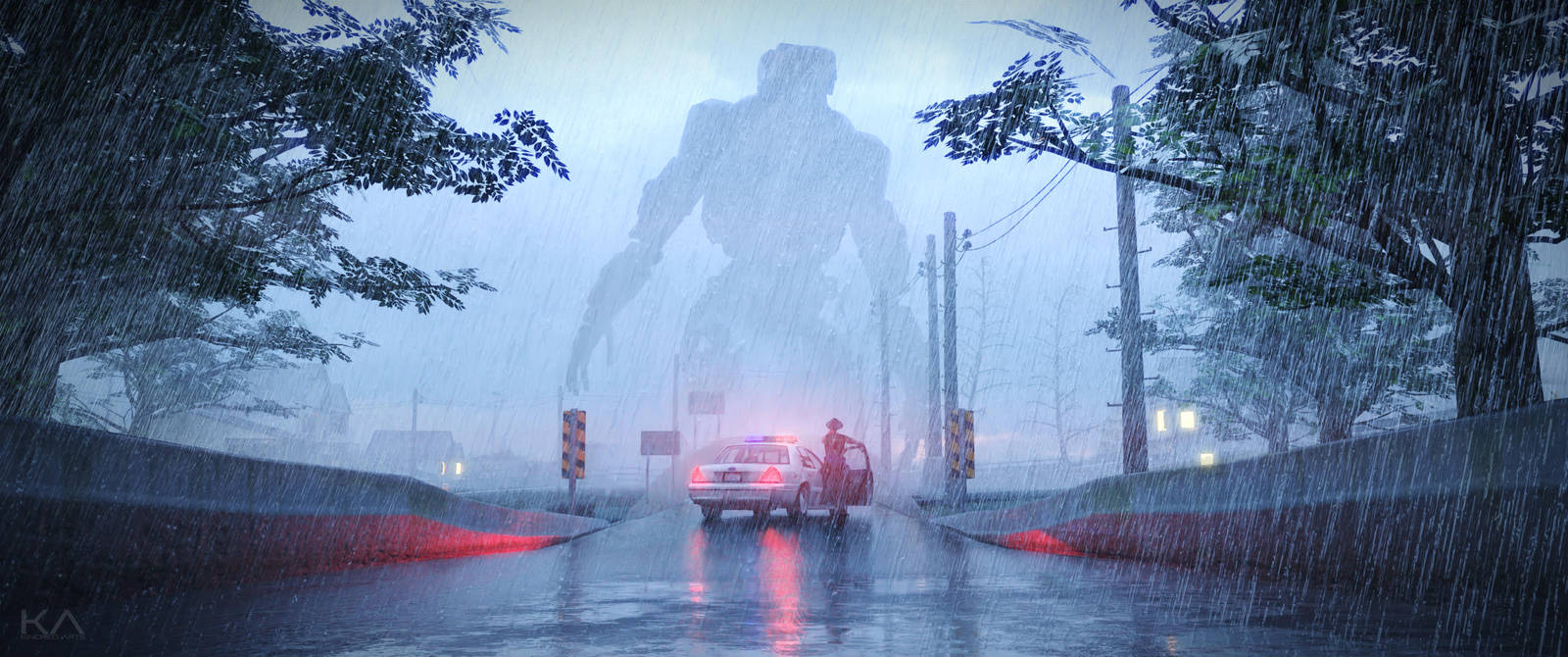 Watch
Daz Studio, Iray Storm, coming soon.

... Yes, i'll stop spamming your inboxes with these soon. Thanks for looking!

Kind of reminded of The Mist here.
Reply

If nothing else did, this sold it to me, right off the bat!
Reply

Thanks Simon, Glad you like it

Reply

Very much so - looks good and seems to have less impact on render speed than other rain effects for Iray, so double bonus

Reply

Your promo images for your 'soon to be released' product are absolutely wonderful! I imagine there will be many eager fans wanting to purchase.
What you do with the lighting in all your scenes is fantastic, something to aspire to.

Reply

No need to stop them coming, I for one love seeing them

Reply

WOW epic awesomeness, love the scale of everything and the weather is amazing
Reply

Love the story-line you've got going here. Amazing artwork, could easily be a movie poster or book jacket.
Reply

Category 5 bad event!

These promos are great
Reply

It's not spamming. I love seeing these. The effects really look terrific.
Reply

Thanks glen, i don't get to do these much, they're normally just "product" shots. I'm glad people like them.
Reply