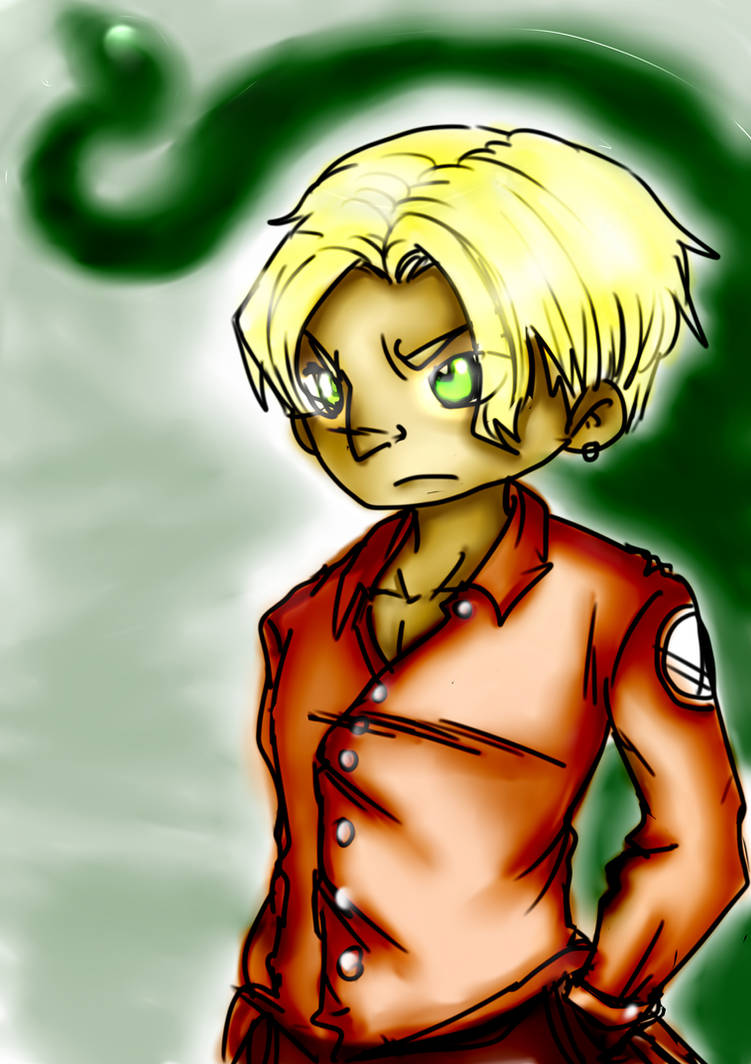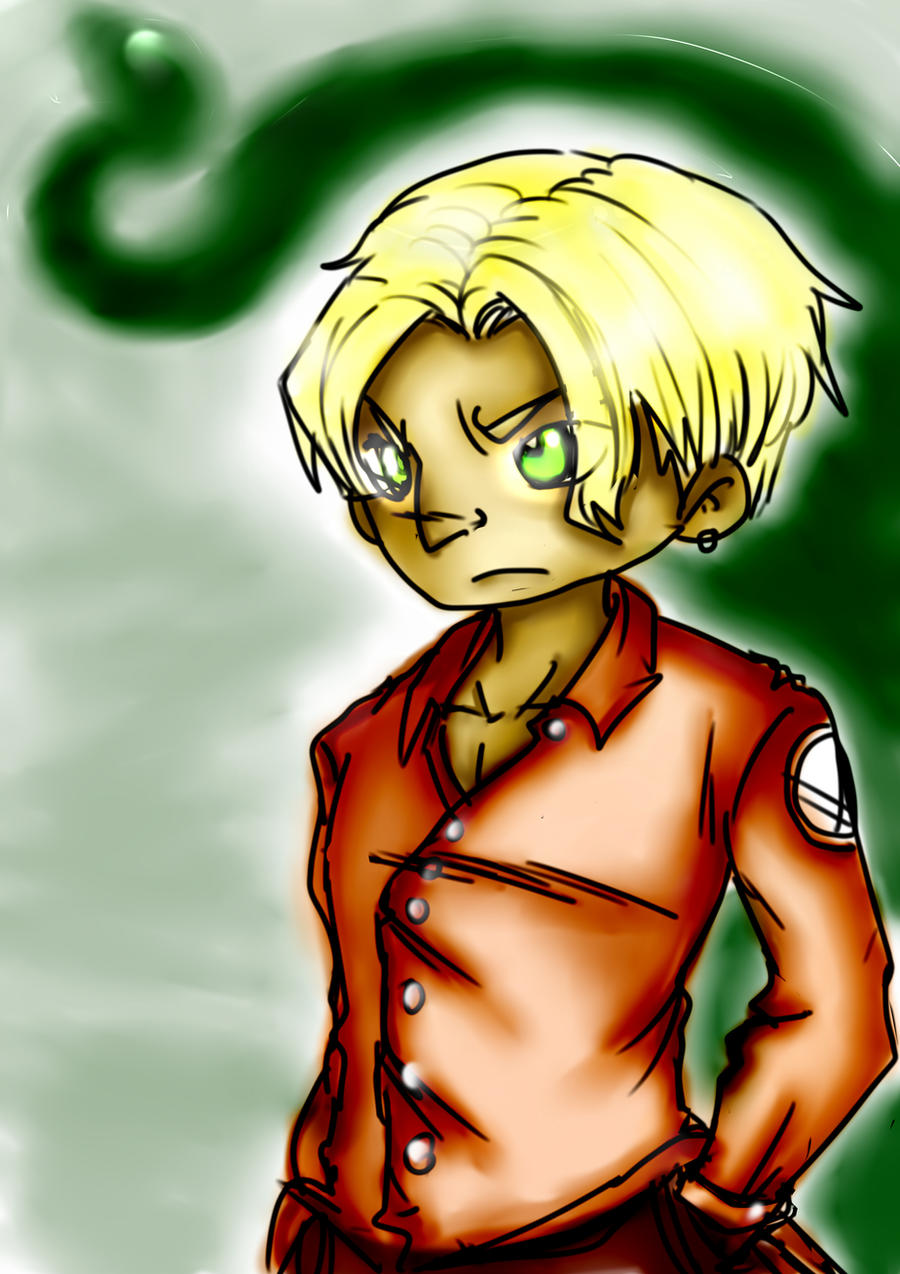 Watch
and here is the second round,


Julien

Age: 14


Birthday: 16.07


Race: Demon/Human


Sibling: Lorelai


Parents: Valmont/BaiTsa




He is lorelais little brother and is snobby aswell his older sister. Both are high classed kids who only are in private schools. His favourite instrument is the violin who hes practice it a lot. He is also a huge chess fan and a computer nerd.


Julien is much more calmer then his older sister and much more sinister..he is cunning and dont forget anything what another one had done to him...


He is not an easy child and dont have many friends, he is trained to be disciplined and has well manners.


He often wears clothes that are not usual for kids in his age, also he has a bit of an old school style.


He also has, like Lorelai, a fully demon form, a half demon form and a human form.


The most of the time he is in his normal human form.