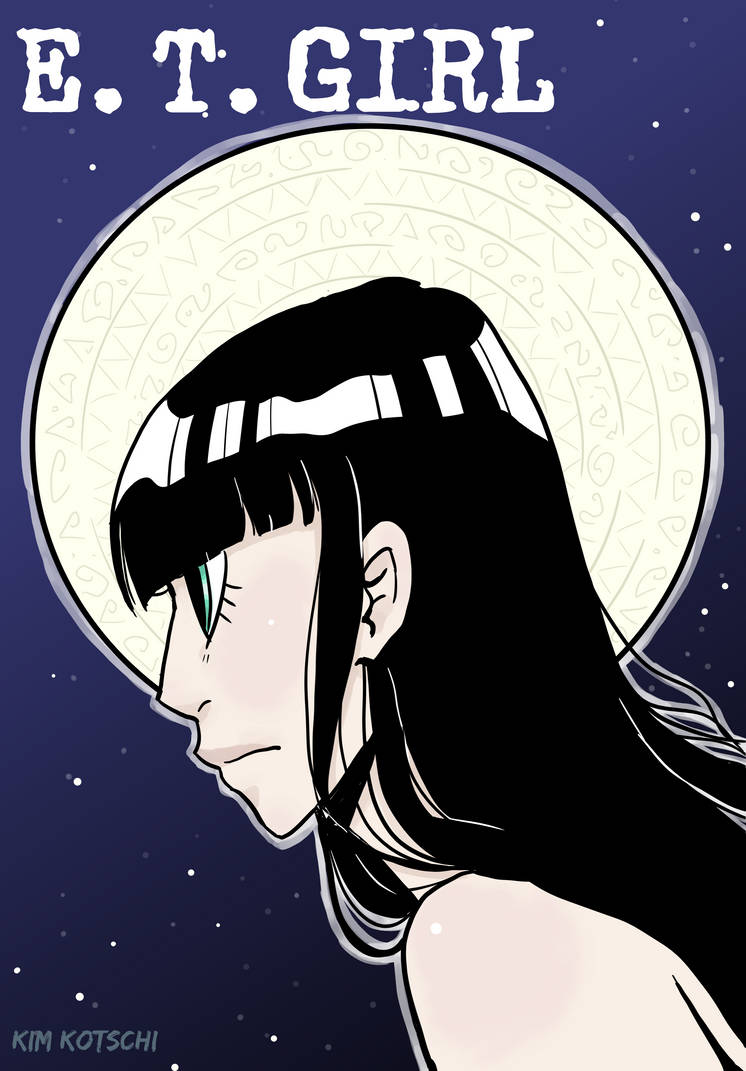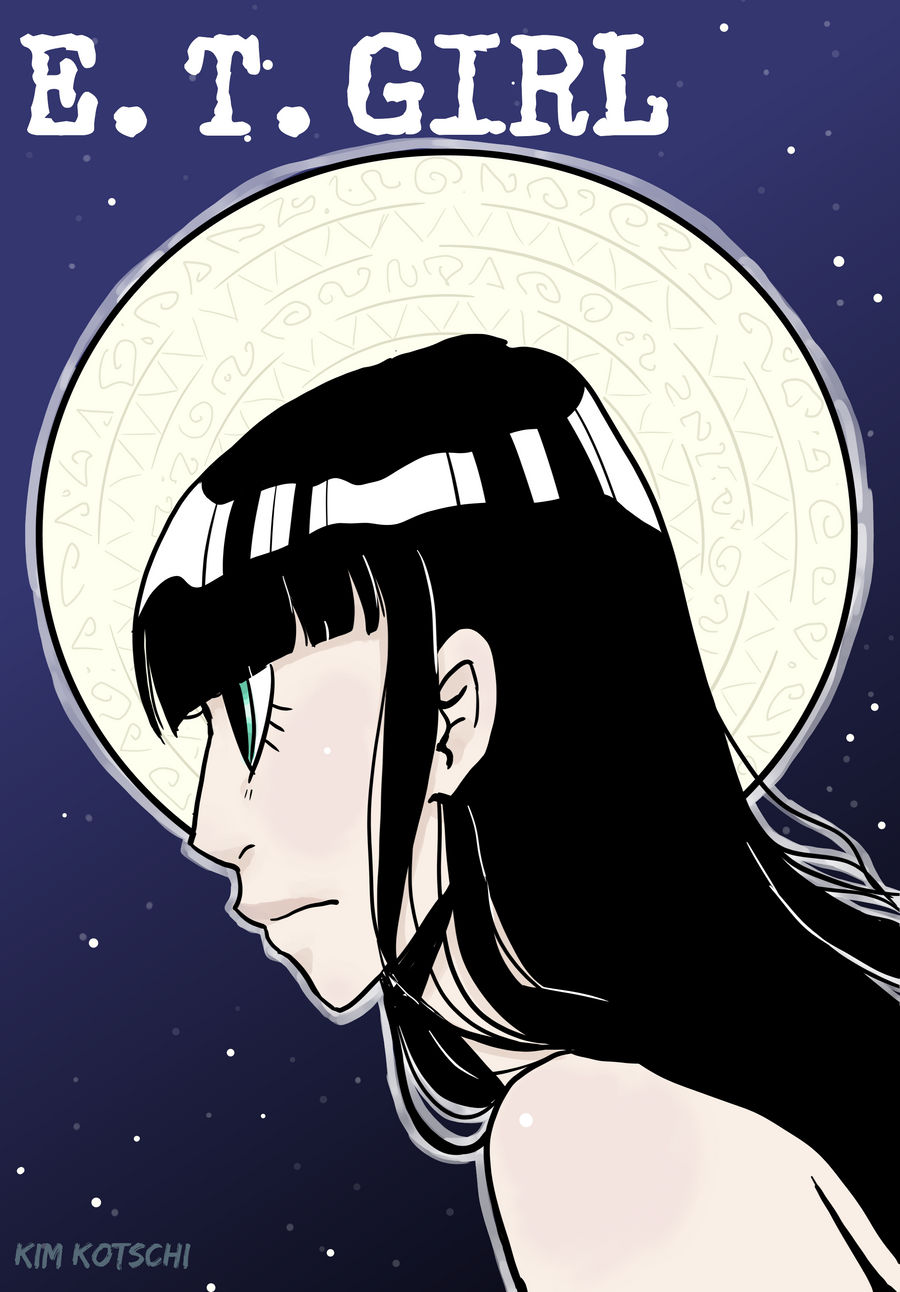 My Patreon will go live this sunday 7/15 at 5pm, check it out here!
www.patreon.com/theplanetsdrea…
Hi Guys! I'm creator of ​E.T. Girl, ​Justin Time, and ​​Dark Tales of Lolita Vol 1. I have an avid love for storytelling and making art! I once read a comic that was so good, a sad part of it made me cry. My dad came in and asked me what was wrong, I asked how something as simple as some art and a few words on a paper could move me to tears, and he said that's what makes a good storyteller. It has been my dream to be a story teller like that, and my medium of choice is comics. I've worked hard over the years to bring consistent content to my readers and I plan on keeping that up! I love being able to share stories like E.T. Girl and Justin Time online to read for free. Currently, I am only in the position to do this part time, as I need a day job to sustain myself financially. It's in my blood to be a creative person, but being able to make it my main priority and have it fund me full time is where you come in!

Please join me in my dream to bring more awesome content to you, and who knows? Maybe we will discover new things about ourselves together! ————————————————————————————–

SOCIAL MEDIA AND LINKS:

Instas: theplanetsdreamer and kimbadarling

Facebook: DTOL: www.facebook.com/darktalesofl&…

E.T. Girl and other art: www.facebook.com/theplanetsdr&…

Read E.T. Girl for free here: www.webtoons.com/en/challenge&…

Buy Dark Tales of Lolita here: amzn.to/2iVFS1I

Twitter: theplanetsdrea1