235 Favourites
73 Comments
1K Views
Made for the My Fair Witch contest

MY FAIR WITCH contest EXTENDED!Hello friends!
Have you already started getting ready for Halloween? Let's do it together! How about manipulating a witch?

Your fair witching lady has to be beautiful, charming, cute, sexy, coquettish, alluring. She may be adult, teenage or child. Please no (or minimum) blood, nothing ugly and nasty. Nudity is welcome, but it should be moderate and made with good artistic taste.

Here are some examples for your inspiration (don't copy please):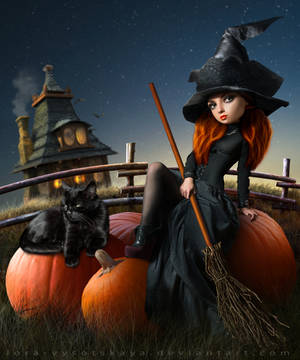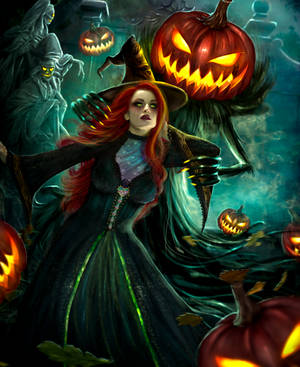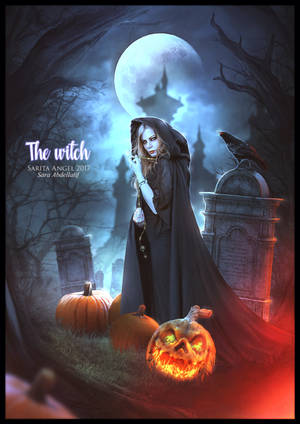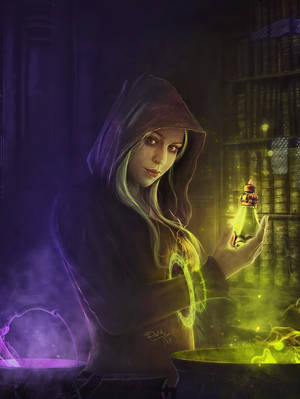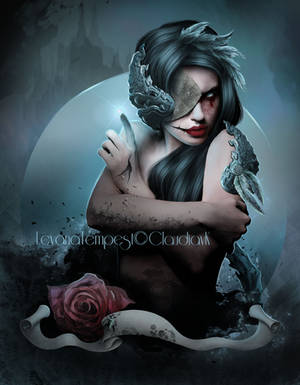 A merry halloween! by

Lotta-Lotos

Training for Halloween by

ElenaDudina


Witch Crafts by

DigitalDreams-Art

Red Witch by

ektapinki

Halloween Witch by

nura-des

Halloween by

Black-B-o-x


Halloween 2018 by

Nikulina-Helena

Sweet Halloween by

Blavatskaya

Halloween by

TitusBoy25

Halloween's tale by

LuneBleu


Dark Witch + Video by

Nikulina-Helena

Halloween story by

Incantata

Happy Halloween by

Twinkle-space


Terms:
From
at

Stock thanks here

Model - purchased in 2014 (no longer available) depositphotos.com/
Wand - www.deviantart.com/sassy-stock…
Chalice - www.deviantart.com/zememz/art/…
Cauldron - www.deviantart.com/wintersmagi…
Owl - www.deviantart.com/mind-matter…
Cats - www.deviantart.com/jetblackvel… & www.deviantart.com/malleni-sto…
Pentacles - www.deviantart.com/frozenstock…
Candles - www.deviantart.com/whynotastoc…
Bench - www.deviantart.com/artori-stoc…
Back - www.deviantart.com/kuschelirme…
Rooftops - www.deviantart.com/trelliastoc…
Background - www.deviantart.com/cosmicspark…
Textures - www.deviantart.com/firesign24-…
Font - www.dafont.com/
Remaining resources are my own or painted
IMAGE DETAILS
Image size
1000x1050px 797.56 KB
Shutter Speed
1/125 second
Date Taken
Jul 13, 2007, 6:21:30 PM