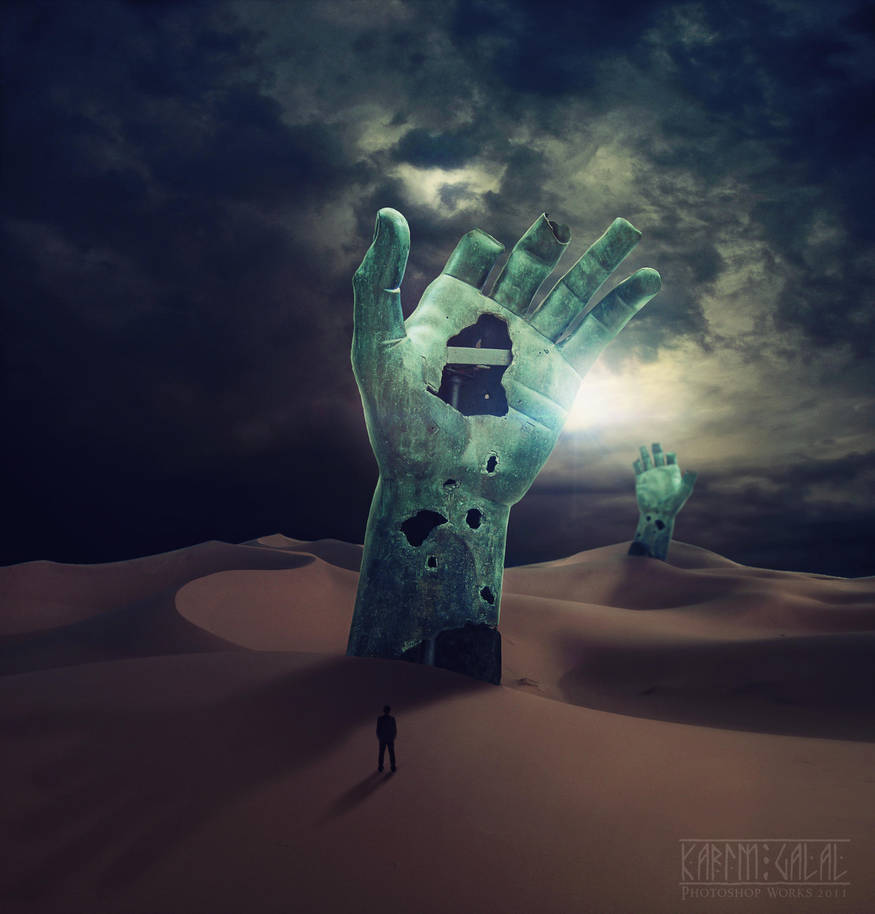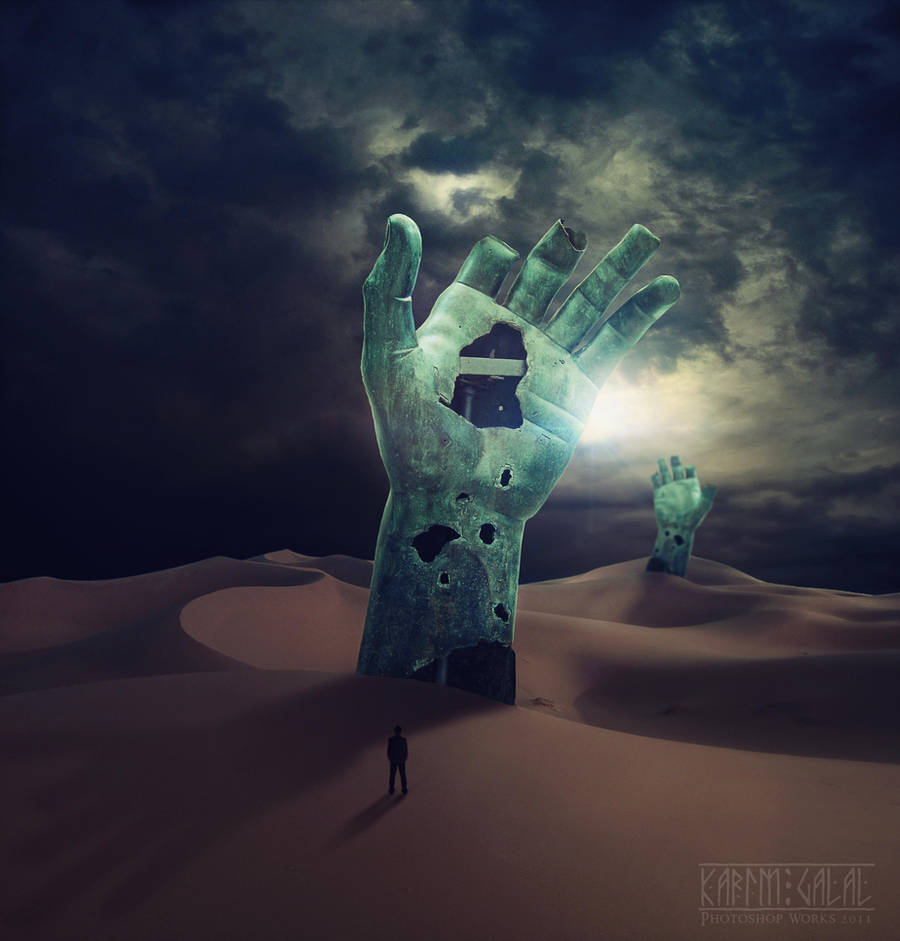 Watch

Stranger in a Strange Land
"Was many years ago that I left home and came this way
I was a young man, full of hopes and dreams
But now it seems to me that all is lost and nothing gained
Sometimes things ain't what they seem
No brave new world, no brave new world"

don't forget to check my facebook page :
[link]




Credits:
[link]
,
[link]
,
[link]
and the rest from my own resources.


You are not allowed to reproduce, copy, modify or use any of my works unless you have my written permission.
Copyright © Karim Galal aka KimOz.