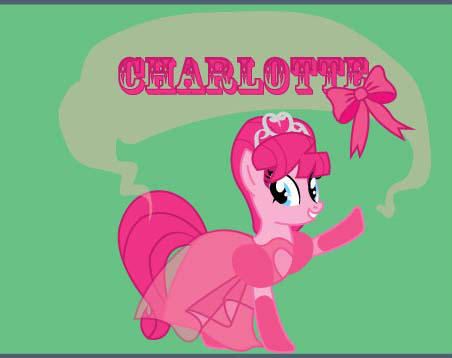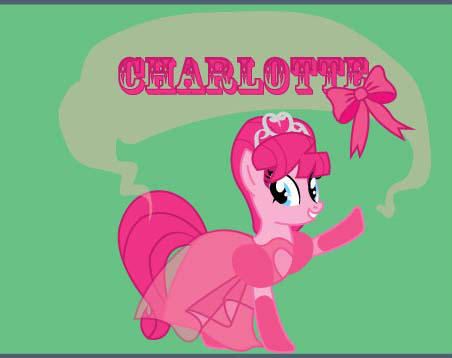 And the last of the main 6, Pinkie Pie! Ok so i cheated on this one, technically her dad was a king..for a night, thus making her a legit princess...for a night.
It was hard to find another princess that captured the real personality of this pretty pink pony. Then I remembered Charlotte from the princess and the frog. Both are big, loud, sparkly and covered in pink!
For those who've enjoyed my halloween collecting, fear not i'm not done yet. Up next are the Cutie Mark Crusaders, any guesses on what their theme will be? Keep in mind it won't be disney princess or peter pan. What will it be?


Reply

Reply

lol darn auto correct. Yah when I saw Charlotte dancing around covered in pink it was really to see her as Pinkie Pie. The only thing I see in common with Airel is their need to burst into song lol.
Reply

I guess XD!
Well, I haven't seen the little mermaid in awhile but I thought Ariel liked to party as well. I also thought her excitement for meaningless things was like Pinkie.
Well you did a good job none the less. I'm even mashing up all these pony costume pictures together so I can have them as my computer wallpaper X3.
Reply

This makes so much X3!
Personally I think Ariel would have been a good pick as well. However this makes more since X3!
Reply

could you imagine if she really was a princess? something tells me her kingdom wouldn't have any enemies, everyone would be coming to her for parties so much they'd forget to invade or start a war.
Reply

Reply