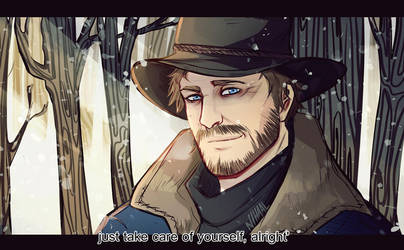 Arthur Morgan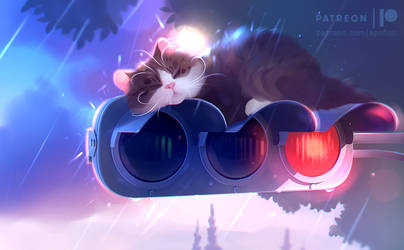 don't mind me!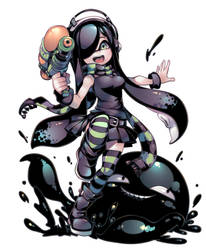 Aria and Gug - Splatoon ver.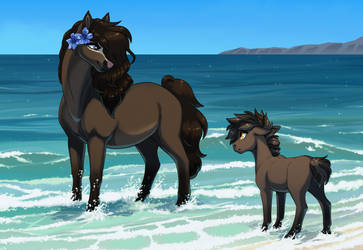 Come Along With Me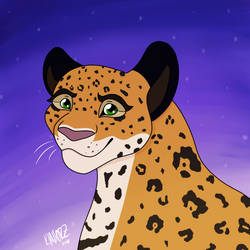 SS: Coatl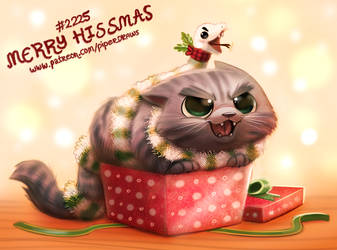 Daily Paint 2225. Merry Hissmas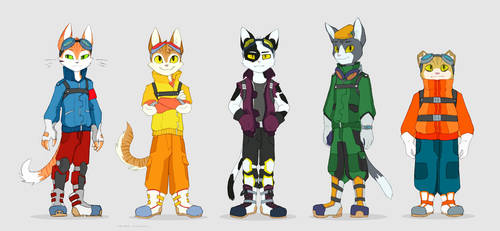 NPC Squad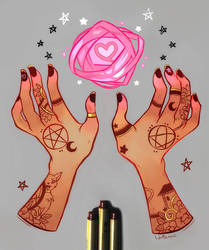 Love Spell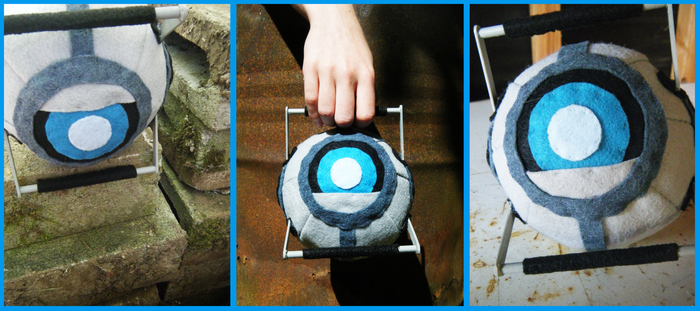 Wheatley Plush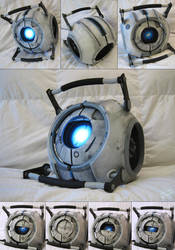 Wheatley Puppet
Diamond Avatar
Blinx: The time sweeper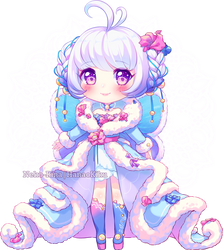 Hanannie Day | 13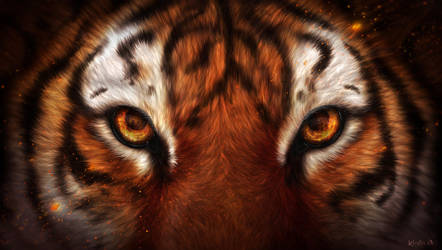 My home is destroyed. (Prints available!)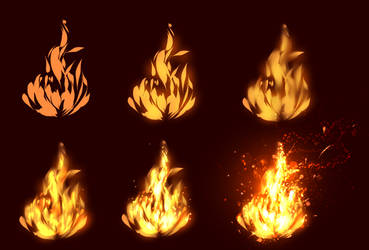 Fire tutorial - EASY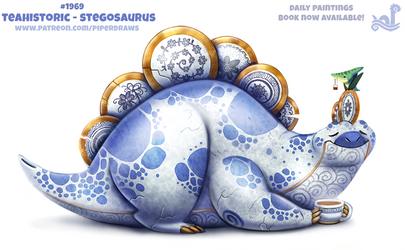 Daily Paint 1969# Teahistoric - Stegosaurus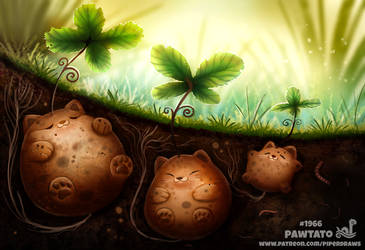 Daily Paint 1966# Pawtato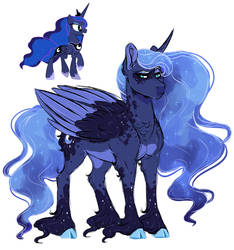 Headcanons Are Magic
The Secret Base (OC commission)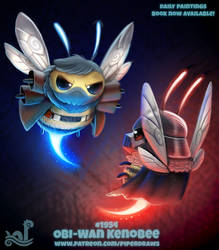 Daily Paint 1954# Obi-Wan Kenobee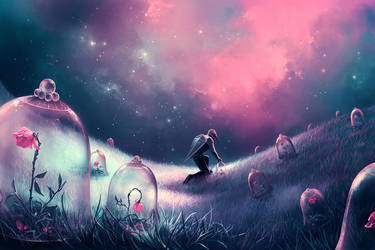 You belong to me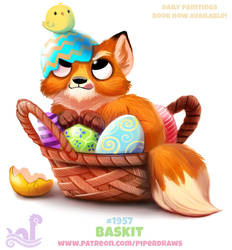 Daily Paint 1957# Baskit
rain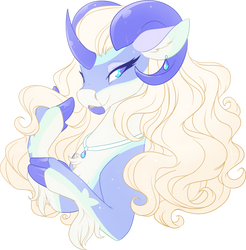 Commish- Ora! Ora!