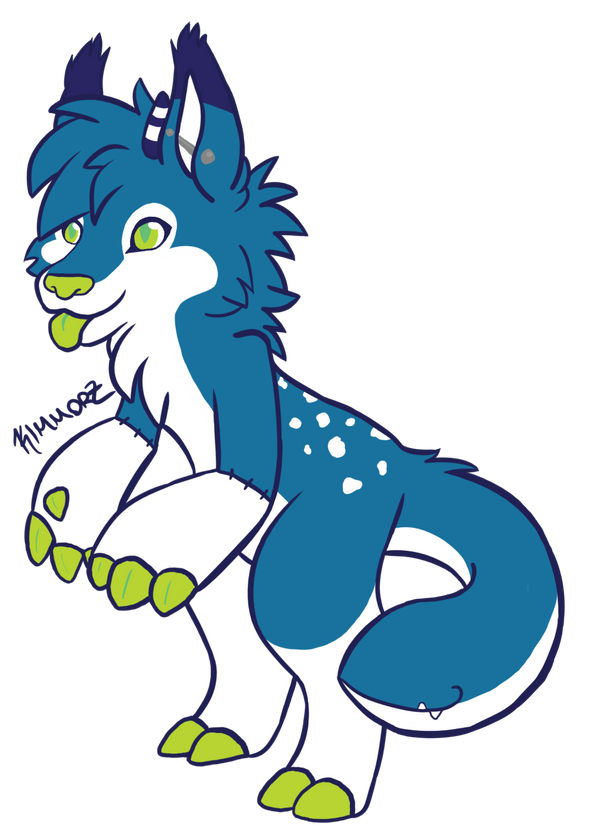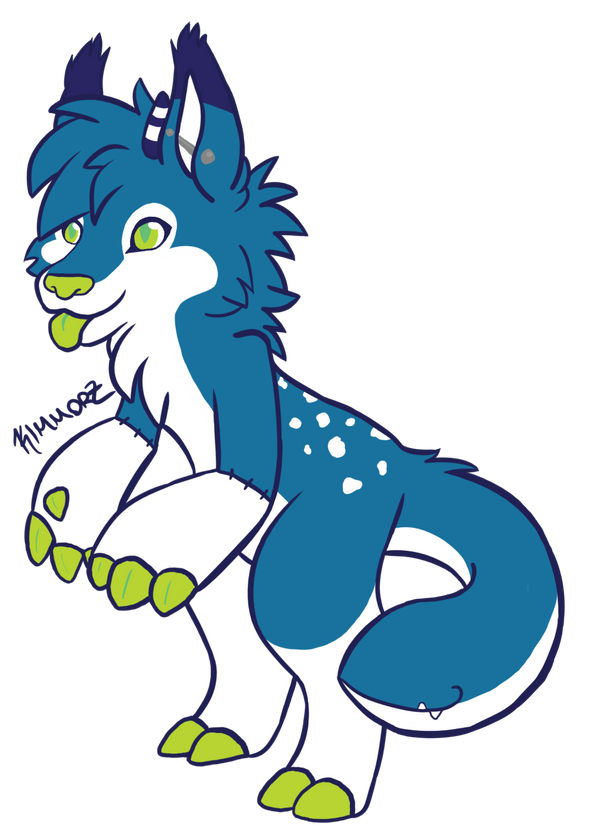 EDIT2: I FIXED IT, ALL IS RIGHT IN THE WORLD NOW.

EDIT: EWW, I just saw how bad this looks now that it's uploaded. I uploaded through the app on my phone since I can't get internet to my PC that this was on, and somewhere along the way, it killed the quality. And it's supposed to be transparent? I WILL FIX THIS ASAP.

Redesigned my girl, Amp. I'm really happy with this design. She's always supposed to be a monster, and now she looks like one and not just a sparkle dog.