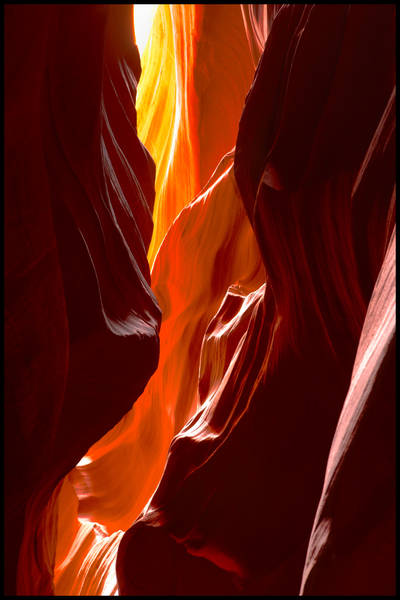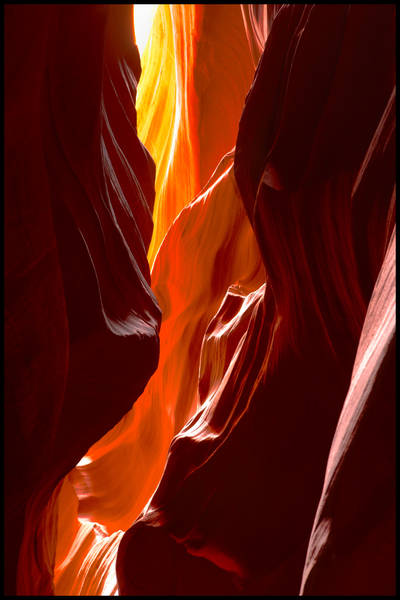 Watch

look...i see the sun...we're almost there
Reply

This looks like folds of cloth. Beautiful.
Reply

Parece un despliege de sedas.
Bella Foto
Reply

Breathtaking shot, I'm not sure if it is just the rocks or if a long exposure smoothed out the lighting on the rocks, but you could mistake this for sheets blowing in the wind...simply beautiful.
Reply

Reply

That is a hot shot. Nice flow.
Reply

Amazing lines and curves, it flows and feels so natural. Great work.
Reply

just wonderful

Reply

WOW, This place is like 5 hours from me and I have yet to go. These are awesome shots!!!
Reply

awesome, i have some of the same shots you do in my gallery under antelope canyon group. way to go. i am not religious but i did feel something bigger than me in there. the only other place on earth i have been that compared to that was the galapagose islands. i aslo have gallery of those shots.
Reply

This is to die for ...a place I have always wanted to visit
Reply