This will be open if im not lazy -@
and yeah, im lazy now
im only typing this cuz im bored
And yeah, i could only do MLP
BASE WORK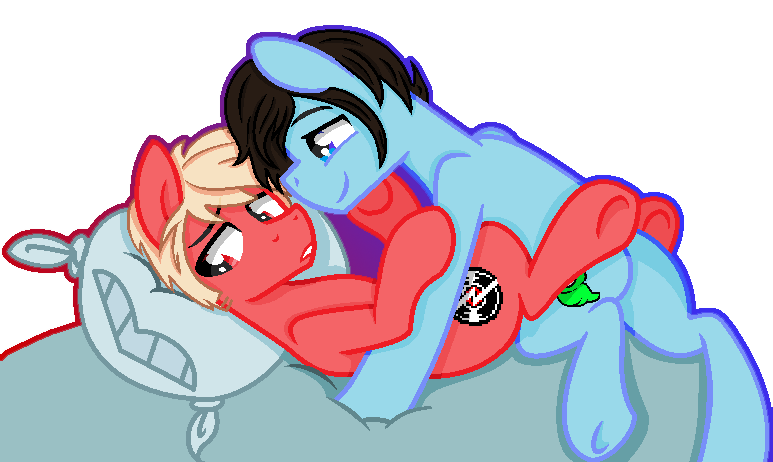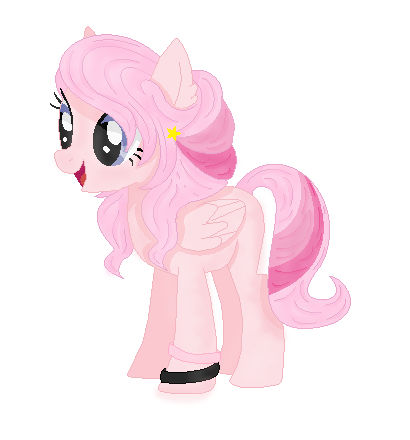 1 pony = 10-50

(depending on details on oc)
Max pony = 3 pony
Shadings 1 pony = 5

Hair Shadings = 5

(short haired) 10

(long haired)
Fill this :
1. OC ref :
2. Shading/flat :
3. Hair Shadings/nah, long/short :
3. (FREE) Transparent/white bg :
4. (FREE) Outlines/no :
5. Base :
6. Better cm pic (if its in ref, just make -) :
IF
the base is headshot or half body, i could lower the price a bit
TRADITIONAL

no examples now
1. Gotta warn u that if your character have dark blue, green, red, and other color,
it would ruin the pic so i suggest base work
but if your character have like bright colors, i suggest this c:
2. I normally draw fem so male pony might look like fem pony
3. I only got like normal colors like red, orange, yellow, green, blue, purple, white, bright pink, brown. I don't have teal or such.
For black, i use pencil
A. Headshot
: 1 pony = 10 - 20

(depends on detail)
Choose shaded or flat (FREE)
Max pony : 3 pony
Choose expression (might add 1-5

) if smile free)
p.s. wings wont shown
B. Half Body : 1 pony =
10 - 30

(depends on detail)
Choose shaded or flat (FREE)
Max pony : 3 pony
Choose expression (might add 1-5

) if smile free)
p.s. 1. wings shown
2. cm shown
C. Full Body :
1 pony = 15-50

(depends on detail)
Choose shaded or flat (FREE)
Max pony : 2 pony
Choose activity (might add 1- 10

) if stand normally free)
Fill this :
1. OC ref :
2. Shading/flat :
3. A/B/C :
4. (FREE) Outlines/no (choose color) :
5. Base/pose (if needed but still includes my style) :
6. Better cm pic (if its in ref, just make -) :
SLOTS :


1. BASE WORK :
- Ask me!

2. TRADITIONAL :
- CLOSED