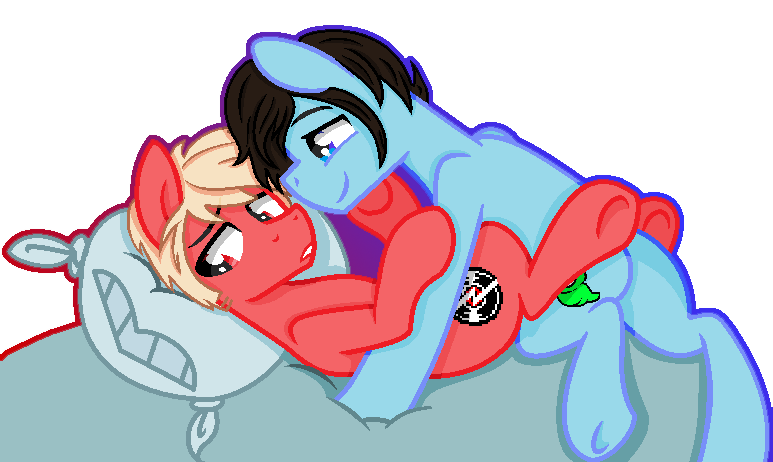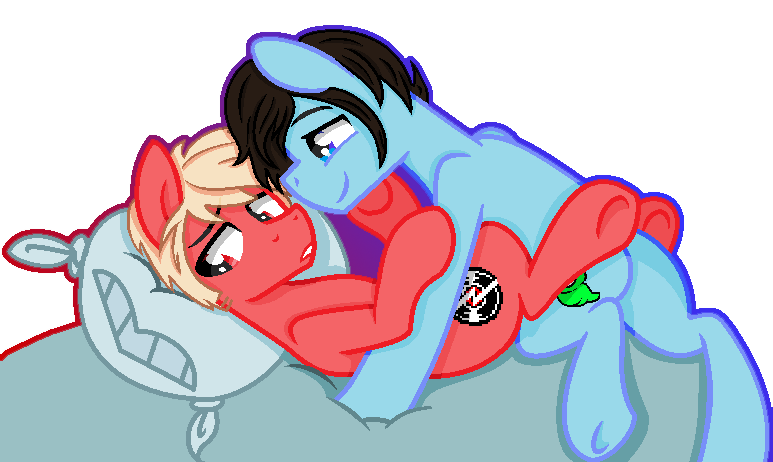 Watch
aaaaanddddddd its Homestuck!
You can't fight the Homestuck
or just dis
nu, I'm not drawing them eyewear ono
they already looked qt
yeah, John's hair didn't looked like John's.
WELL, FUCK
This is my
I'm Proud Of My Self, No I'm Not Kanaya


Dave Strider and John Egbert belongs to Andrew Hussie
MLP belongs to Hasbro
Art belongs to

me
Base belongs to


glittery-bases.deviantart.com/…

Do you happen to have the base still? I would love to use it, but glittery has deactivated their account.
Reply

actually yes, and i didn't noticed that glittery has deactivated their acc so thanks and here sta.sh/0209kr3cfte4
Reply

Omg, make more! (I got here from the Homestuck Facebook page btw
)
Reply

Yisssss I'm gonna make more if i had the time
my schedule is so tight, i can't even finished commission


but i'll try my best to make more!

any suggestion on what should i do next?
Reply

Could I possibly request Dirk/Jake? I'd be very happy to draw something in return, as a sort of art swap (I'm no where near as good at drawing as you are though)
Reply