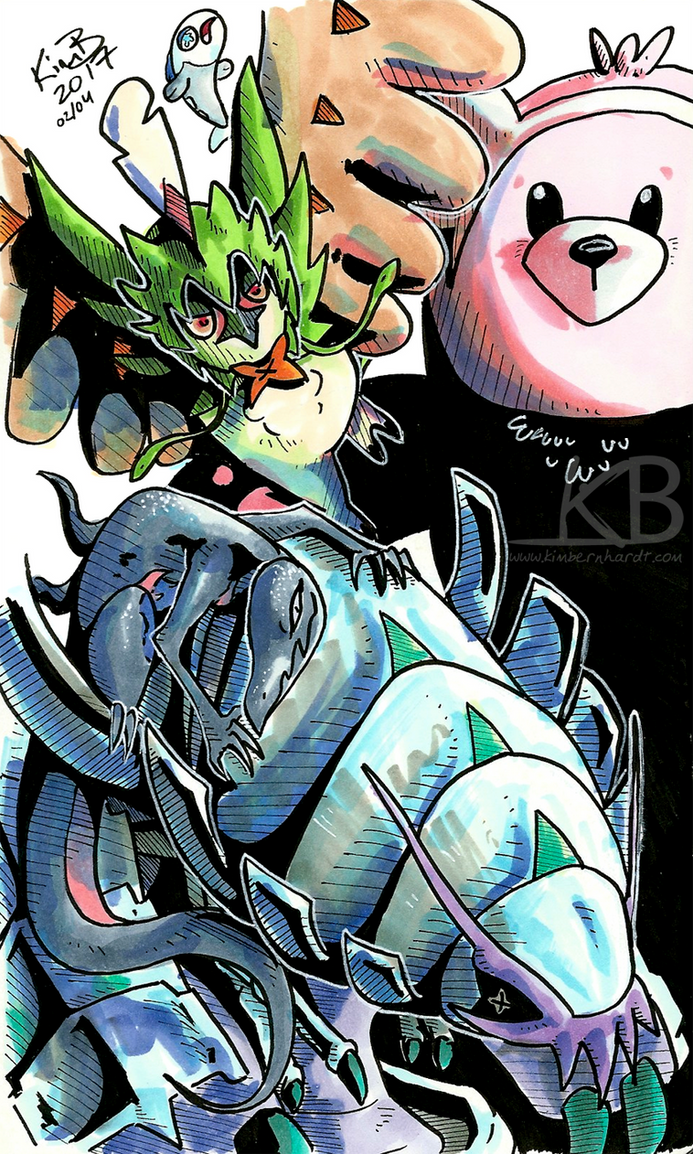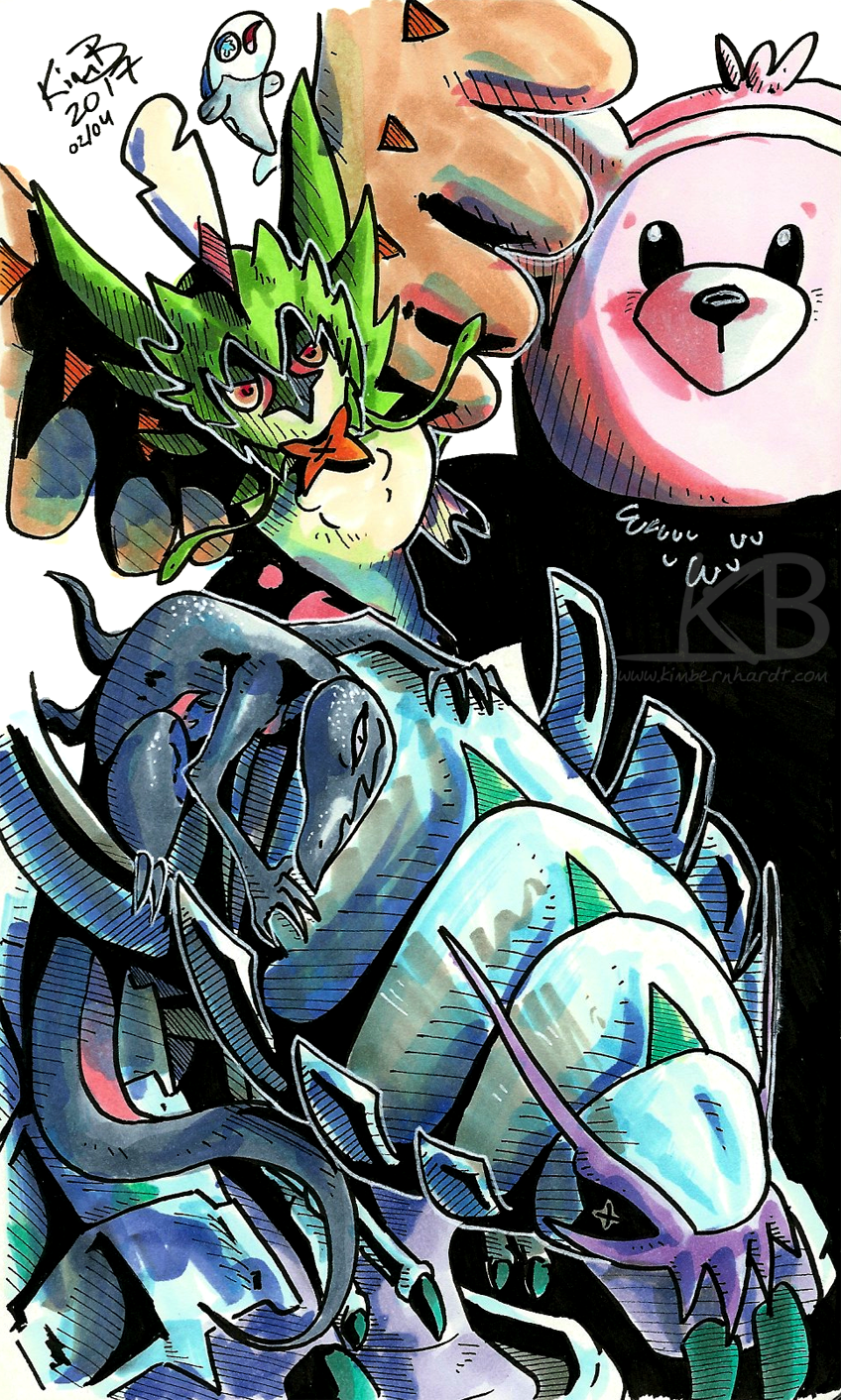 Watch
Portfolio
ll
Art Blog
Twitter
ll
Patreon
Facebook
ll
Instagram
Do not distribute without credit. Do not reproduce for commercial profit.
oh boy double art day, here's my pokemon sun team I doodled up this weekend. up through the E4 I only used these gals + guy on my team (the 6th spot kept changing b/c I couldn't decide what I wanted).
we got: Muscivora the Wishiwashi, Crax the Decidueye, Coloradoite the Bewear (the lone dude on my team of gals), Deaconess the Salazzle, and Tectaria the Golisopod.