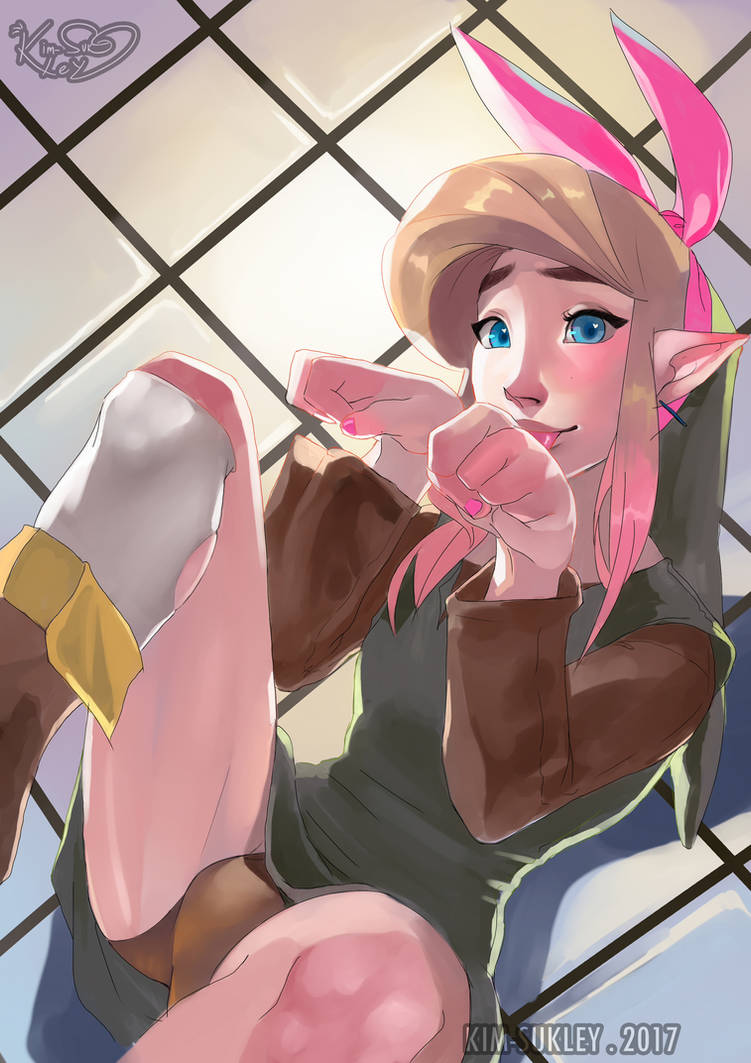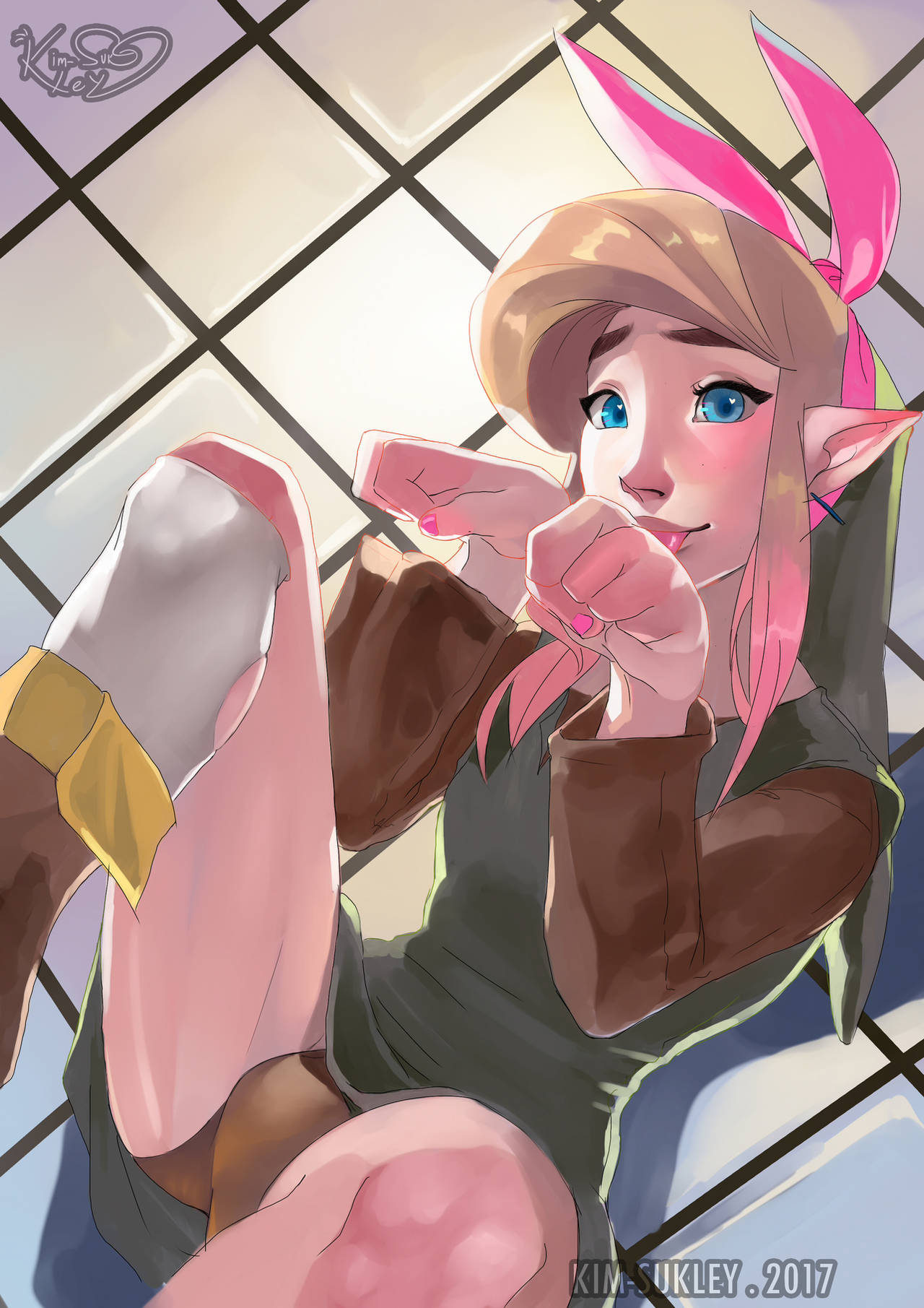 Watch
Sorry Ravio.

ALTTP Link.

------
This is an experimentation piece.
During the making of this piece I have been deeply depressed.

i really like what you've done with this piece! beautiful, as usual.
also, i hope you feel better soon. if at any time you need to talk i'm available

Reply
Aaaa i really like how you colored this~!!!!
Reply

Daww, so cute!!

I love how you always give him the dip dyed hair and painted nails. I hope you don't mind, but I borrowed your headcanon of ALttP Link being obsessed with the color pink for one of my fanfictions.

It's been a great symbolism tool while I create his story (or hers, as it may be, seeing as I headcanon her as being trans because why not). Anyway, I guess I'm trying to say that your art inspires me as a writer!
Reply