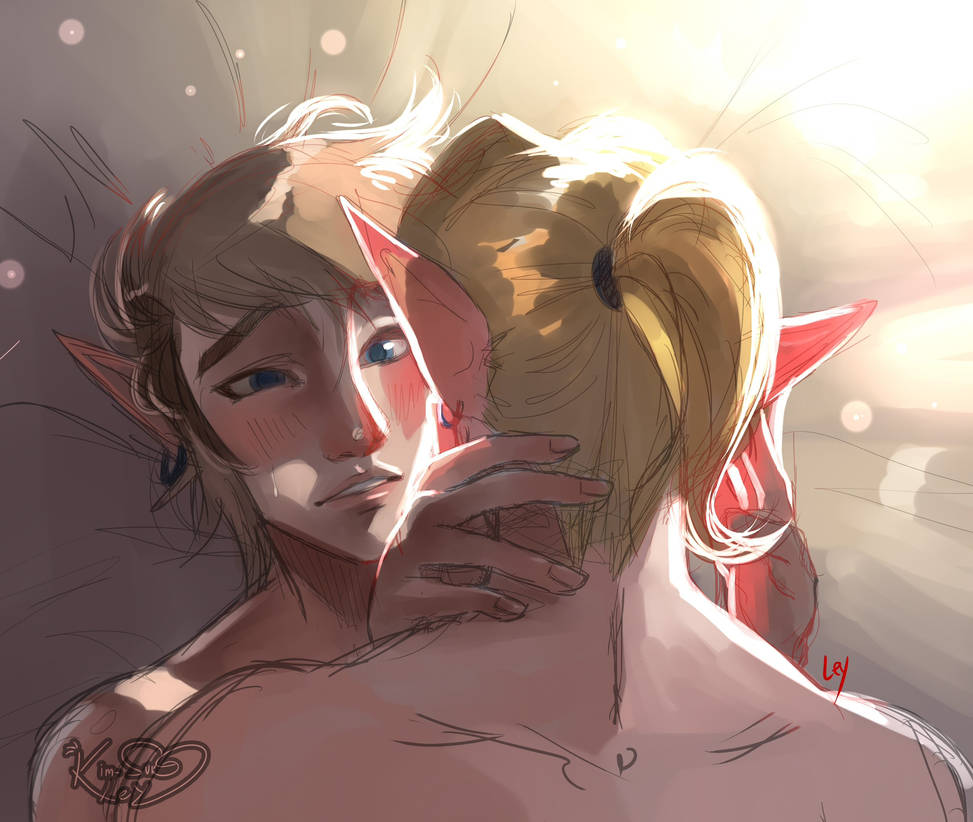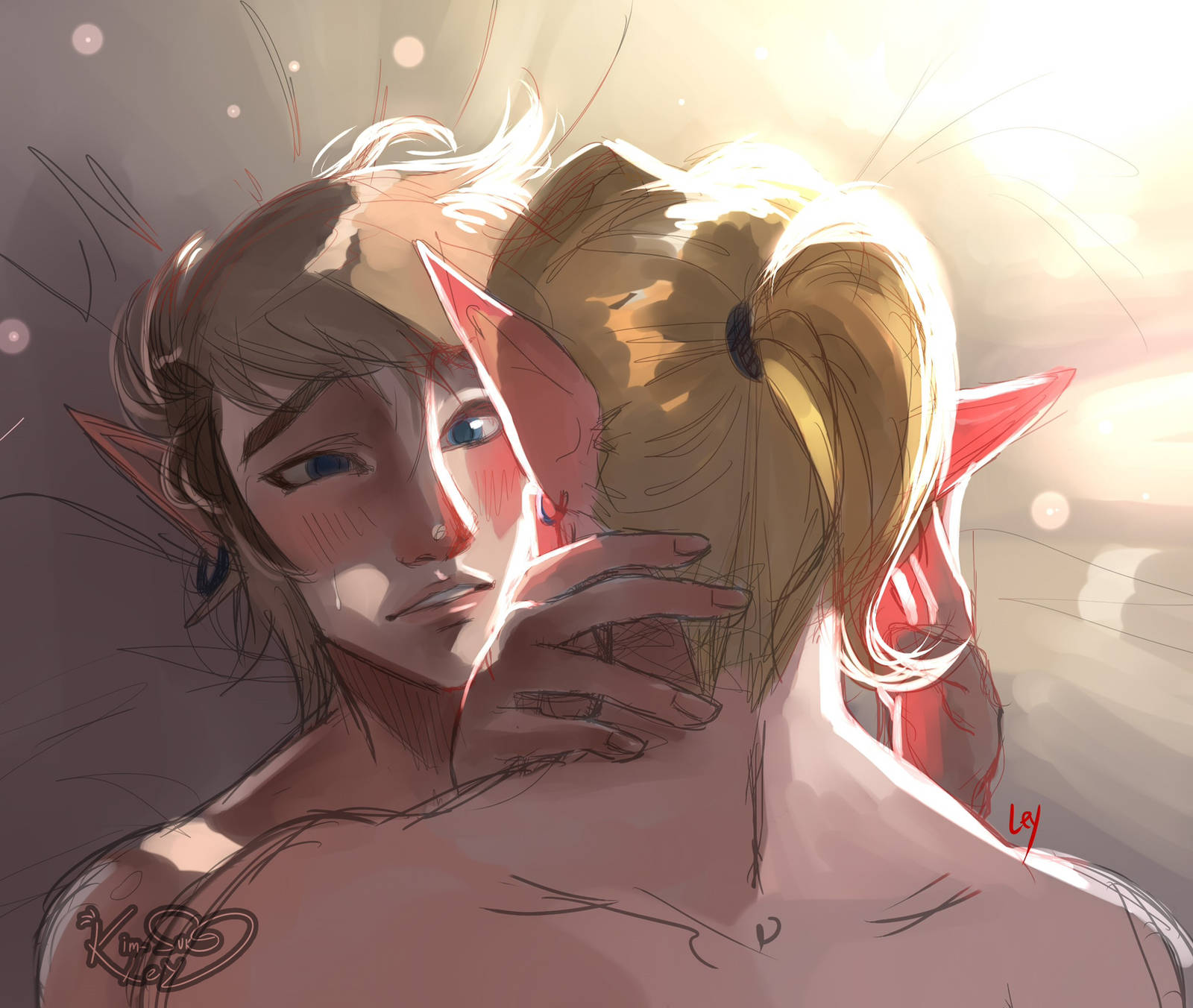 Watch
Twime (OoT x TP)

Trying to stay updated here. I've been very busy with work, so my free time has only been enough to keep up with Patreon and a little of tumblr.

Los amo, simplemente me encanta

Reply

x3 Ya extrañaba ver este ship! :> Excelente trabajo como siempre!
Reply
it's always nice to see you update on here and Tumblr. Ahhfhfhjbfehdjbsd- I love the mood you set up for this piece!!! It looks so nice
Reply

Yeeeeeeeesss! I've been waiting for some good Twime! So beautiful!

Reply

It's good to see you still arting away, and of course always good to have some Twime in my feed!

Keep it up.
Reply