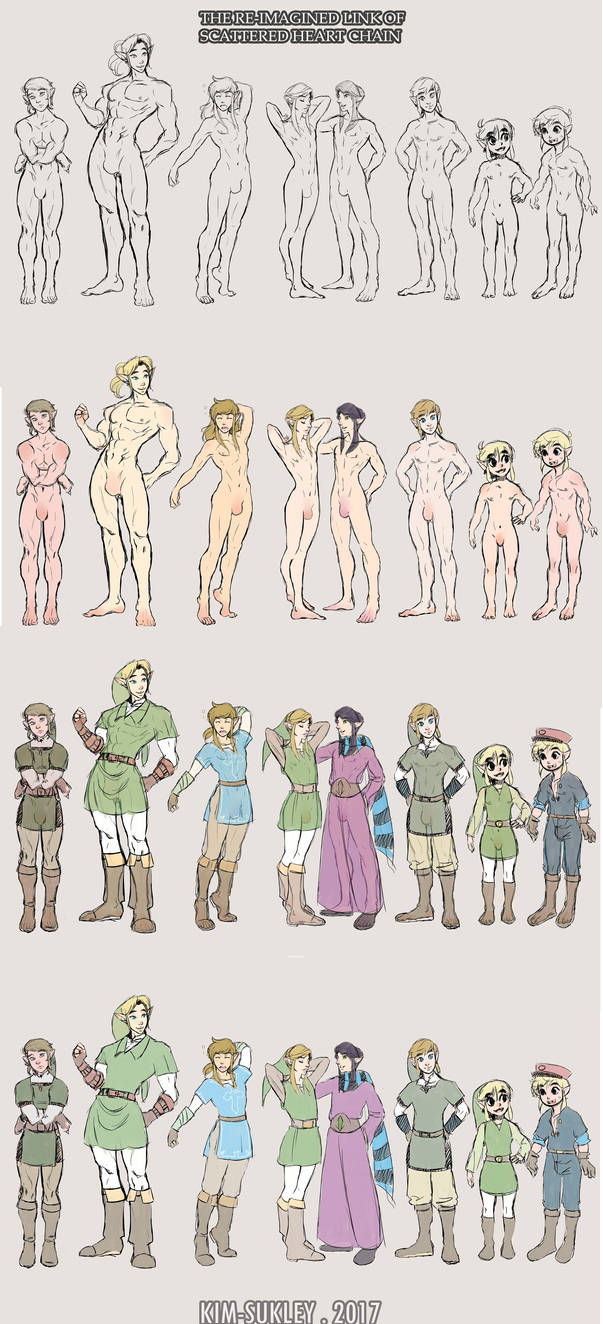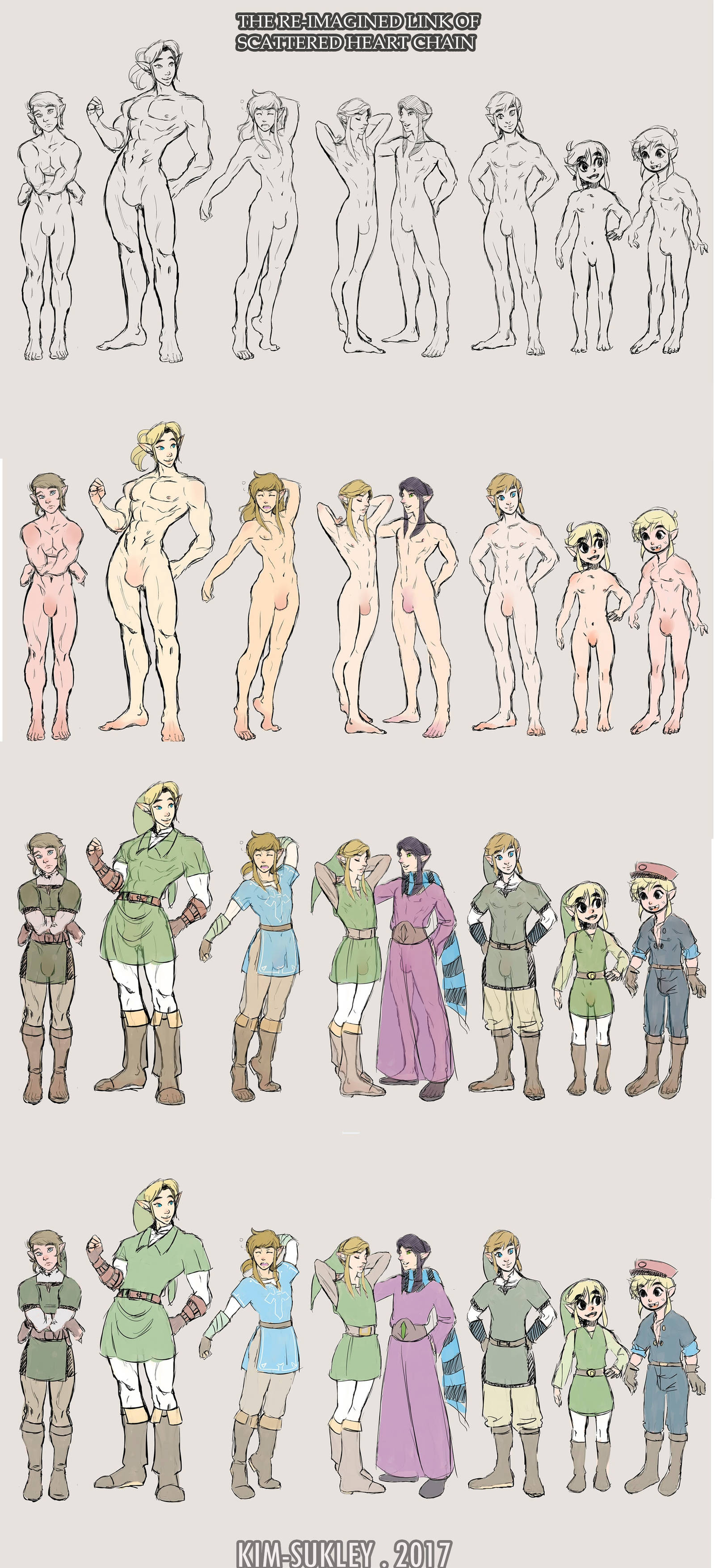 Watch
A personal study for my stories, and an anatomical practice.
I wasn't going to give them clothes (hence why they're so solid-colored), but I did it just to see how it would their bodies.

Oh, I didn't draw their penises because I didn't want to turn this into a competition... although the result would be obvious.