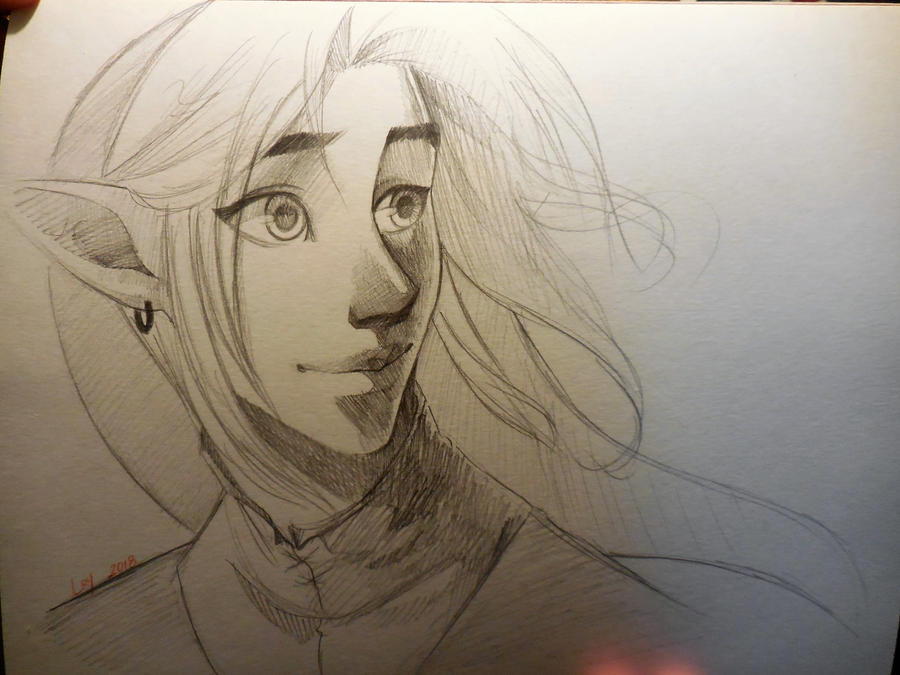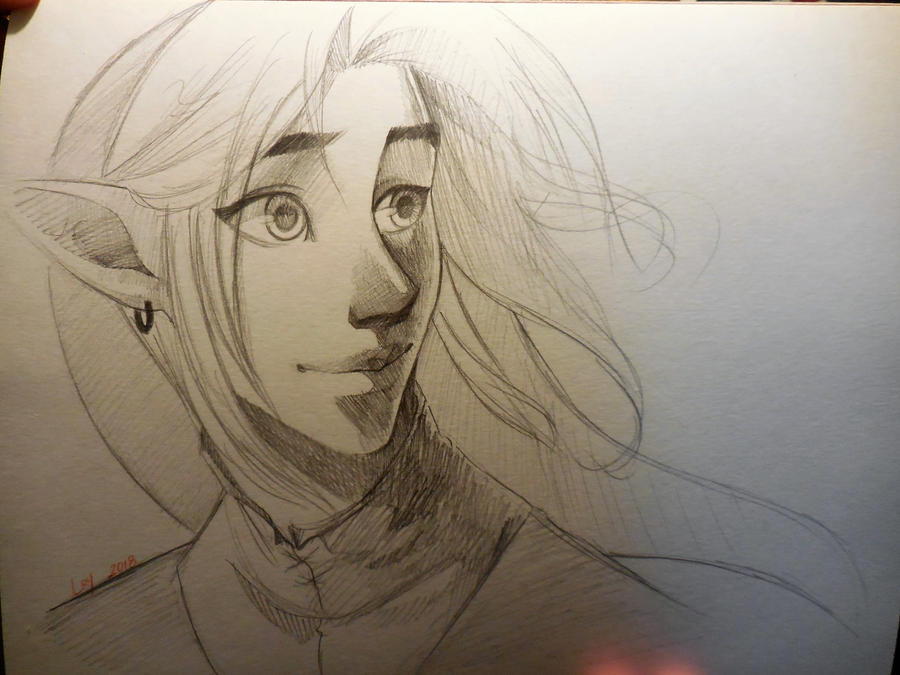 Watch
I drew him as in OoT. Usually I make him older because of my stories, but not this time.
Currently I've been most active on Patreon and a little on tumblr.

On Patreon you can find many sketches and nude pencil work, also some SHC concept art that's not public.
What kind of pencil do you use? Is it normal mechanical/number two pencil [or anything like that] or art pencil?

Anyway, I love how you shade traditionally! Everything looks very crisp and clean. :>
Reply

It's really refreshing getting to see him so young again.

Reply