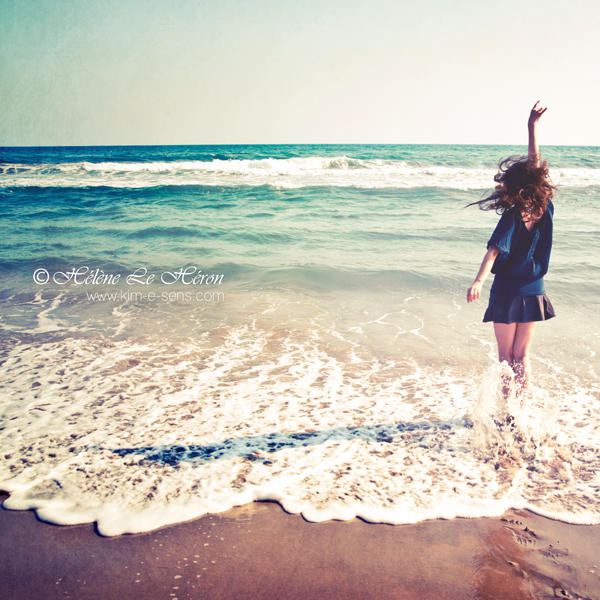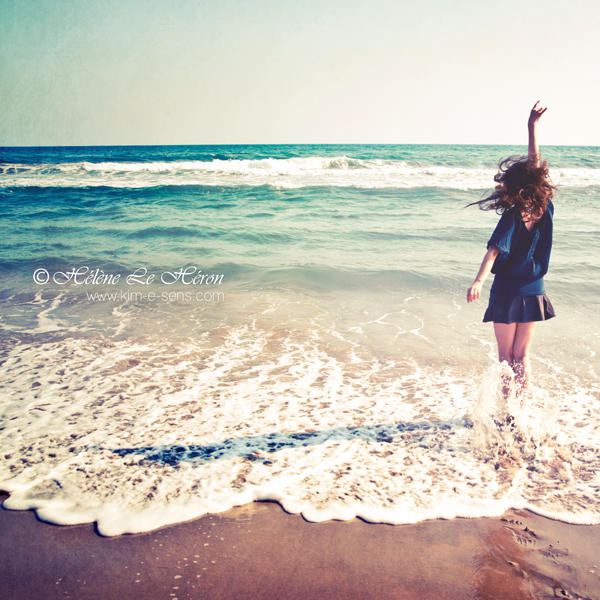 Collaboration work with :

___________________________
This image is licensed under a
Creative Commons Paternity - No Commercial use - No Modification 2.0 France License
.
Licenses for commercial and derivative use of this image are available for purchase. Please
contact me
if interested.
*
*
*
Gallery
Facebook

Under CC license, this photo may be displayed on other websites as long as:
1. Attribution (credit) is given to Helene Le Heron AND kim-e-sens . deviantart . com
2. A link is placed on the website linking back to the original photo
3. All other conditions under the CC license are met (photo may not be altered in any way)
4. You may not use this work for commercial purposes.