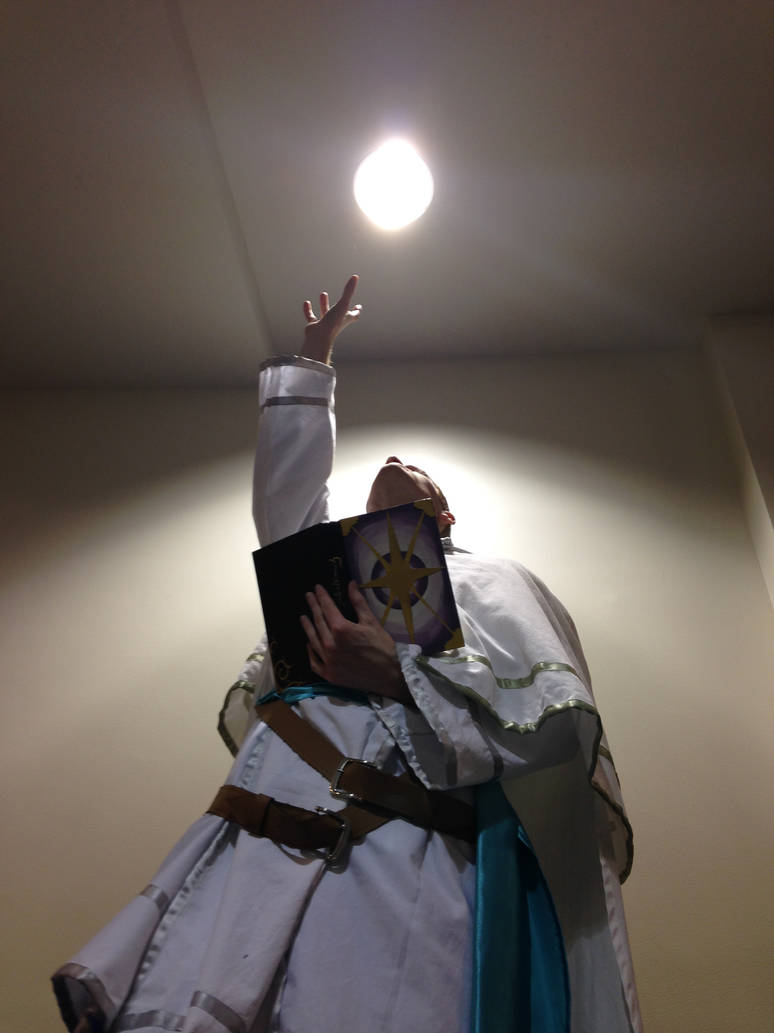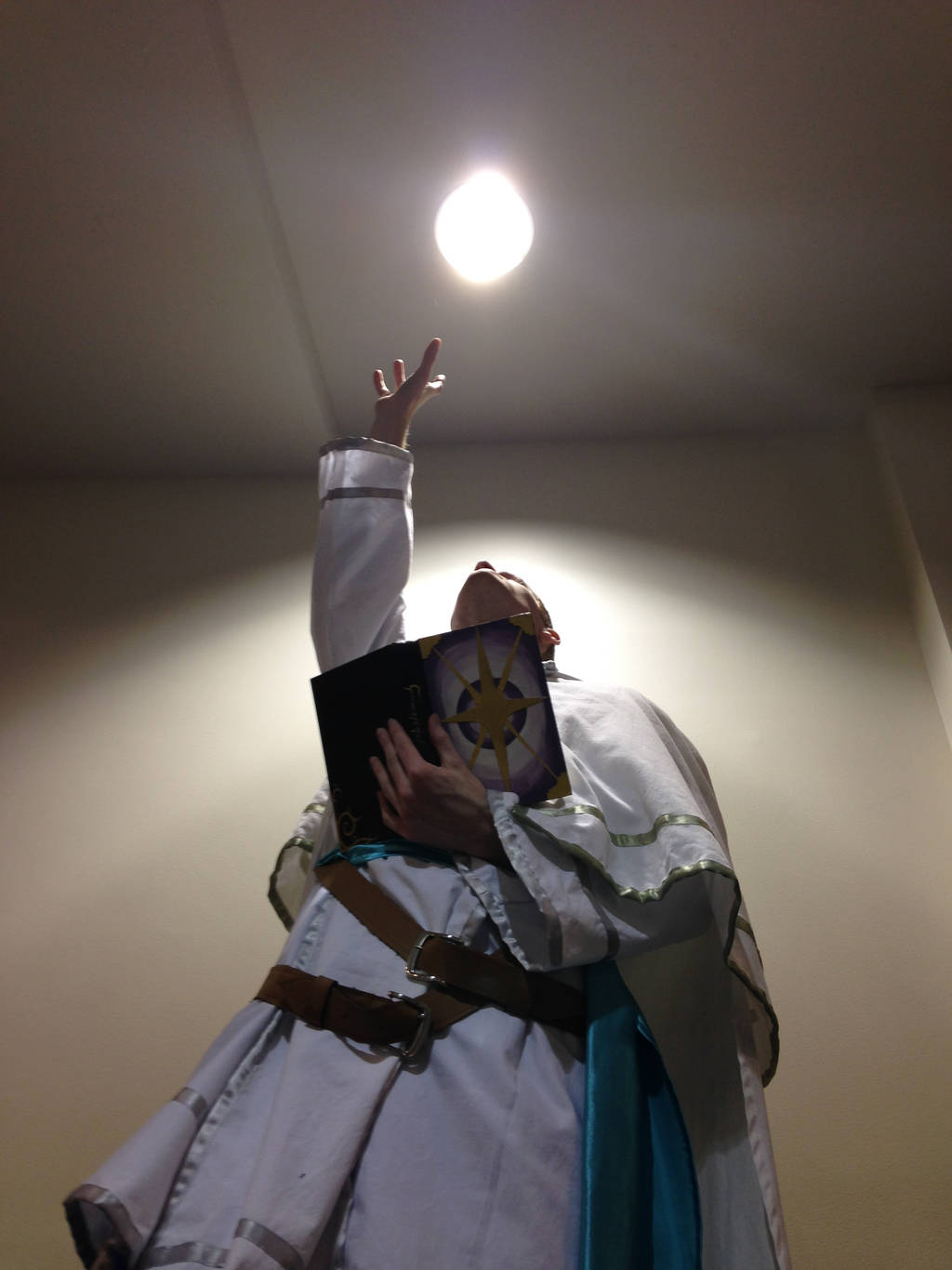 Watch
Here's a new photo of my Rhys cosplay from Ohayocon! I tried a similar shot to the other one where I used the sun. I still like how it came out, even though it's a little silly.

How about street light at dusk/night?

Reply

Best use of a ceiling light ever.

Reply

-screams because perfection-
Reply

Reply