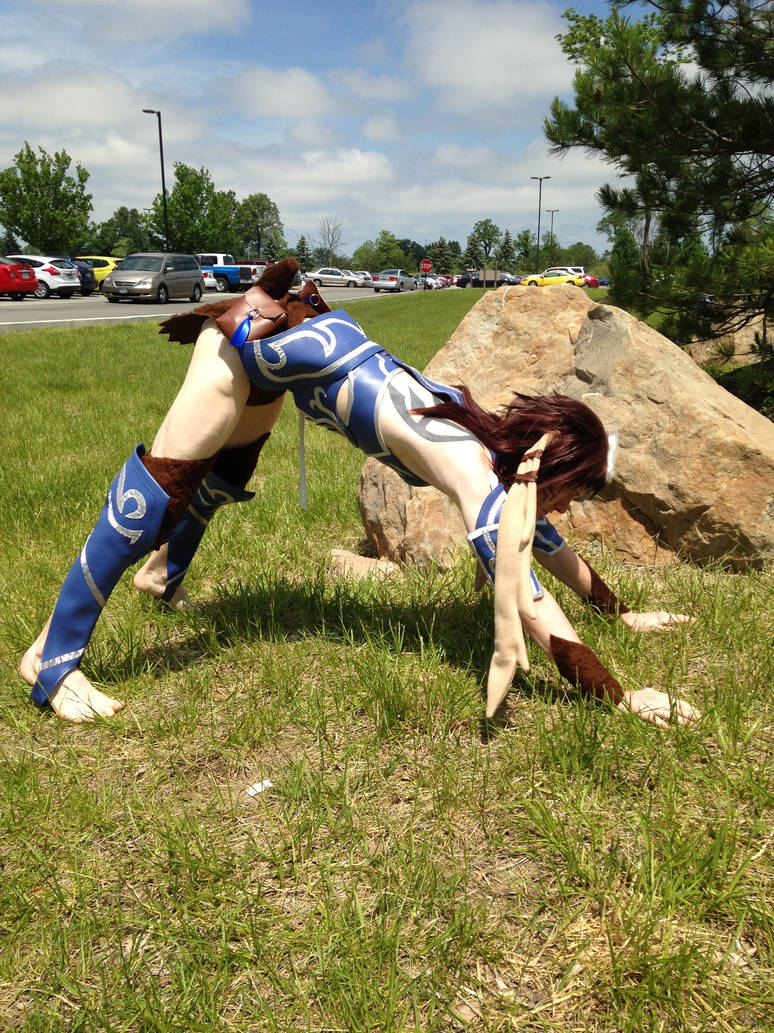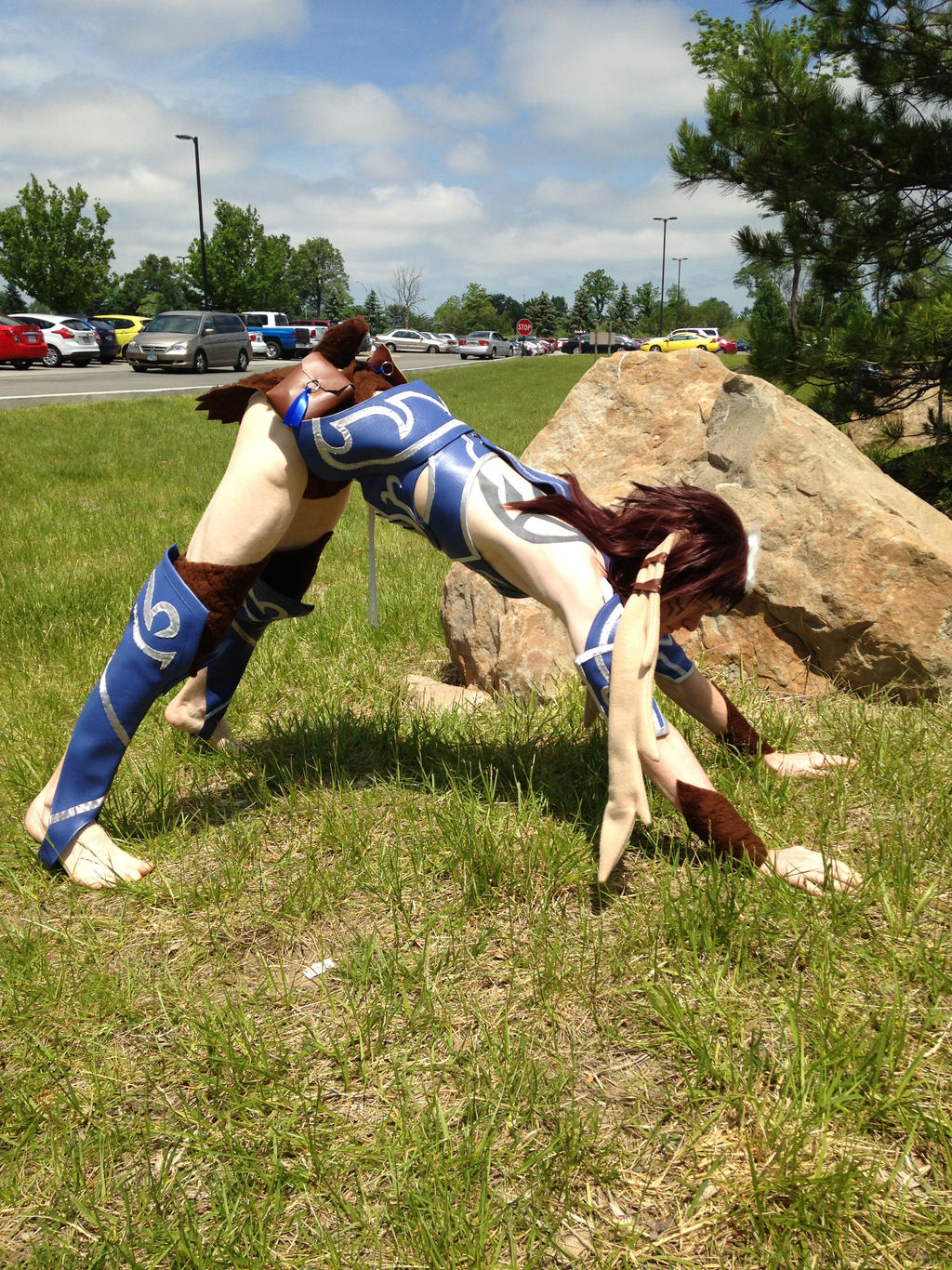 Watch
Finaly debuted my new Yarne cosplay at Colossalcon this year! I have a bunch of photos, not all of which I'll upload here, but you can see the full batch at mikeydoescosplay.com

I have a picture of you with an Anna I met the same day (I think it was during the Nintendo Photoshoot too, because I remember Savannah Grass, and being Weegee)

I'm still going through the uploads on Facebook (which will be shared to ColossalCon's page), then will filter them down some more to upload here. I'll be sure to tag you when I do.
Reply

You do love cosplaying the Fire Emblem furries, huh?

Reply