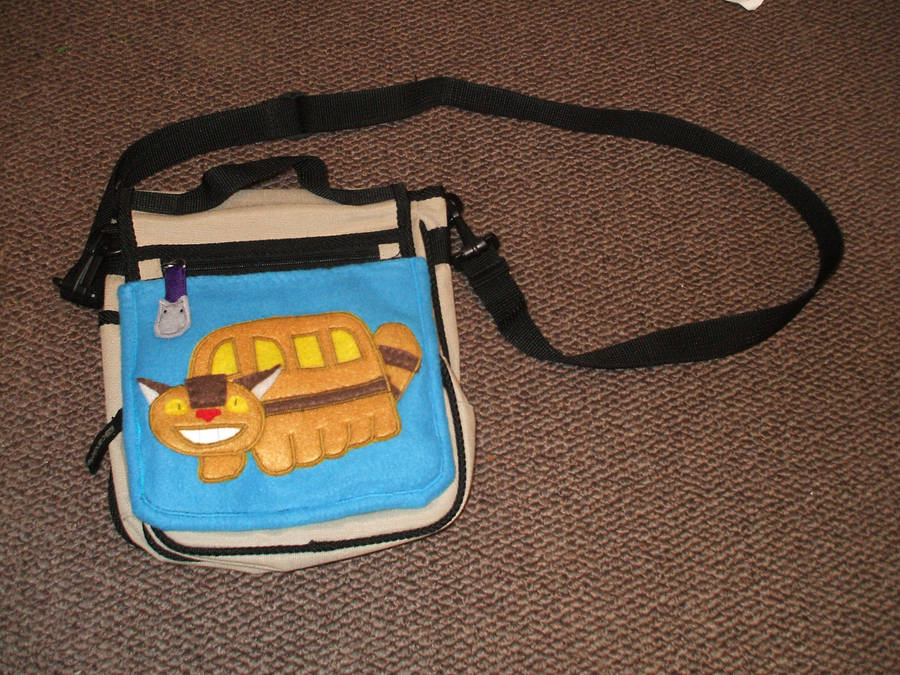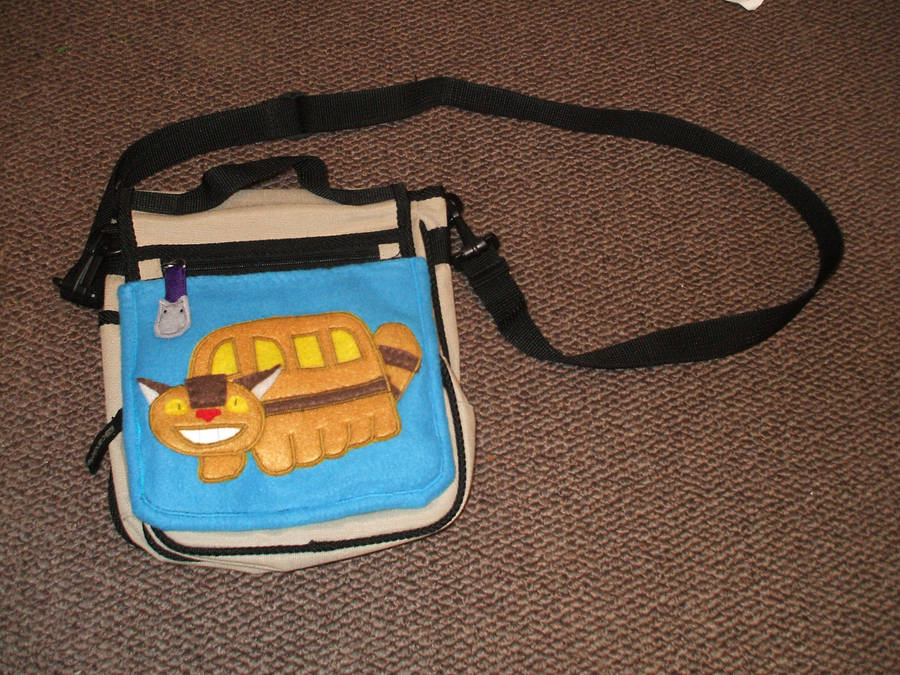 Watch
So here's a new bag i redid! The bag itself is a small camera-bag sized one with lots of zippered pockets & such. I added the catbus to the front and the mini totoro to the zipper. I got the bag at a thrift store but it's still in pretty good shape, and now looks more awesome!
So, I think I'm going to continue doing this sortof thing in anticipation of eventually getting an artist table at a convention. If I can crank out a bunch and they sell reasonably well then I may even open an Etsy shop!
So my job for anyone looking at this is to tell me: would you buy this or something like it? Also, what other designs/characters/etc would you want to see? Thanks, loves, for the input!
This bag is for SALE! Check out the listing:
[link]
Catbus and Totoro (c) Studion Ghibli