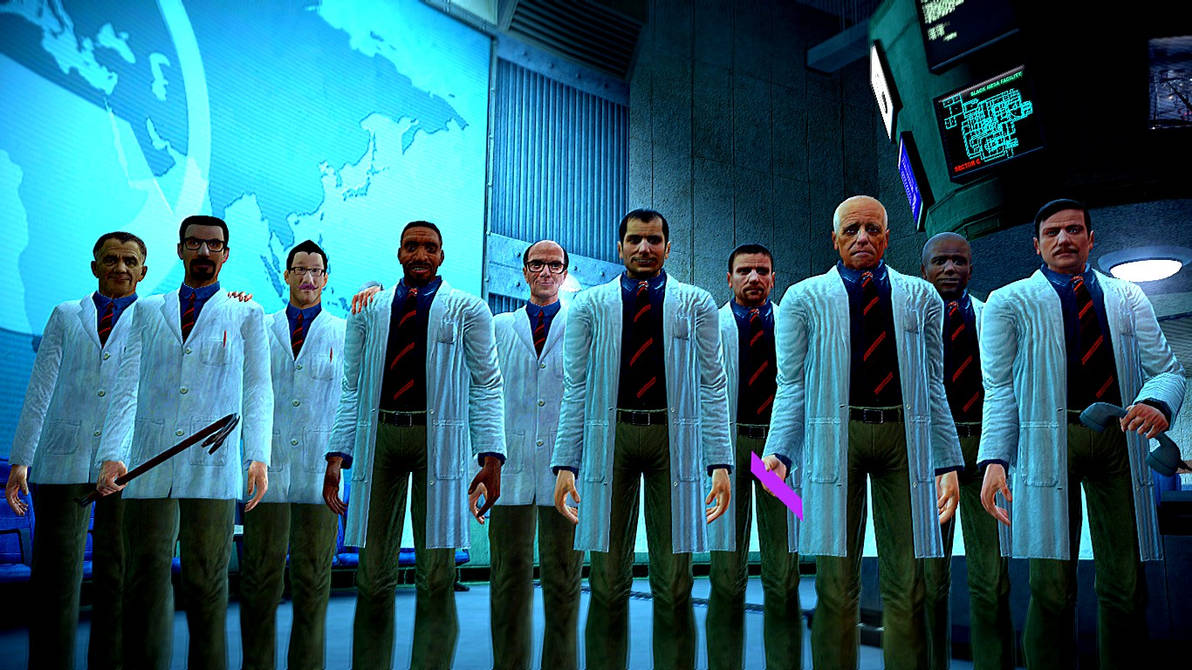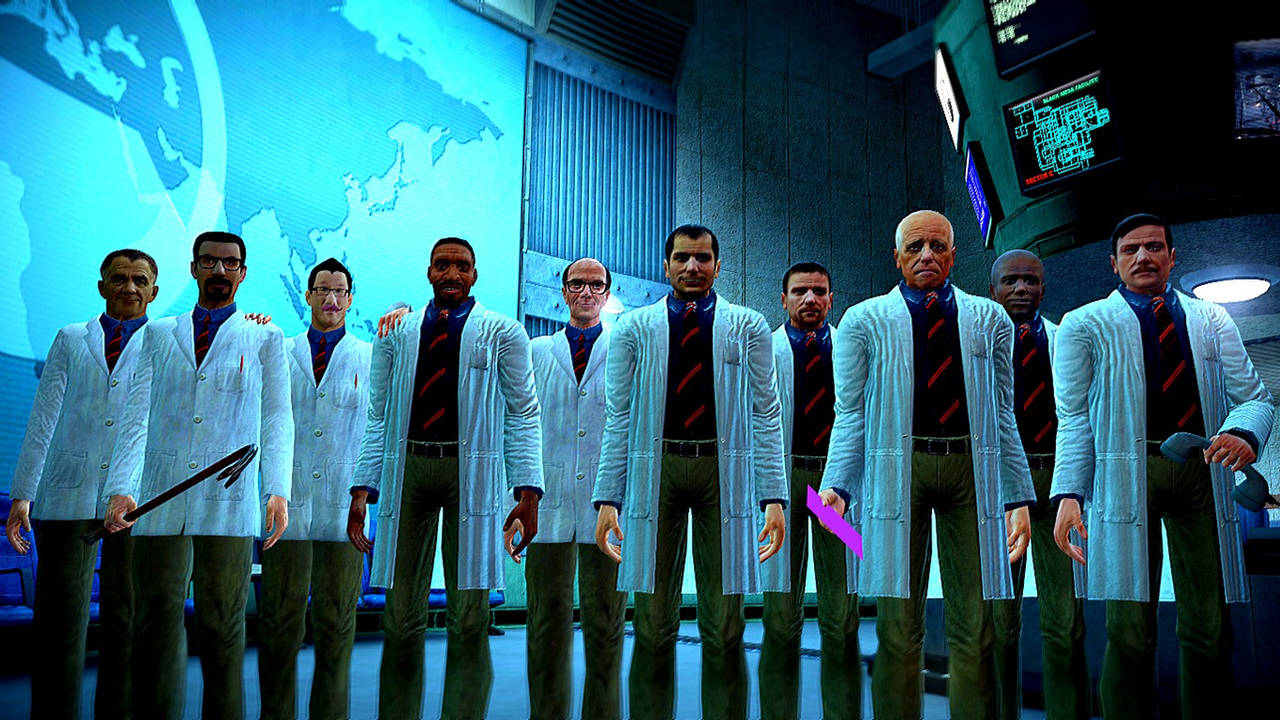 Watch
Names In Order: Arne Magnusson, Gordon Freeman, Markiplier, Eli Vance, Isaac Kleiner, Mike Schmidt, Jeremy Fitzgerald, Fritz Smith, Dave Brown, Phone Guy


Little fun fact: Dave Brown is a character I made up to represent the FNAF 3 night guard.

I knew that was Markliplier even before reading the description!

Reply

Cool. Too bad that there aren't any women in this (like Gina Cross or Judith Mossman) - that's the charm of the Black Mesa Mod, after all.
Reply

Sadly there was no existing Gina Cross model when I made this. I don't think Judith worked at Sector C.
Reply