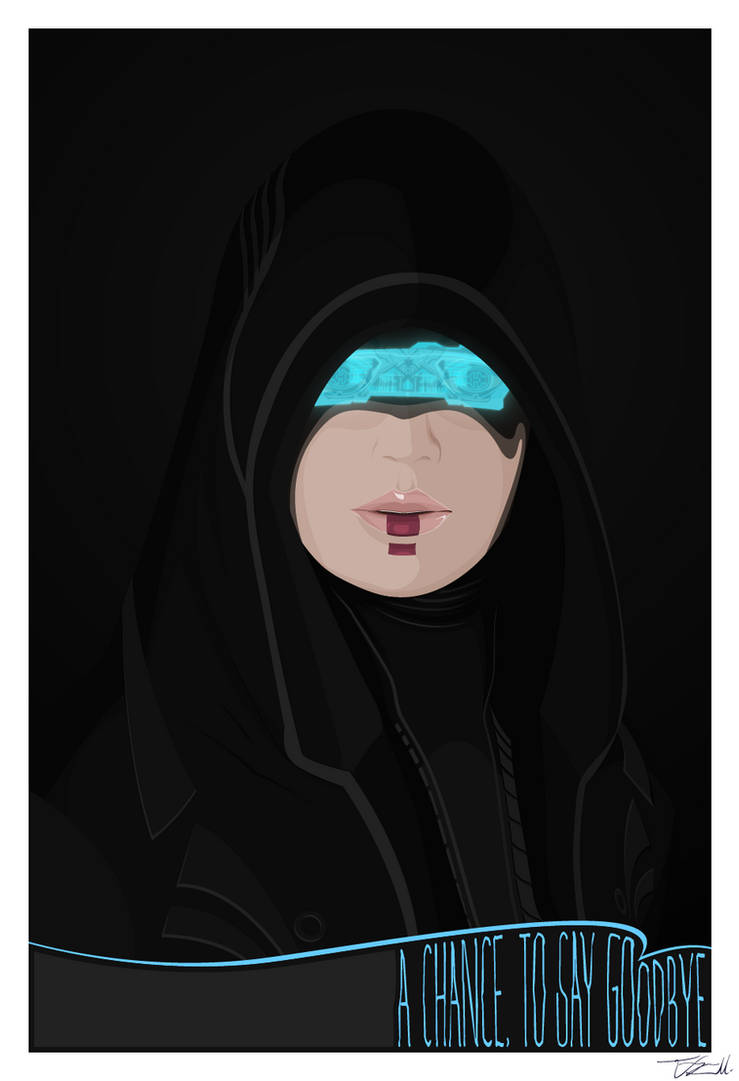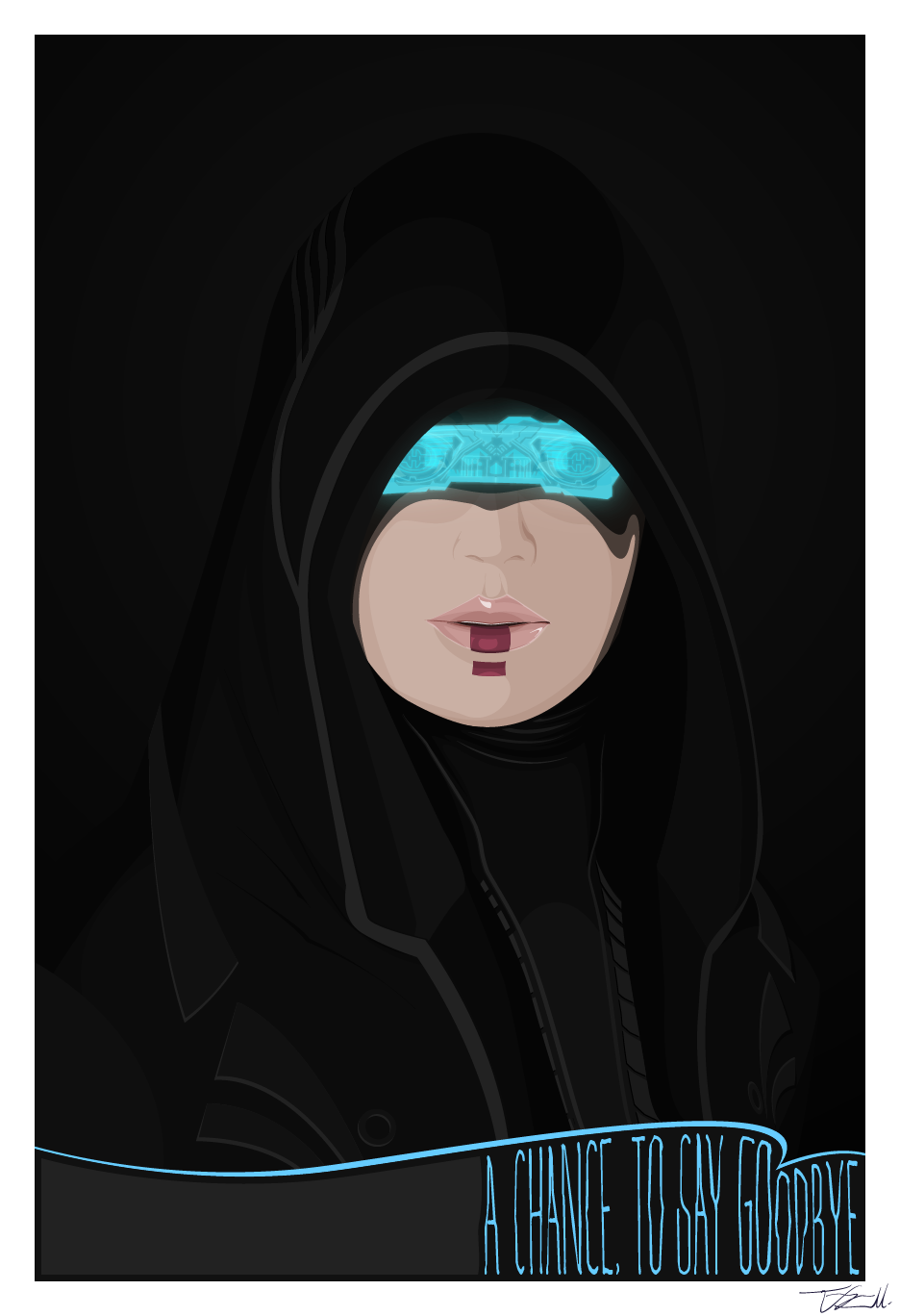 Watch
Interesting art style. At first I wasn't sure what I was looking at, but when I saw the name it clicked in. That way of blending the background and her outfit was a good technique. The eyepiece does a good job of what I think it is suppose to do: give her a sense of mystery by not truly being able to the eyes, making her a more interesting piece of art work. I am not really sure about the markings on her mouth so I am not going to say anything about them. The quote you chose to put on her was a very good quote that left actual impact on me. Good job.
The Artist thought this was FAIR
1 out of 1 deviants thought this was fair.