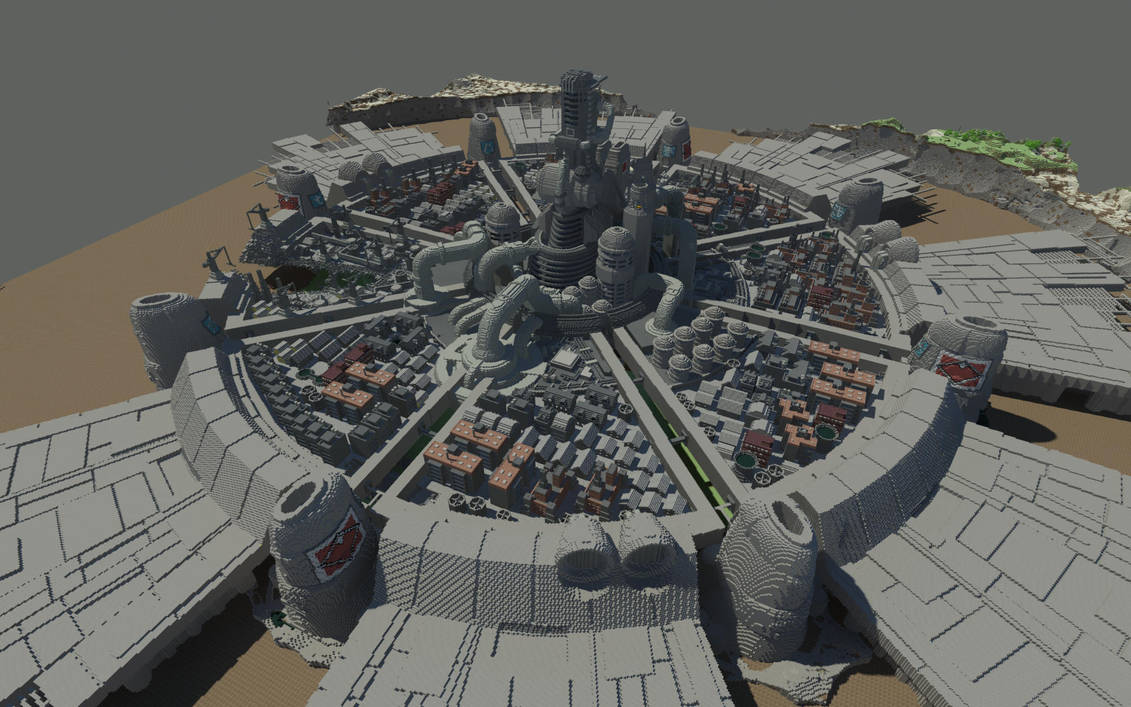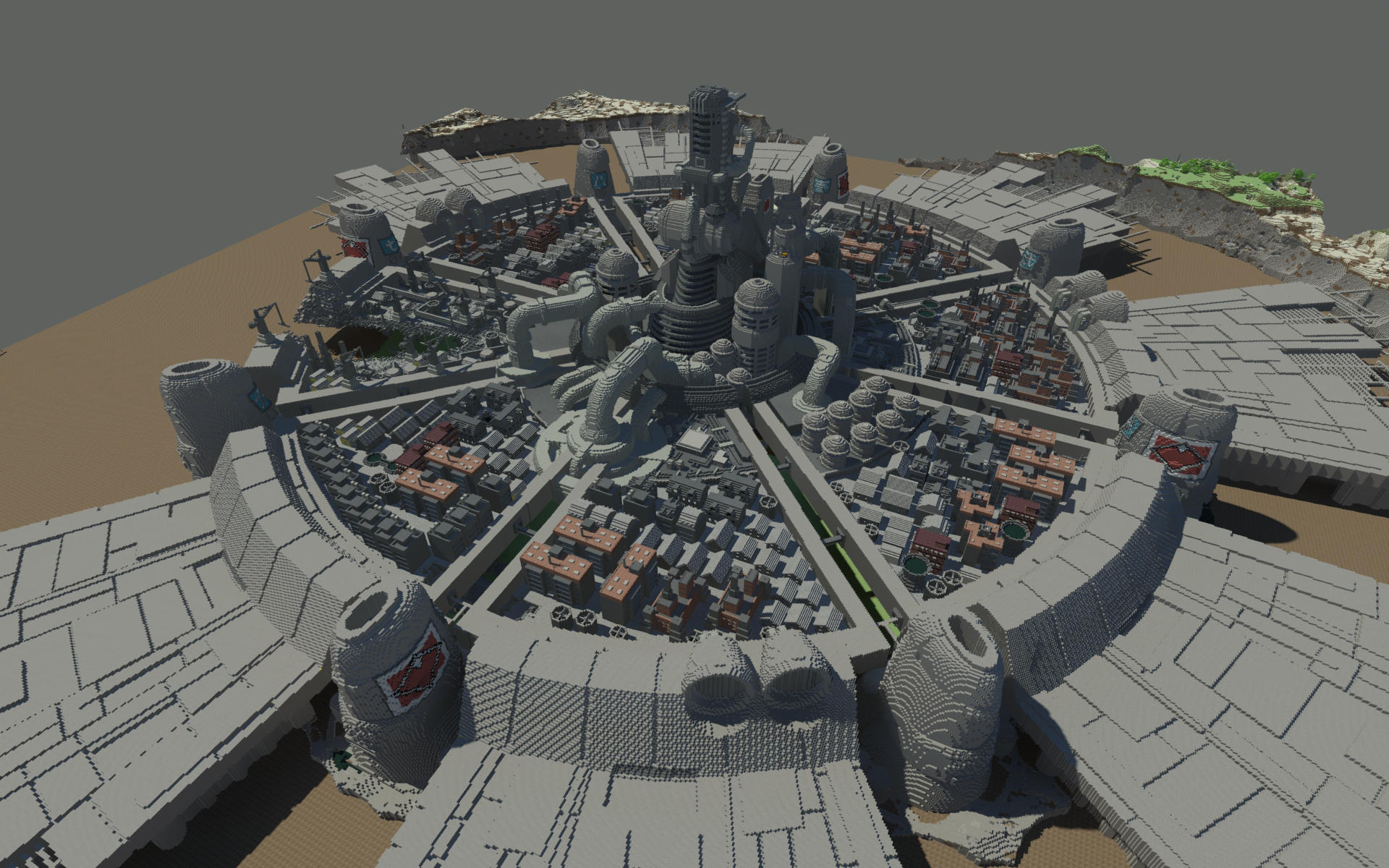 Watch
Just a render of what me and my friend Volgarenthor made in Minecraft. Tekkit to be exact.
This build consists of 7990 Minecraft chunks, roughly 299 million blocks in total, 1600 blocks from side to side and uses the full 0 to 255 height limit. So far the project has taken 4 months and there is still more to go.
As a lot are probably wondering, yes, more then 85% of this build WAS indeed hand placed. The only things that were not are the outer plates, tower, and reactors BUT that doesn't mean they were completed when imported, they were basically detail-less empty shells and I wanted it that way so everything on/inside them had to be hand placed for optimal detail.
UPDATE!!! THIS IS FINALLY RELEASED!!!! DOWNLOAD LINK AND INFO HERE ----
www.minecraftforum.net/forums/…