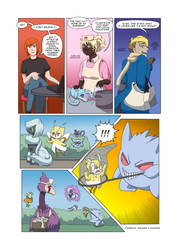 [WKT] The Chasm Cat Event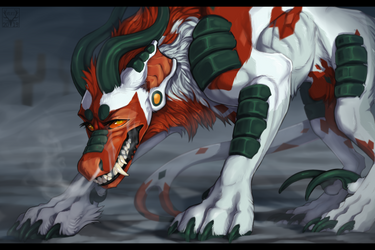 Completed YCH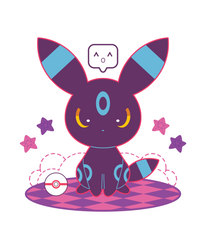 Midnight Umbreon ::GIFT::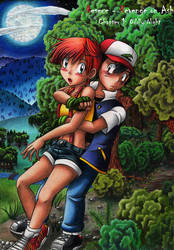 Rescue - Revenge on Ash - Cover Chapter 1
Beast 4: Seimos Brightmane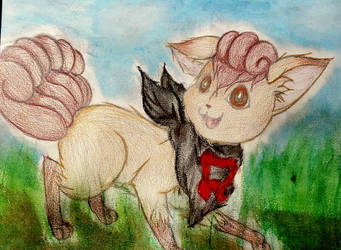 Team Rocket
Atlantan Baby (Mera) playing in the corals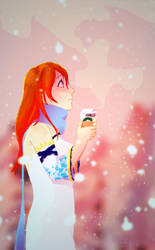 Coffee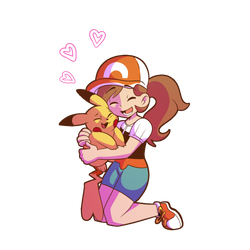 I wanna be the very best
[P] Team Rocket Grunt Lily Icon
Adria and Drecker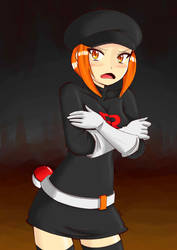 Pokemon Lets Go Team Rocket Female Grunt
[EF] Inner Abomination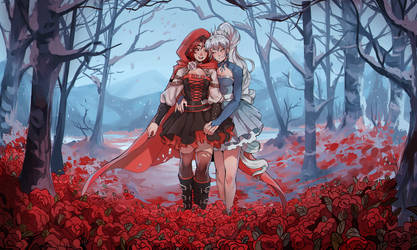 CM| WhiteRose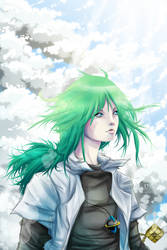 Pokemon Trainer N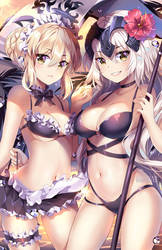 FGO - Alters are hot!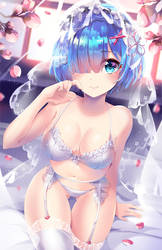 Re:Zero - Bride Rem .NSFW optional.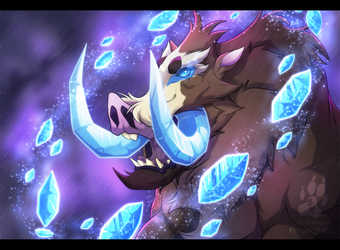 Prepare for an Icy Demise!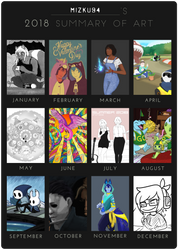 2018 Summary Of Art
Good bye 2018! Hello 2019!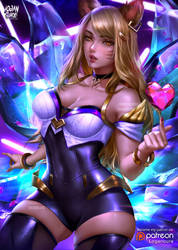 Ahri K.DA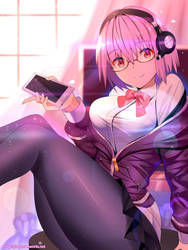 SSSS Gridman - Akane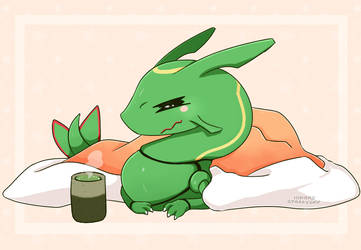 Comfy Rayquaza (Speedpaint)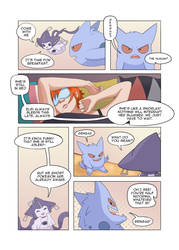 [WKT] Thief and Pocket Ghost Page 29