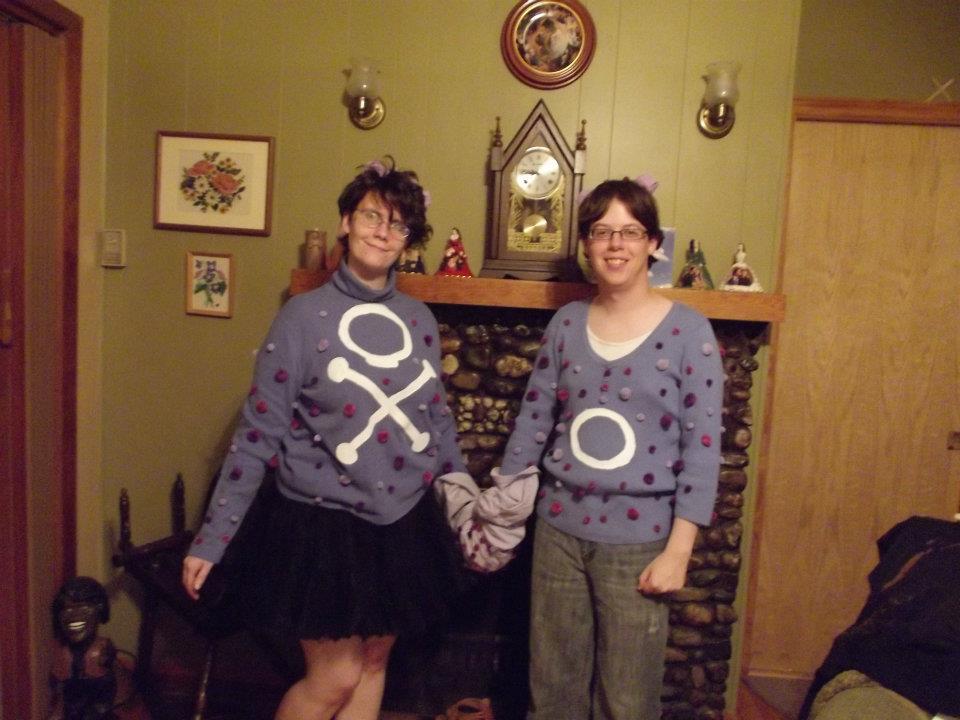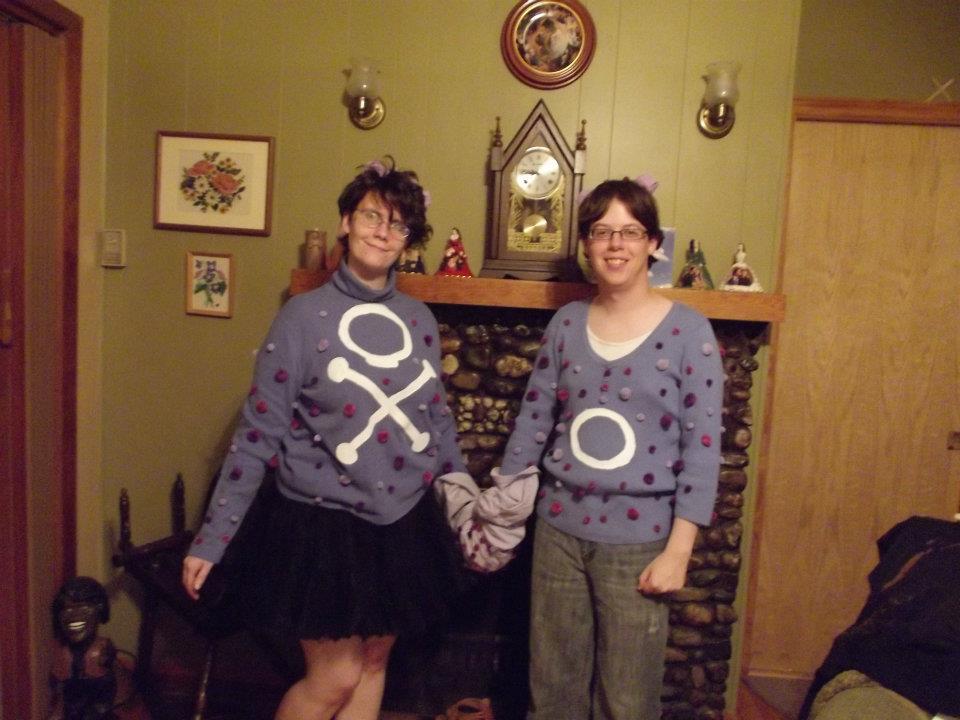 Watch
So the Anime Picnic was coming up, & I had an extra small budget this time around. I made headbands with bumps (egg cartons & pom poms) the shirts are ones I lucked out at getting at a second hand shop. (Colour matching at those is sometimes difficult)
The shirts were painted, & covered in pom poms. The fabric cement used to glue them on smelled like lobsters. o_o
I also wore a black tutu, purple socks, & purple shoes. The Beloved wore black shorts & black sneakers/socks. Yes, the shirt he has on is a women's shirt. He agreed only because he thought we'd be disgustingly cute as a Wheezing. I also had fake smokes (Vapurs) that would look as if we were using poison gas. (Vapurs are only flavored mist, nothing bad in them.

)
Cost: 10-15$

Hey, I love your cosplay, it looks amazing.

I'm making a video of the PokeRap, but with cosplay pics for the Pokémon. I was wondering if maybe I could use your cosplay pic for my video. I will credit you, and I will let you know when it's finished. Thank you.

Reply

Sure thing, sorry for the late reply!
Reply
Stop by Taco Bell and get some bean burritos.
That should give you some poison gas.
Reply

Oh dear, that might kill me. ;o
Reply
No, that would be Jack in the Box.
Reply