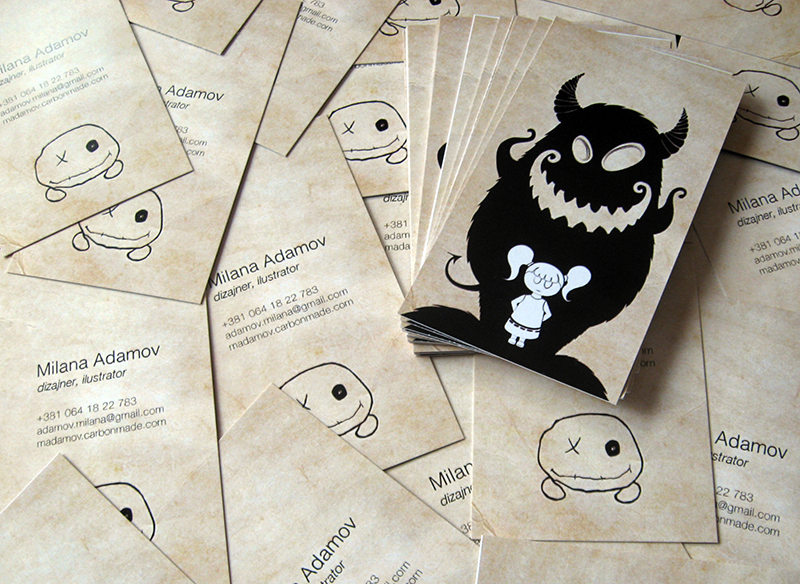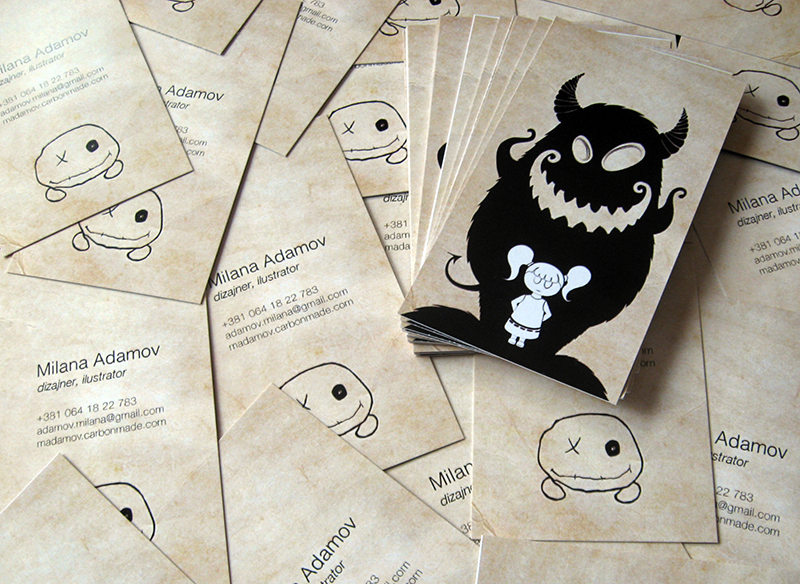 Watch
This pic represents my business cards, with the same illustration and similar typography to the flyer, so, I ask you did you see anyone having something like this on their business card?
I thought people would resent me for it, but did it anyways. The reactions are superb, everyone is going nuts for em, I keep making more and more

So any comments are highly appreciated

© All rights reserved by me.