Journal Entry:
Fri Jan 19, 2018, 5:03 AM
It's been a while since I've posted here on DA (Sorry for that!) Things have just been so busy between everything going on in life! In 2018, I'll try to be better about sharing things here. In the meantime, You can always find me on social media and watch my stuff there... I tend to use it more regularly.
Anyway, I have to share my latest piece, "Ambushed!",
created as a backdrop for large displays at art shows.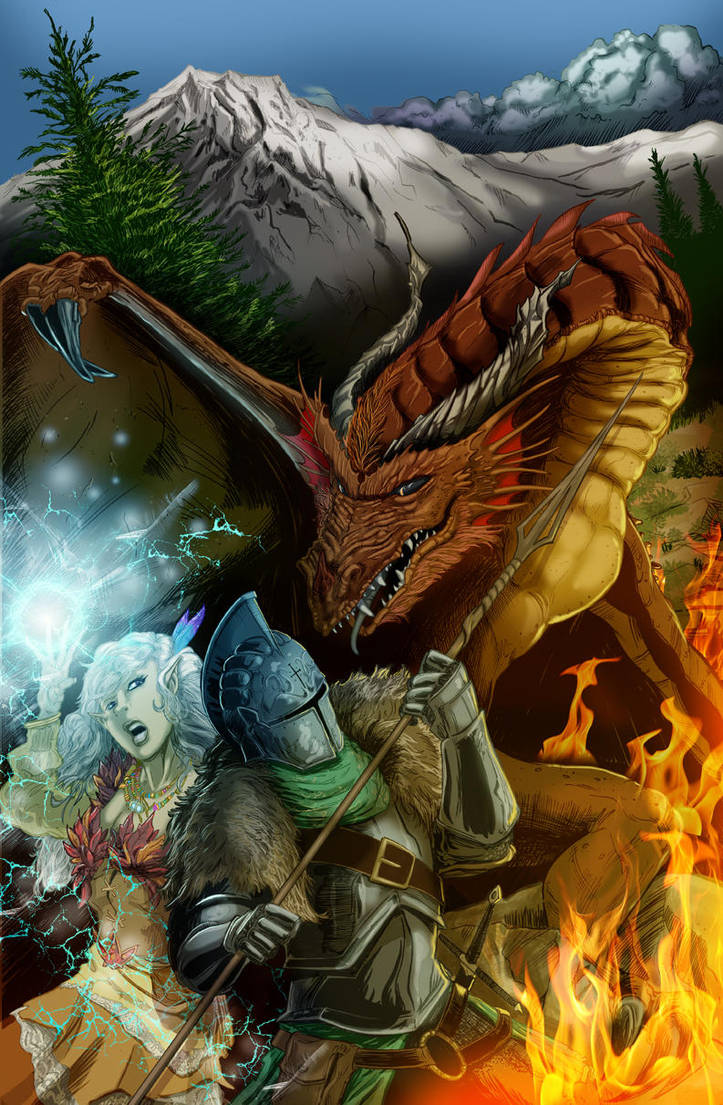 And here is the coloring video for "Ambushed!"



I have oodles more to post, Inktober/Drawlloween 2017 not to mention scads of miscellaneous sketches and a few Art Drops. Hope your 2017 was great, Here's to 2018! Make it better, yet!


Listening to: Audible
Watching: Spider-Man Trilogy
Playing: Not as much as I'd like
Eating: Healthy
Drinking: Water

Watch