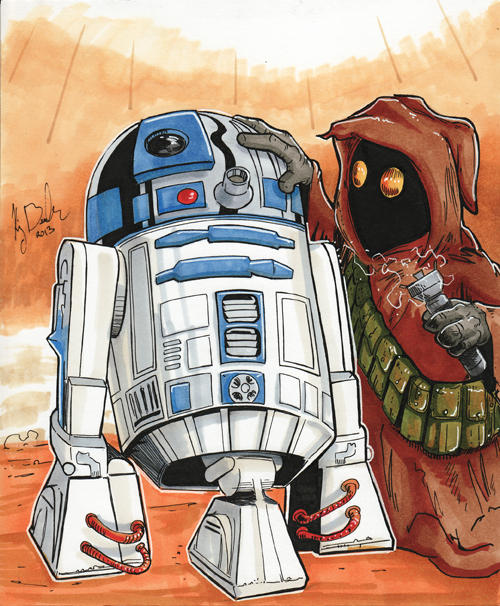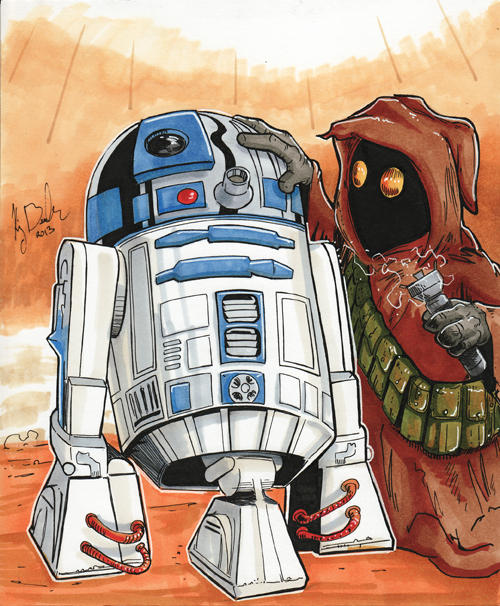 Watch
Here's more marker work doodled up for Star Wars Day, May 4th. I originally posted this on my Facebook page on the 4th. Yeah, I know I'm a day late on DA... I find my own lack of faith... disturbing.

Reply

They still are one of the most underrated Star Wars races.
Reply

Yeah, they really are, aren't they? But they are totally classic in my mind!

Reply

They sure are. I was very pleased you had the option to play one in Jedi Academy (Dark Forces part IV) even though the gameplay left much to be desired.
Reply

Cool

Reply

Great work!

Reply

Reply

its so perfect!

Reply