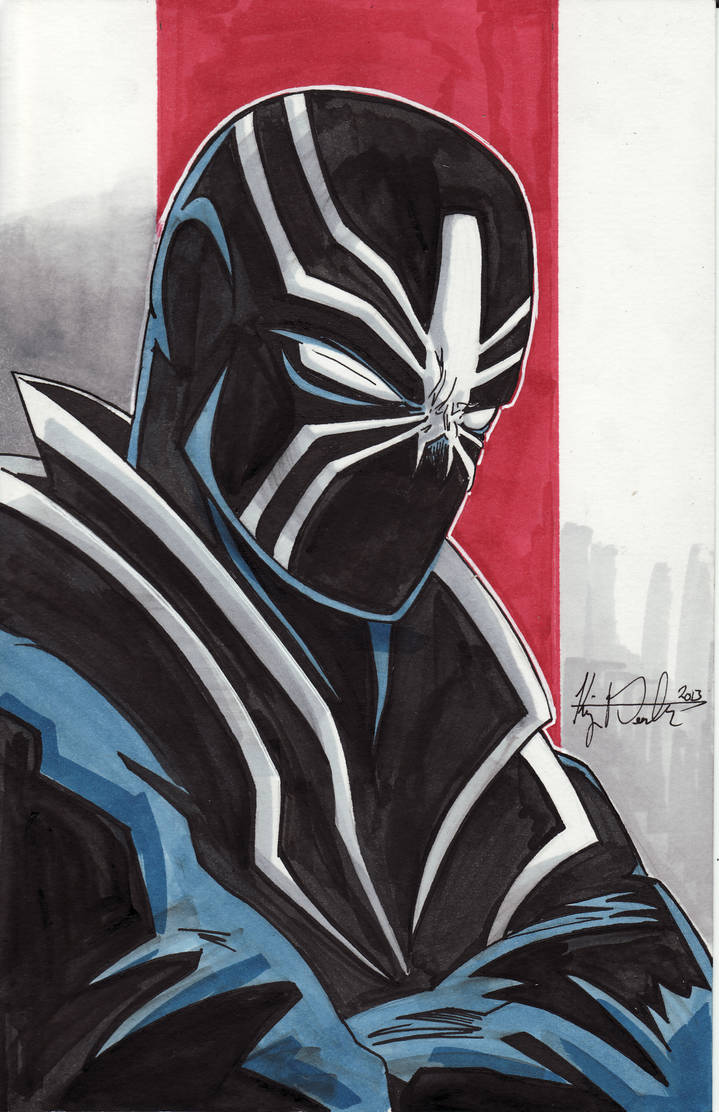 Watch
ˇPrecávase la Tarántula Negra fuerte!

This is really cool! I don't know a whole lot about the character and I've only seen him in a couple of comics, but come on! All you need to know is that the guy looks awesome!
Reply

You might really like but he is quite very powerful! He has super human strength, super speed, super agility, super durability, Healing factor, immortal and optic blast!

Reply

Thanks! Yeah, He really is a cool character design. I should do something with him in digital colors...
Reply

Black Tatantula! so you got Spider-Girl's boyfriend.

awesome job.
Reply