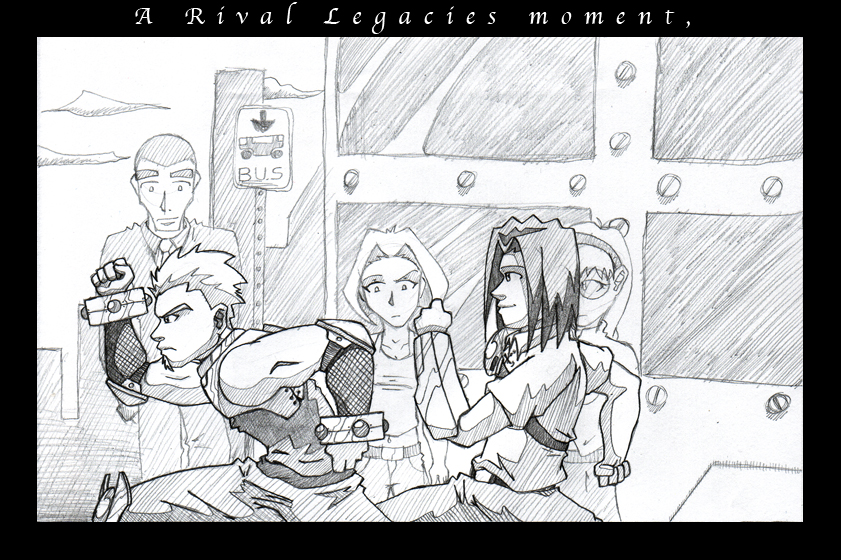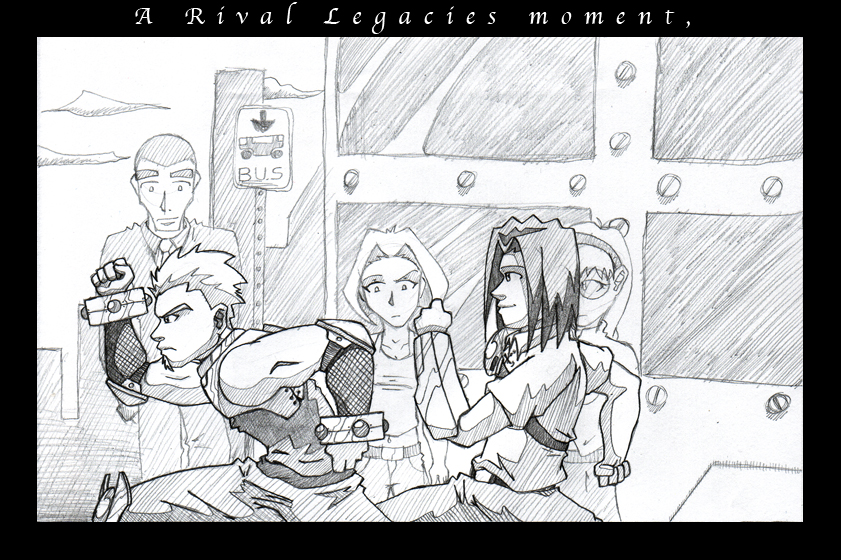 Watch
A snapshot from one of the frames of next weeks comic. I thought it was really cool, so I'm putting it all by itself. This took about 30 mins.

that's awesome bri. sorry what i said about your second video earlier, i didn't mean it, i was just really cranny from talking to one friend. btw fav!
Reply

very nice work i really like it
Reply

thanks for the comment. funny how i randomly found your work and how you leave more comments than most ppl. thanks again.
Reply

oh that's awesome!
one of your characters seems to be trying harder than some of the others though ^^
Reply