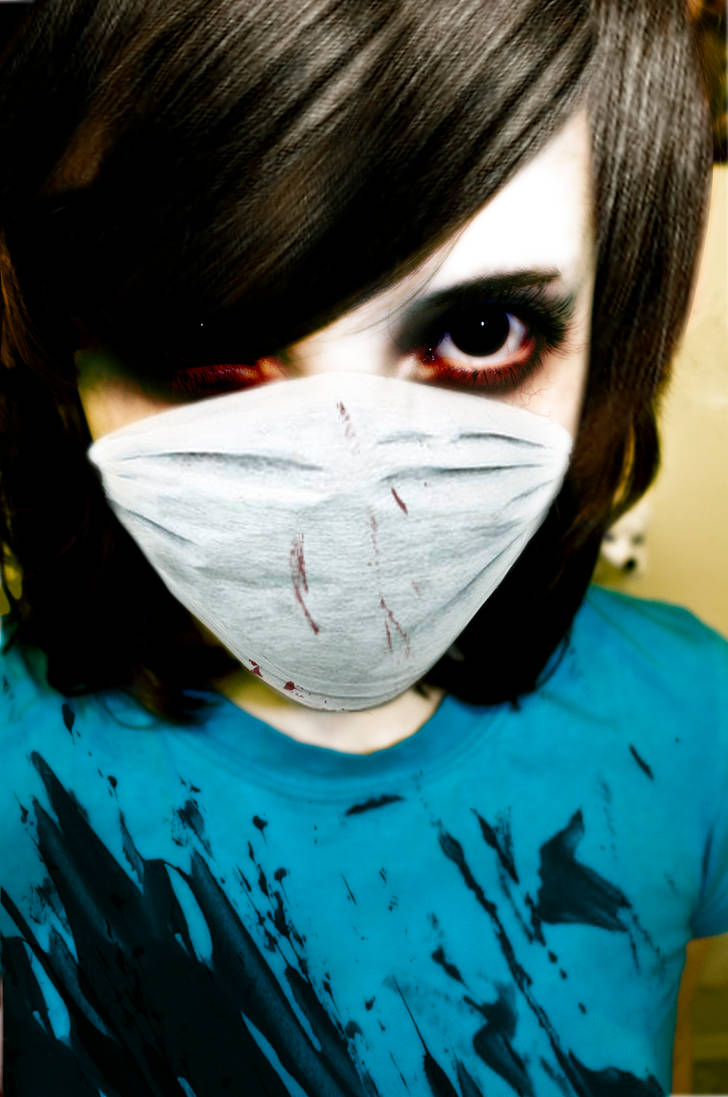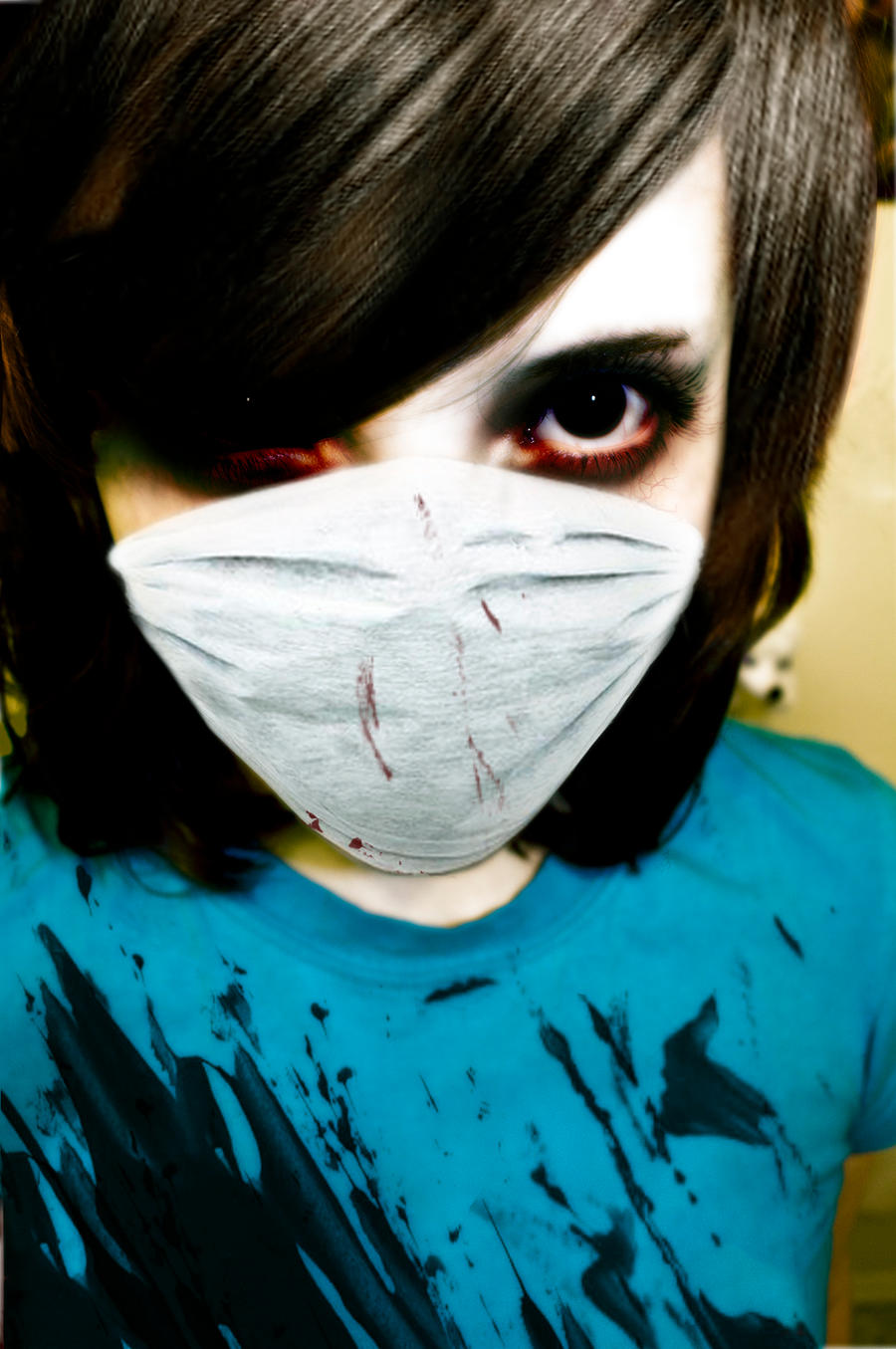 Watch
Hmmmm.

Yup.

(I'm stoked for Halloween.)

I can't believe how much photoshop was in involved in this :3
I don't wanna spoil the illusion, but I will anyway:

That's not my hair.
I didn't actually wear a mask.
My shirt looks nothing like that.
I didn't wear any makeup or fake eyelashes.

There are a few mistakes but I'm too lazy to fix them.