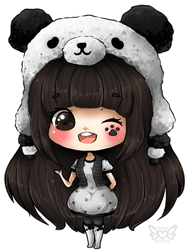 .Ai Panda.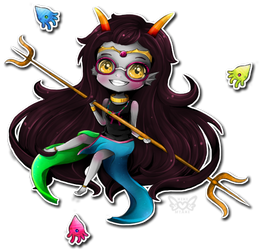 .: Feferi :.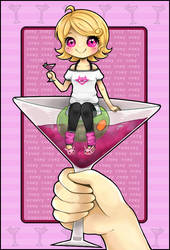 ROXY Lalonde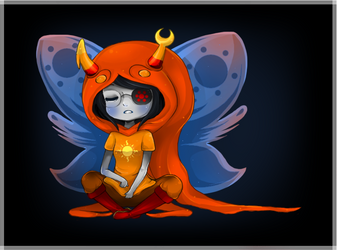 .: Vriska :.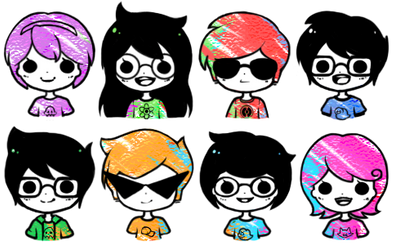 We are the kids!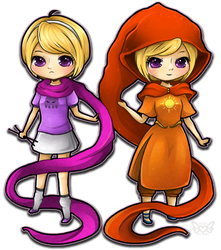 Now you seer, now you don't.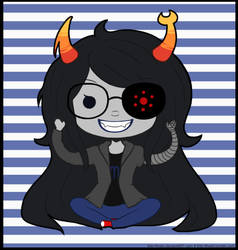 Vriska Serket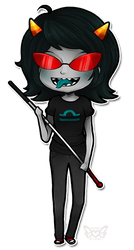 .: Terezi Pyrope :.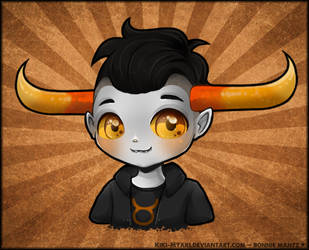 Tavros Nitram

Meow!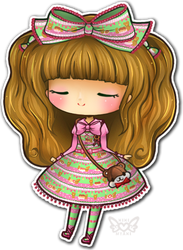 Little Bear's Cafe . . .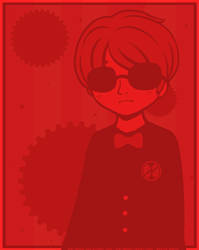 Strider.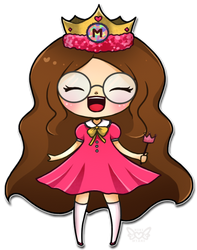 Princess Marcella (: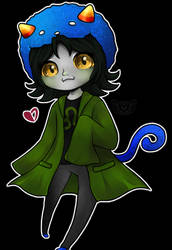 Nepeta Leijon :33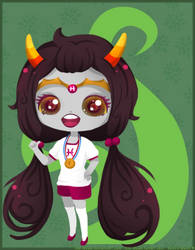 -Excited to WIN!!!! 38D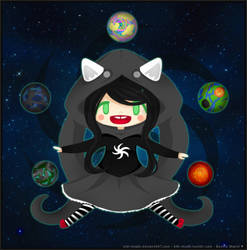 Space Jadeeeee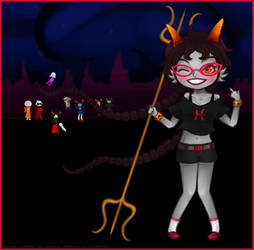 The name's Meenah, BEAC)(!!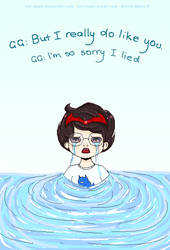 Jane: Drown in pool of tears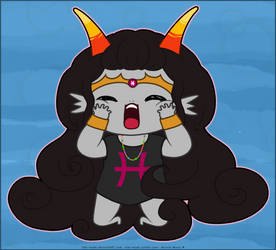 Feferi SQUISHFAC-E Peixes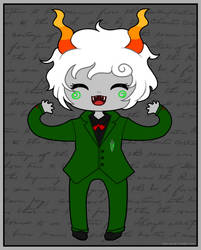 UU: my name is calliope.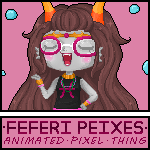 Feferi 38D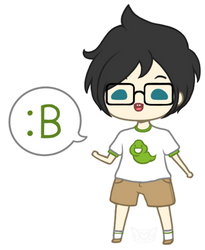 John Patootie Egbert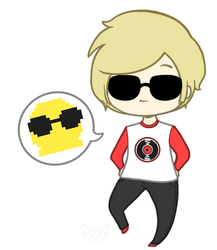 Dave Patootie Strider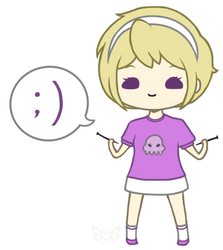 Rose Patootie Lalonde