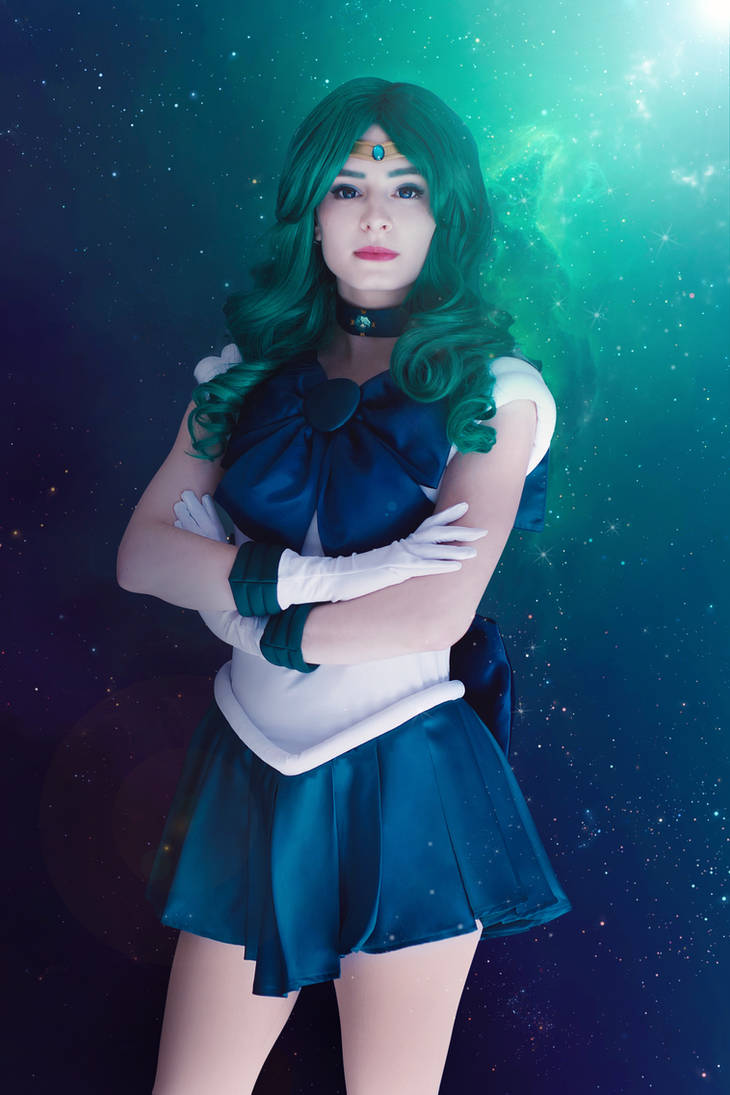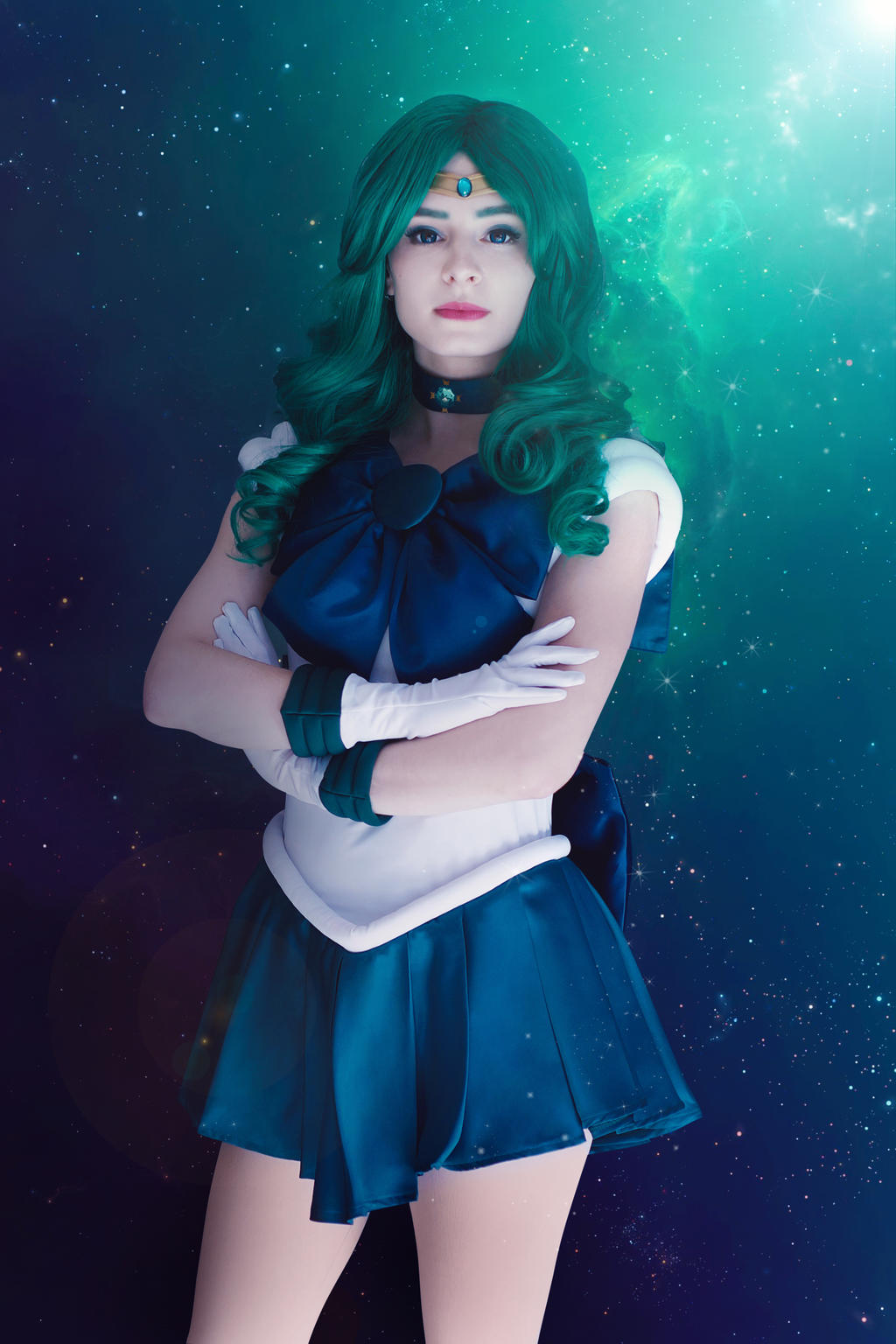 Watch
Long time no post! I'm so busy every day, and my backlog of things is amazing.....so I'll just post occasional favourites here and there.


Last year I cosplayed the dream, Sailor Neptune! I love a character who is strong, elegant, and beautiful. <3
I had a lot of fun making this composition, removing the background was a bit of a challenge but it was worth it~ Now I am amongst the stars~

~

Photography: Digiwax on Instagram
Cosplayer and Edit: Kiki-Myaki (me)

Super great cos shot.......

I want see your this cos!!!!!!
Licence2play Gamecon Mascot
or
Cindy Aurum
or
Sexy Yuna
or
Chun Li training costume
or
Hiding in the Ruins 2nd
or
Elf
 or
King of Fighters XIV - Angel
or
Mai Shiranui 2002
or
Athena Asamiya KOF UM
Reply

you are a strikingly beautiful woman!(❀╹◡╹)ノ☆
Reply

Good Sailor Moon cosplays are a rarity, this one is one of those. X3
Reply

This looks amazing bonnie!!
Reply