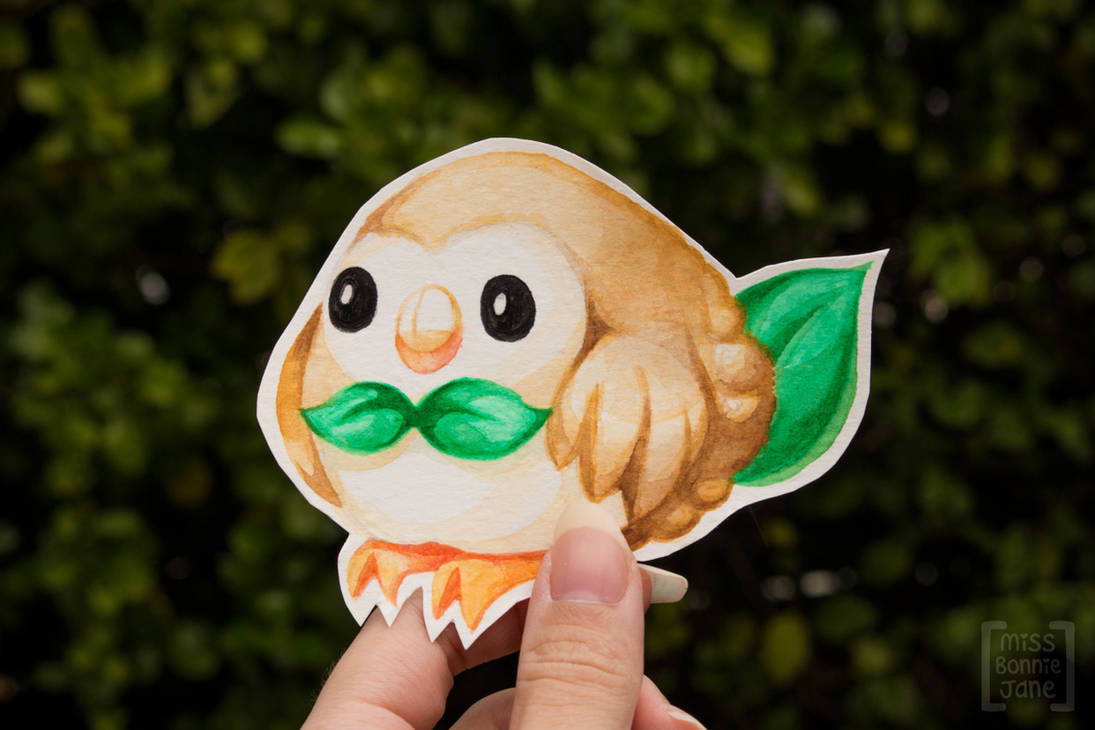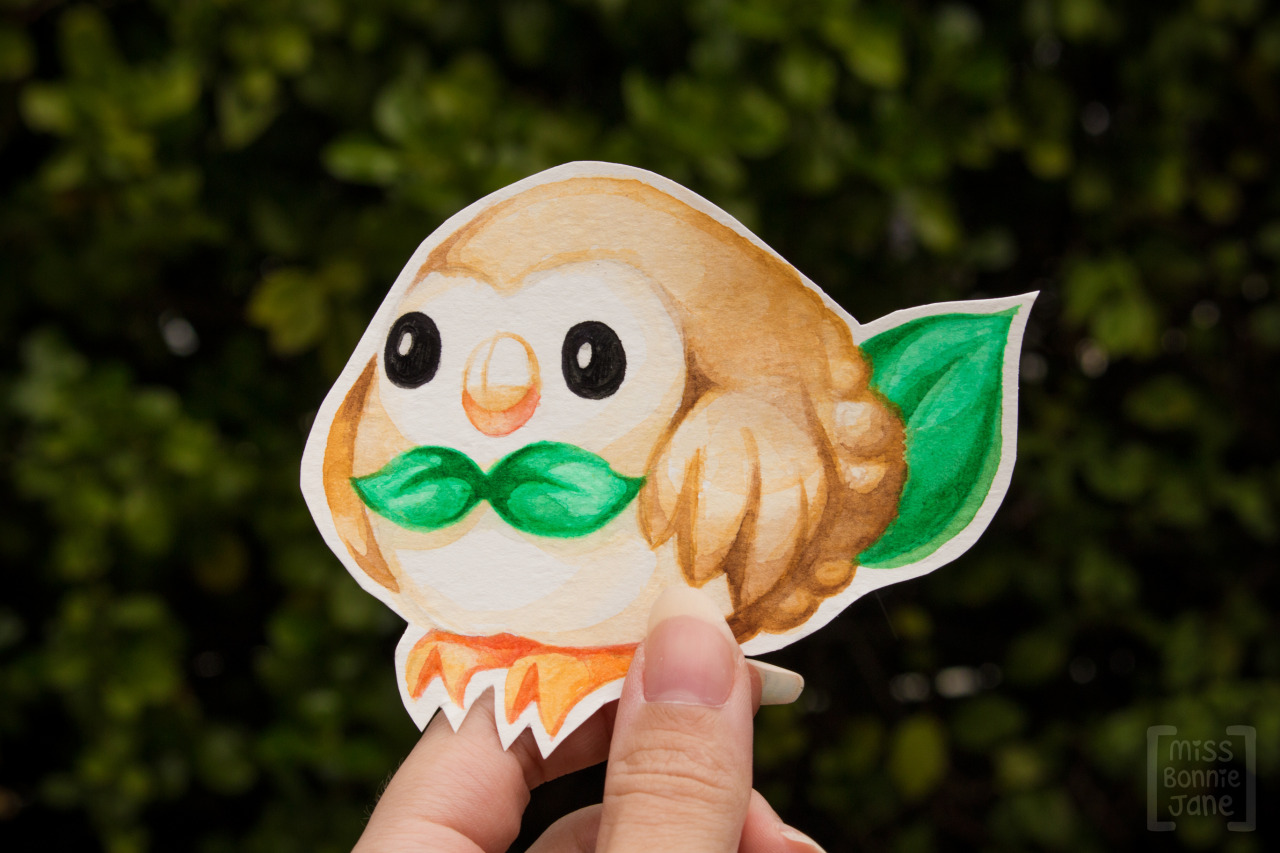 Watch
I painted this little friend way back when the starters were announced.....I stuck strong to my initial choice and chose Rowlet in Pokemon Sun, which I have been playing in between work.

I might draw some more Pokemon art to celebrate!!

Reply

Reply

Reply

Thank-you so much, it means a lot!! <3
Reply

Of course! Your pokemon arts are great, keep it up

I will look forward to seeing more!
Reply

Very nice! The coloring and shading is really well-done

!
Reply